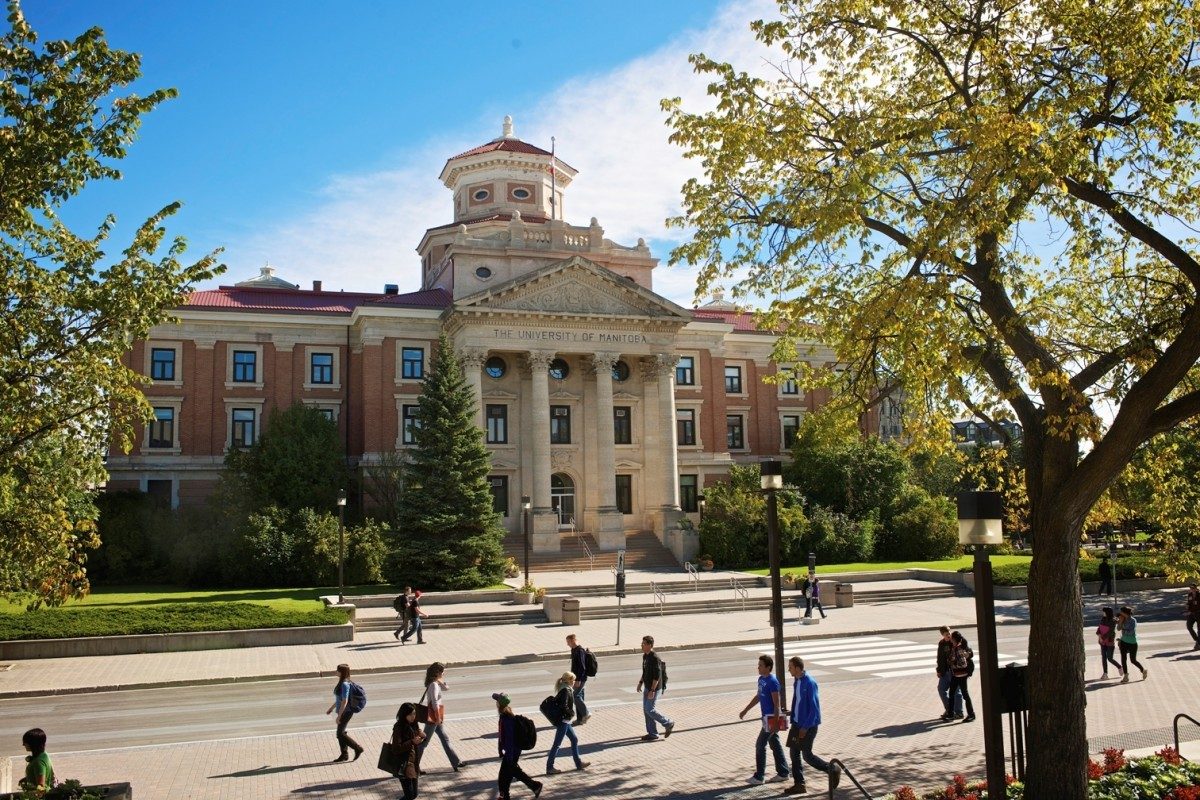 Pension plan members can vote for two nominees
Election is open May 10 to 23
May 9, 2017 —
All current faculty and staff who are plan members of the University of Manitoba Pension Plan (1993) are invited to vote for two nominees for the pension committee. In total, there are 12 nominees from various university units.
On May 10, members with a U of M email account will receive an email from pensionelection [at] umanitoba [dot] ca and are encouraged to vote electronically. Members without a U of M email account or on leave should very shortly receive a package of information at their home address.
The election period runs from May 10 to 23, with results being announced soon after on UM Today.
"The pension committee plays an important role and I encourage all current faculty and staff plan members to vote," says Bernard Gold, director, pension office, human resources.
The pension committee is charged with overseeing the administration of the plan. It determines matters of policy and interpretation, decides on investment strategies and recommends amendments of the plan to the Board of Governors.
The pension committee typically meets four to five times a year and is composed of:
two active plan member representatives (current faculty or staff)
one inactive plan member representative (retired faculty or staff)
three administrators appointed by position/title
three additional persons appointed by the Board of Governors
To ensure the election process is completely private and confidential, the pension committee has contracted the services of Canadian firm Simply Voting. The online election will include randomly generated identification numbers and secure passwords for each plan member.
To view the 12 nominees' biographies and photos, see the human resources website. Voting ends on May 23 at 4:30 p.m.