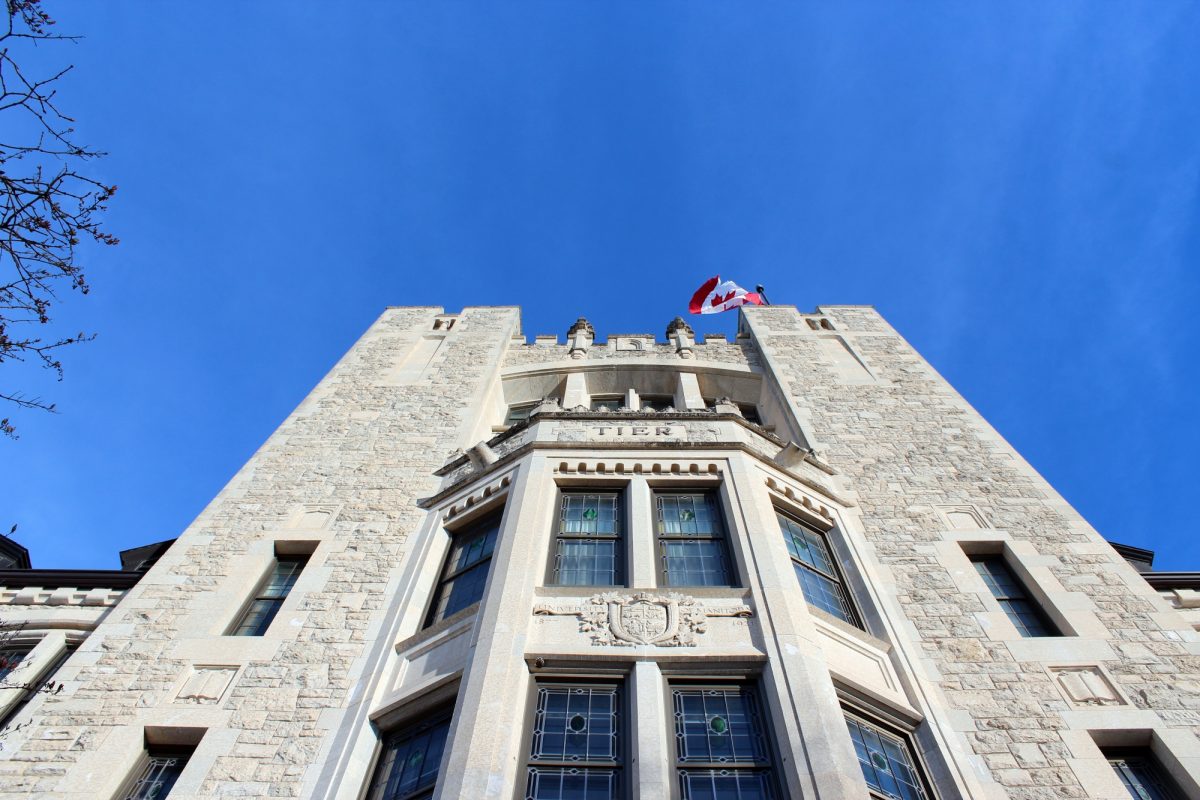 COVID-19 UM Student Emergency Fund will provide financial support to students
March 31, 2020 —
We know this time has been difficult for everyone, especially our students. Because of this, the university and its donors are here to offer you some financial relief during this unprecedented disruption in your lives.
The COVID-19 UM Student Emergency Fund will offer financial support to undergraduate and graduate students directly impacted by the COVID-19 crisis. These one-time, direct-deposit funds are available to full or part-time students registered in the 2019/20 academic year.
Successful applicants will meet the following criteria:
All tuition owing for both the current and previous academic sessions has been paid in full.
All outstanding emergency aid from previous academic sessions has been repaid.
You are a full or part-time student in the current academic session.
You have achieved the minimum passing grade on all courses taken in the previous academic session.
You can demonstrate that your current financial distress is a direct result of unforeseen costs associated with the COVID-19 pandemic, and that financial support is needed in order for you to continue with your studies at the university.
UM is committed to providing students with as much support as we can during these challenging times. It is our hope that this fund will help relieve some of your burden.
To learn more, and to apply, visit the website.
To contribute to the fund to help students, please visit this website.
Other supports for students
Take care of your mental health. It is normal to feel overwhelmed and stressed when faced with so much uncertainty. Making your wellbeing a priority will help you both academically and personally. Here are some lifestyle suggestions and people you can reach out to for help.
Academic supports are available. Even though you may not be on campus, we are still here to support you in finishing your term successfully. Many student services are offering phone, email, and/or video appointments, including: academic advisors, Academic Learning Centre, Libraries and Student Accessibility Services.