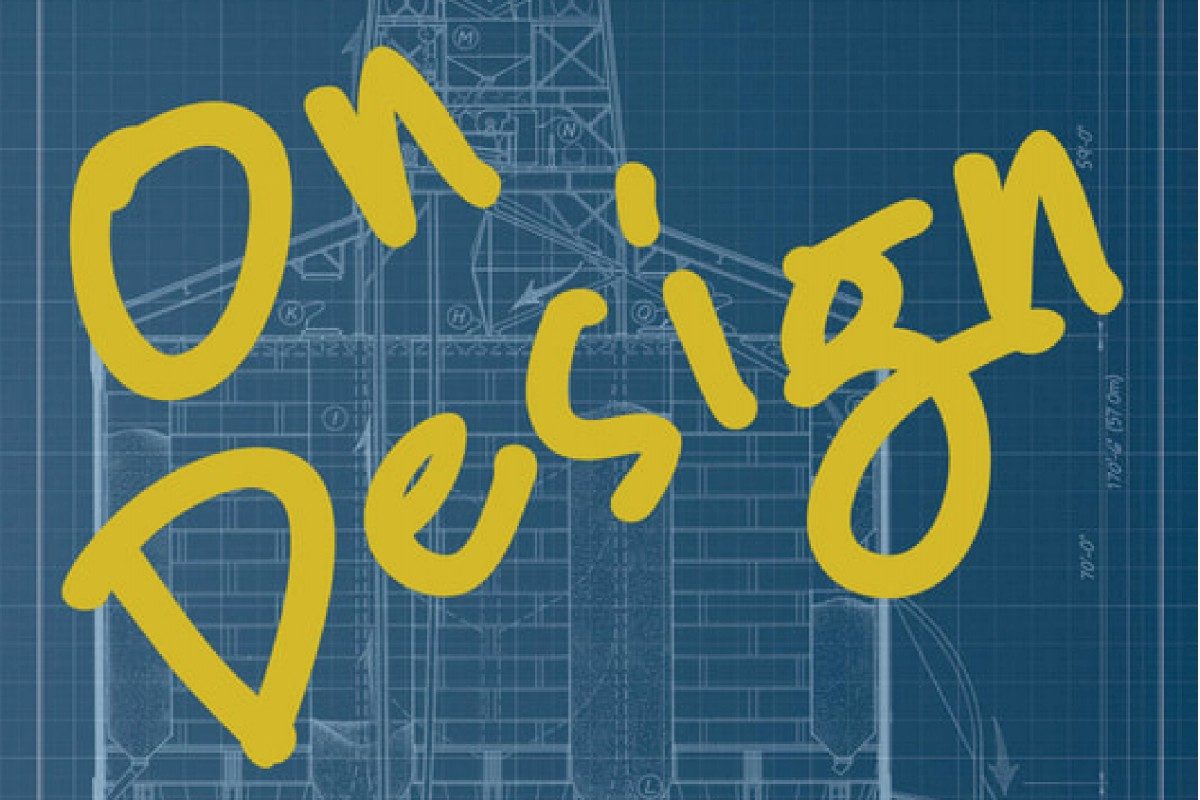 On Design: A Philosophy of Design and Engineering 
October 12, 2017 —
In a world where the demand for technology advancement and efficiency is indispensable, countless engineering books are being written to "teach" engineers how to navigate their profession. On Design by Ron Britton provides readers a different point-of-view. In this book, Ron shares his experiences and perspectives to educate the reader on the more humanistic side of engineering – "'being' an engineer versus 'doing' engineering".
The content of On Design focuses on the evolution of Ron's thoughts, and originated from the two columns "Thoughts on Design" and "Engineering Philosophy 101" that he wrote for the Keystone Professional. In this book, Ron talks about the professional day-to-day operations of an engineer with a focus on situations that involve taking responsibility of the repercussions of the practice of being an engineer. Interestingly, his reflection for what a "best" decision is as an engineer poses a perspective challenge to engineers and future engineers in considering the "theory of good" from the "theory of right".
"We as engineers have the skills required to bring new
and better things into existence.
Today, the world we
live in is the direct result of the successful
application of those skills."
– Ron Britton, On Design

Ron Britton, an Engineer with more than 40 years of experience in industry and academe, is a Professor Emeritus at the University of Manitoba. He received his BSc at University of Saskatchewan, his MSc at the University of Manitoba and his PhD at Texas A&M. Ron has served as Director and President for various Engineering organizations, including; Canadian Society of Bioengineering, the Association of Professional Engineers and Geoscientists of Manitoba and the Canadian Engineering Education Association to name a few. Ron has received numerous awards, and in 2001, was selected to be one of the first five Chairs in DesignEngineering as a then new Natural Sciences and Engineering Research Council of Canada program.

For further information about Ron Britton visit www.RonBritton.ca, to order a copy.