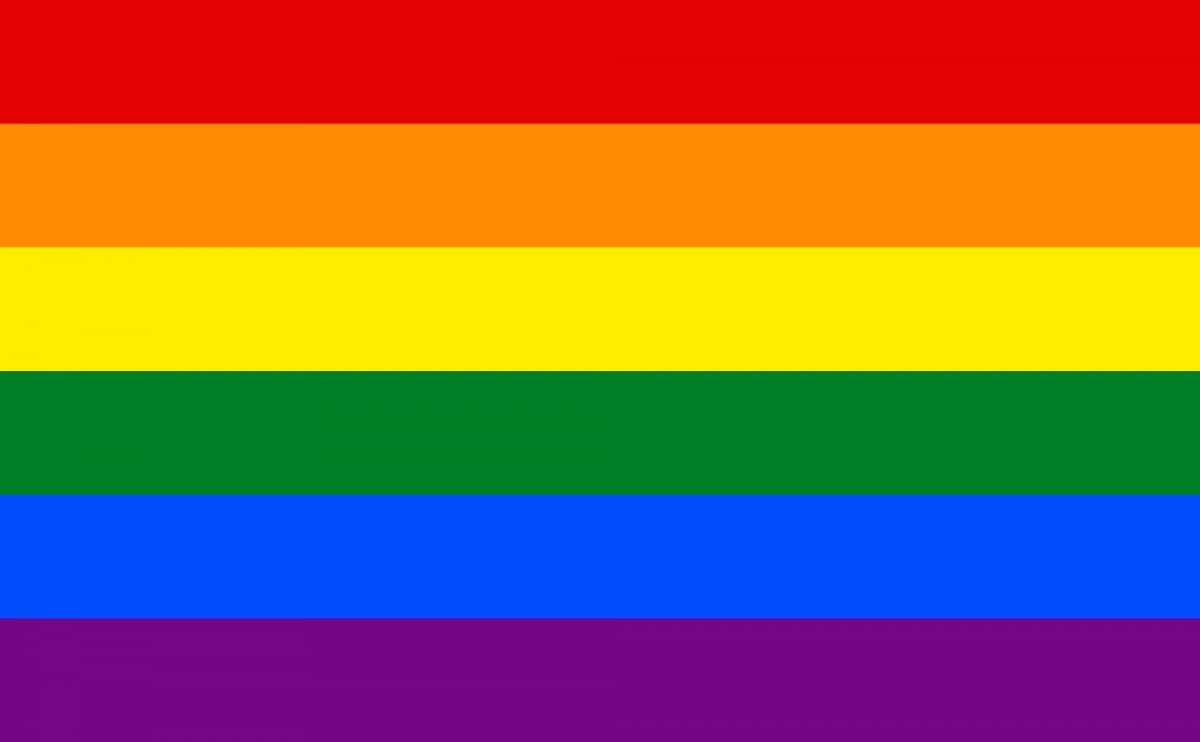 New workshop broadens understanding of sexual orientations and gender identities
Faculty, students and staff are invited to May 31 and June 3 events
May 18, 2016 —
A welcoming work and learning environment is vital to the health of our community—and later this spring, U of M community members will have the opportunity to participate in a new workshop aimed at creating LGBTTQ positive changes.
Lesbian, gay, bisexual, transgender, two-spirit and queer awareness training will be facilitated by Manitoba's Rainbow Resource Centre, and hosted by human resources and the office of human rights.
Valerie Williams, diversity and inclusion facilitator, learning and organizational development, human resources, encourages faculty, students and staff to attend the LGBTTQ workshop. "Promoting a respectful work and learning environment is a goal set out in the university's strategic plan. We want to keep building a culture of inclusion."
Participants will learn meaningful ways of supporting and advocating for people who are stigmatized, isolated, discriminated, or treated unfairly because of their identity. The workshop will also cover commonly-used terminology, disclosure issues and identifying internal and external discrimination.
The workshop has been organized in honour of this year's Pride Week, which has the theme "Be Authentic" and takes place from May 27 to June 5.
Registration is now open and space is limited, so register today! Tuesday, May 31, Bannatyne Campus, 9:00 a.m. to noon; and, Friday, June 3, Fort Garry Campus, 9:00 a.m. to noon.
* NEW * Due to popular demand, a third workshop has been scheduled for Friday, June 3, Fort Garry Campus, 1:00 p.m. to 4:00 p.m.
More information about learning and organizational development workshops can be found on their website.