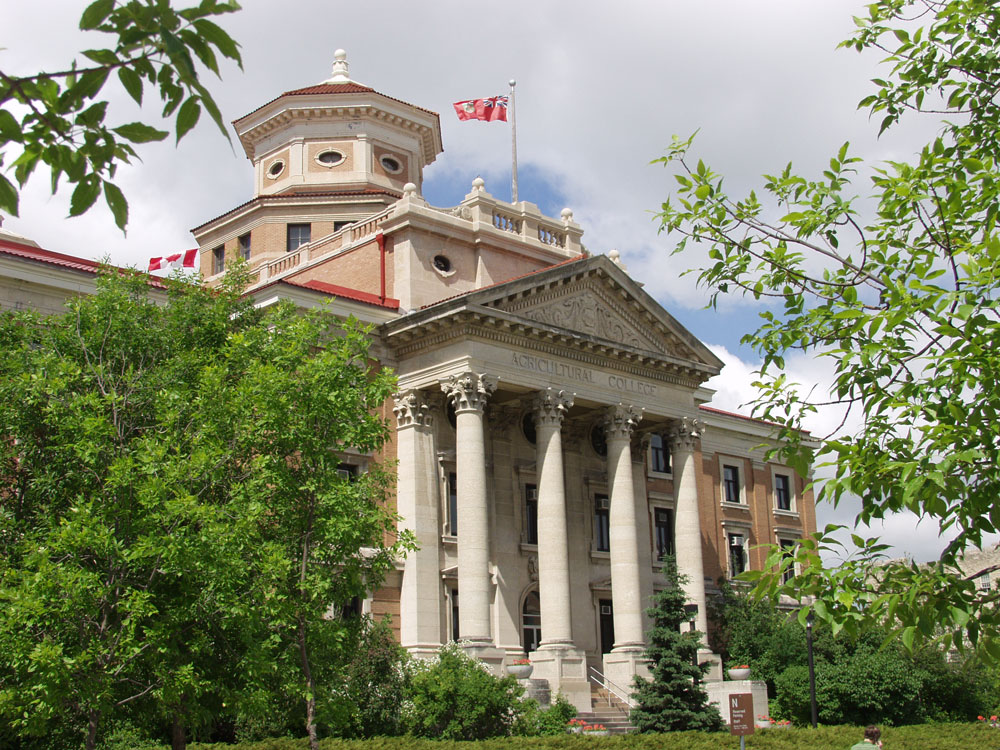 New voluntary retirement initiative is first tool in addressing budgetary challenges
February 26, 2015 —
The Board of Governors has approved a first major initiative in dealing with budget constraints. A new voluntary retirement program will provide the university with cost savings and will support financial stability, while rewarding the worthy contributions of staff who have given long-term service.
"I am pleased the Board of Governors has approved the university's proposal for a new voluntary retirement program to help address our challenging financial situation," said President and Vice-Chancellor David Barnard. "This initiative effectively balances our need to support financial sustainability with our ongoing commitment to being an outstanding employer. It is gratifying to be able to offer staff who have provided long-term service to this institution the considerable benefits of this particular retirement package."
The initiative provides an opportunity for both employees and the university as it helps units create flexibility in managing their staff complement while offering monetary incentives to retirees. This program is completely voluntary, universal (available to all employee groups), and time-limited. It aims to acknowledge the contributions of eligible faculty and staff who have devoted years of hard work in support of delivering the university's academic and strategic missions.
Greg Juliano, associate vice-president (human resources), noted that it is the first time in almost 20 years that the university has had a program of this type. "I believe it creates opportunities for the institution to become stronger and more sustainable, while still allowing us to acknowledge the incredible contributions of our most senior faculty and staff," he said.
This program will allow the University of Manitoba an opportunity for renewal and realignment, particularly in regard to academic staff, by allowing a gradual shift of resources into the academic programs and supports most compatible with our strategic plan.
Eligible employees will have the opportunity to earn a one-time, lump-sum payment immediately following their effective retirement date, calculated by one-month's salary per year of service, to a maximum of 12 months or $100,000 (whichever is less). Staff will also receive payment from all outstanding employee banks, such as overtime and vacation and unused academic leave. Staff can claim unused academic leave credits calculated by one month's salary per unused leave credit, to a maximum of six credits or $50,000 (whichever is less).
There are three phases of eligibility. Phase one includes employees aged 69 and over, with any years of credited university service; phase two would include those between the ages of 65 and 68, with 30 years or more of credited university service; and phase three would include those between 60 and 64, with 35 years or more of credited university service.
In each phase, eligible individuals will be invited individually to participate until a fixed maximum cap of incentive funds is expended. If the cap is exceeded, the university may choose not to proceed with a subsequent phase. Within each phase, applications will be considered on a first-come, first-served basis.
The program is intended to be available to all employee groups, with the recognition that the university has many unique employment relationships with individuals, with different terms than applicable to larger employee groups. It is also recognized that electing an early retirement is a particularly difficult decision for academic staff. In many cases, they may seek opportunities to stay involved with the university, through teaching and research. Eligible employees are urged to speak with their dean about what opportunities may be available, including sessional teaching, Senior Scholar appointments, and other methods for continued engagement.
For deadlines, criteria and eligibility, as well as additional program information, please visit the program website at human resources.
Any questions on how this program would apply to your individual circumstance should be directed to your HR consultant (list here).