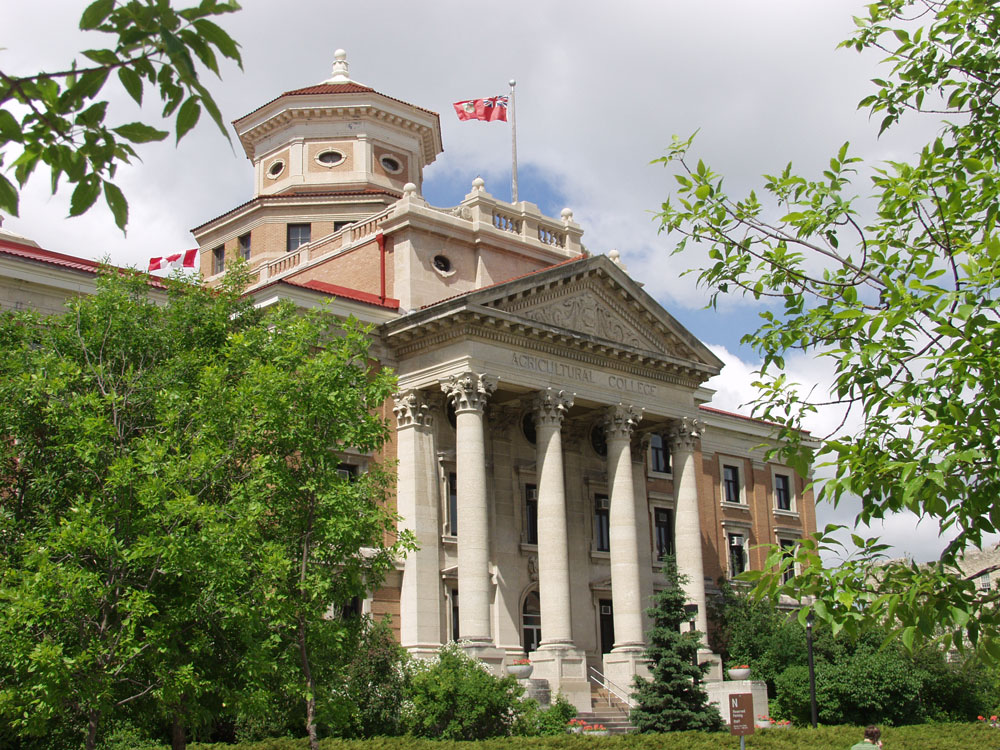 New human resources certificate program launches this fall
Register for UM Human Resources Essentials Program (UMHREP)
August 12, 2020 —
A new certificate program will build HR capacity across the university, says Darlene Smith, associate vice-president, human resources (HR).
Designed for UM support staff with HR responsibilities and those who want to learn more about HR practices at the university, the UM Human Resources Essentials Program (UMHREP) will focus on university HR processes and procedures.
"Human Resources has been offering training for years," she adds, "and we have seen the commitment of employees to follow processes and best practices. This program builds on that commitment and makes the information more readily available."
The program, developed by subject matter experts throughout human resources, brings HR expertise into a single program with consistent outcomes across all of the workshops. UM support staff may take one or more courses for interest or to complete the full certificate.
A broad range of HR practices are covered, including recruitment, selection, onboarding, compensation, benefits, development, performance management, resignation, and other aspects of the employee experience at the university.
The full certificate program comprises eight workshops. Introduction to Human Resources is required as the first workshop in the program and then participants can take any of the other workshops for interest or development. Upon completing all of the workshops and the final capstone, participants receive the UMHREP certificate.
UMHREP workshops include:
Introduction to Human Resources
Hiring & Onboarding
Employee Development
Staff Relations
Compensation, Benefits & Wellness
HR Governing Documents
HR Systems
Retirements & Resignations
The final capstone is an opportunity for participants to demonstrate what they have learned by completing a case example and presenting their recommendation to a panel of their peers and representatives from human resources.
"Many participants in our management and leadership programs have expressed the desire to become more knowledgeable in human resource practice at UM as part of their leadership development," says Jennifer Montebruno, facilitator and programs coordinator, learning and organizational development (LOD), human resources.
"We look forward to supporting them as they build upon their knowledge through the UMHREP."
Participants interested in pursuing the UMHREP certificate will be provided with application forms and registration codes for future workshops following the Introduction to Human Resources workshop.
You can register for the Introduction to Human Resources workshop on LODReg.