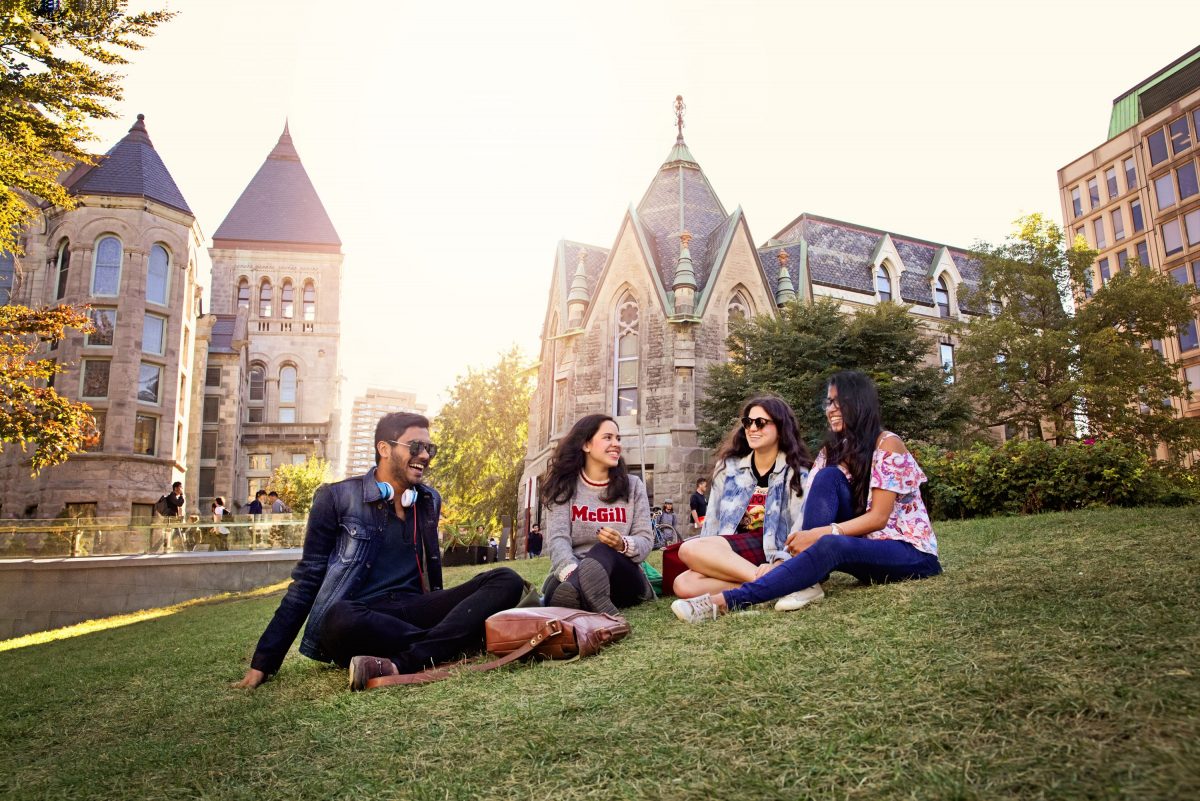 Lead with purpose: Apply to become a McCall MacBain Scholar
Application deadline for the 2024 cohort is Sept. 27, 2023
September 18, 2023 —
Planning to pursue a master's or second-entry undergraduate program at McGill University next fall? Apply for the McCall MacBain Scholarship before Sept. 27, 2023, and you could win 1 of 30 fully funded scholarships or 1 of 100 finalist awards.
Scholarship recipients will have their tuition and fees covered for the duration of their eligible program, along with a $2,000 monthly living stipend during academic terms. McCall MacBain Scholars also receive ongoing mentorship and leadership development opportunities, plus a one-time relocation grant for moving to Montreal if they so choose.
The McCall MacBain Scholarship was established in 2019 with a $200 million donation made by John and Marcy McCall MacBain—the single largest gift in Canadian history at the time. This leadership-driven scholarship awards candidates who demonstrate character, community engagement, leadership potential, entrepreneurial spirit, academic strength and intellectual curiosity.
The application process involves an online application, submission of two reference letters and several interviews.
Three University of Manitoba students were finalists for the first global cohort of McCall MacBain Scholars, including Clèche Kokolo, who was awarded a full scholarship beginning in 2023.
The Sept. 27 deadline is approaching quickly—apply now so you don't miss out!