McCall MacBain Scholarship News Archive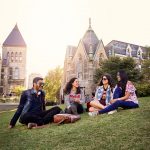 September 18, 2023 —
Planning to pursue a master's or second-entry undergraduate program at McGill University next fall? Apply for the McCall MacBain Scholarship before Sept. 27, 2023, and you could win 1 of 30 fully funded scholarships or 1 of 100 finalist awards.
+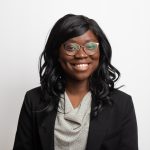 April 18, 2023 —
University of Manitoba student Clèche Kokolo will join a global cohort of McCall MacBain Scholars at McGill University.
+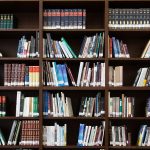 February 7, 2023 —
University of Manitoba students Clèche Kokolo [BA/23], Keziah Brothers [BA/23], and Soomin Han [BSc/23] are finalists for the first global cohort of McCall MacBain Scholars at McGill University. Evan Chan [BA/23] receives a regional award
+