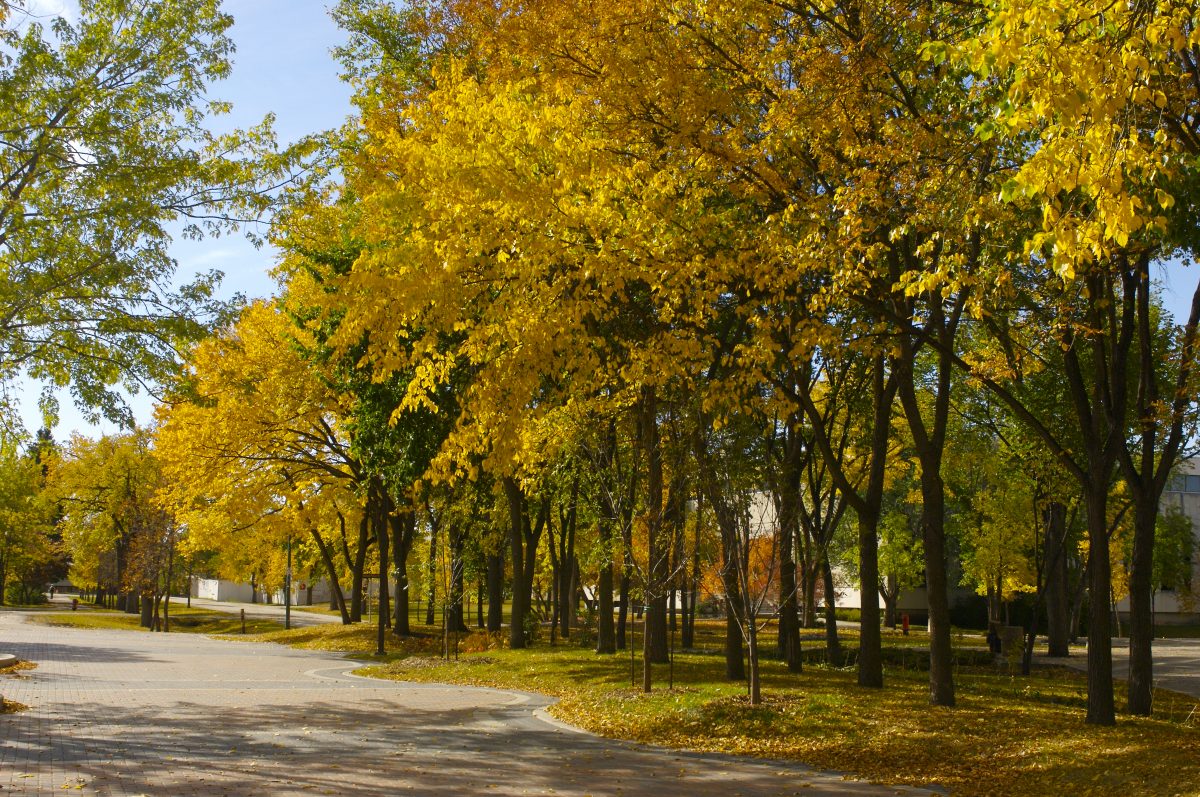 Join your fellow staff for free online nutrition webinars
Register for Sep. 30 and Oct. 27 sessions
September 22, 2020 —
Staff who want to learn more about nutrition and meet other UM colleagues are invited to register for two upcoming webinars, hosted by the Support Staff Endowment Fund (SSEF).
The webinars will be of interest to staff who wish to make healthy food choices that promote their overall health and wellbeing, say Melinda Sasek and Susan Ducharme, SSEF committee members.
Sasek and Ducharme add that online day SSEF events like these webinars allow UM support staff to engage with each other while working remotely from home.
Both nutrition webinars will include a half-hour presentation, followed by a half-hour for discussion and questions.
The number of available spots are limited so staff are encouraged to register as soon as possible. A link to the webinar will be sent to participants prior to the event.
Food, Nutrition and Healthy Eating Webinar
Date: September 30, 2020
Time: 1:00 PM – 2:00 PM
Presenter: Dr. Monisola A. Alashi
Food vs Healthy: The struggle is real – what motivates you?
Food is a major uniting factor for all humans, an important aspect of our culture which usually occupies a large part of our day. One of the major question that comes to mind with food in relation to health is usually 'why can't I eat whatever I want without adding weight or getting sick?' For most people, the struggle to maintain a healthy life style while eating anything they so desire is real. Therefore, the ability to maintain a healthy lifestyle with food is something everyone should be curious about. This webinar aims to discuss some important fundamentals about food nutrients and composition in relation to health risks, age, sex and lifestyle choices.
Please register for this webinar in the LOD events calendar.
Healthy Eating: Beyond Just Nutrients
Date: October 27, 2020
Time: 1:00 PM – 2:00 PM
Presenter: Anne Mendonca
In this webinar, strategies to achieve a healthier eating routine will be explored, with the idea of achieving a balanced diet by looking at foods based on their processing level, from natural to processed foods. In addition, food is a lot more than just nutrients. It is part of our culture, social life, and mental health. This webinar will approach how to balance your eating routine in a way that can be sustained in the long-term.
Please register for this webinar in the LOD events calendar.
The Support Staff Endowment Fund (SSEF) is a university trust established for the purpose of supporting activities and projects that promote excellence among U of M support staff. You can learn more about these initiatives for support staff on the SSEF website.
If you have any questions about the SSEF webinars, please email Melinda Sasek at melinda [dot] sasek [at] umanitoba [dot] ca