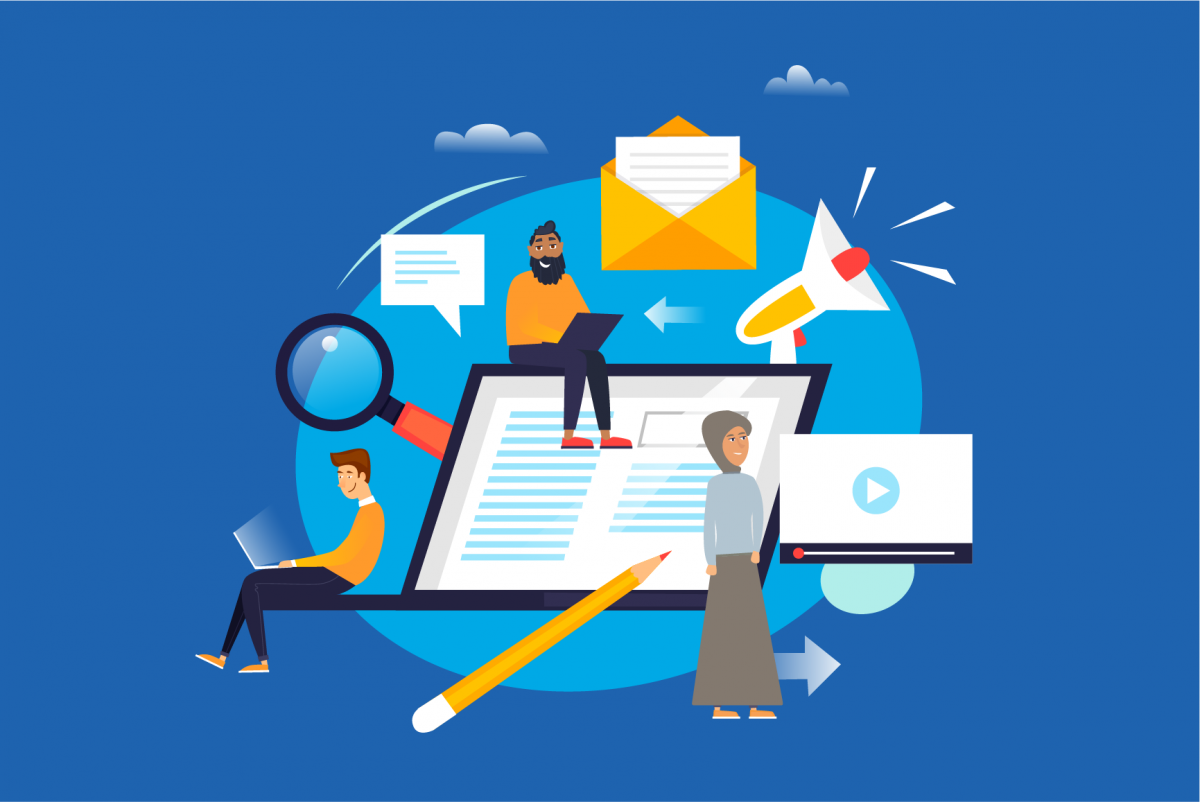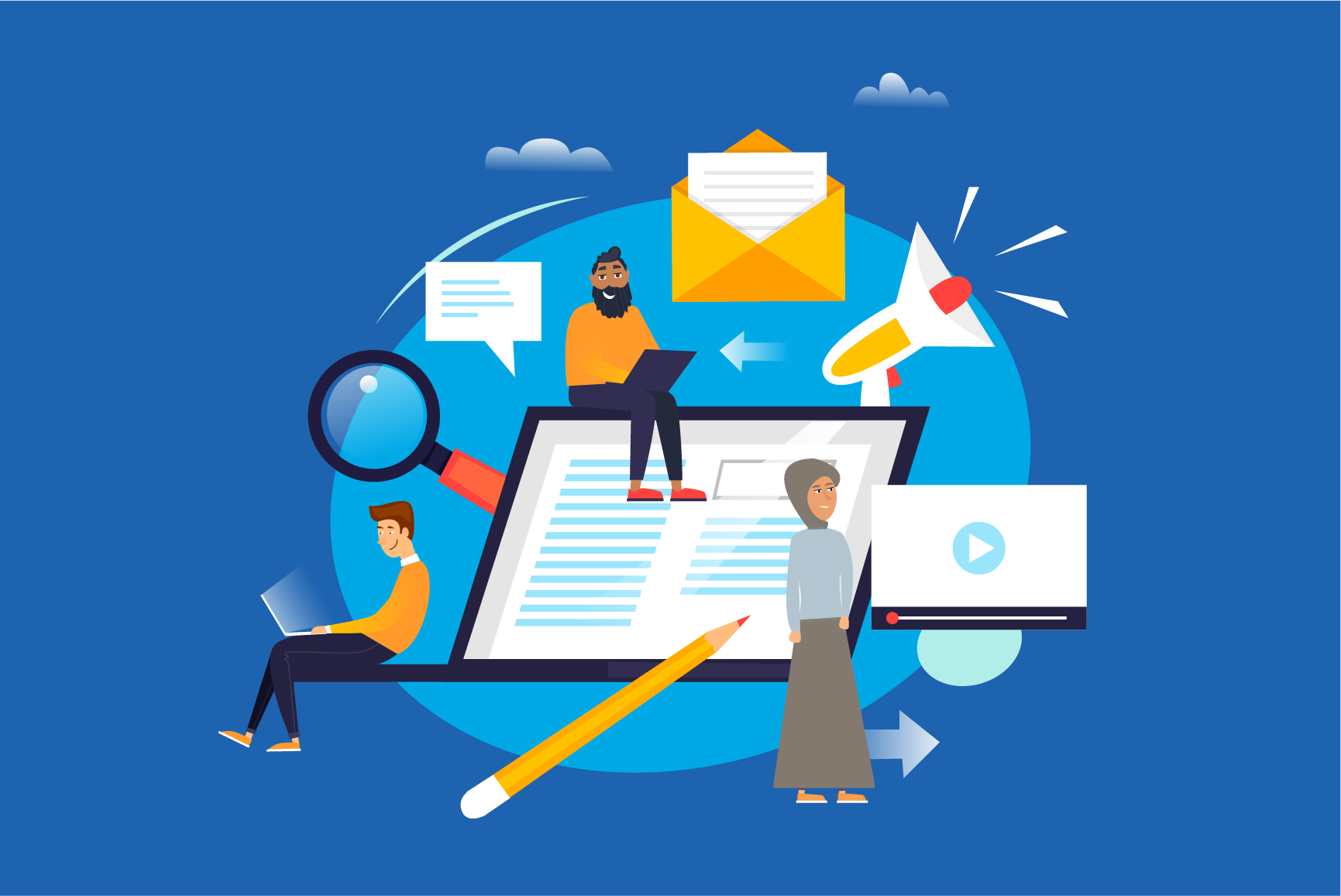 Job search through the EDI Lens
Career Month is November 1-30, 2021
November 19, 2021 —
Job search is a process that demands input. Knowing yourself, conducting research, understanding the labour market trends, and creating your marketing toolbox are all pivotal to your success. Ideally, the output of this process should be sustainable employment.
With current advancements in EDI hiring practices and policies used by employers, it has become imperative for job seekers to adjust their job search strategies. Here are some steps that job seekers can incorporate into their job search tool kit:
Learn about your potential employers' EDI concepts and practices
Visit employers' webpages and conduct research using networking and informational interviewing techniques to learn about EDI initiatives. You can use this information to put together a targeted application and relevant interview responses for the job. In addition, learning about EDI policies and practices of the employer will also help you gauge your interest in working for this employer, hence streamlining your job search. You'll also gain more insight on your personal values and how they match with those followed by the employer.
Seek diversity information about future teams
Follow best networking practices to gain insight about the diversity in your future team including making connections with future teammates to build rapport. Read this job search workbook for tips. On your applications and through your interactions with the employer/s before applying, it is important to show your willingness to work with diverse teams and to acknowledge and address your own diversity and equity. Ask yourself if you have the skills required to be a part of the diverse team.
Take training to learn about EDI trends
EDI is one of the key areas to be aware of as you prepare to become a part of a new work environment. Seek training options to become familiar with best EDI practices in the workplace. Some trending training topics include unconscious bias, accessibility, gender inclusion and using proper pronouns.
Know and share your own EDI needs
Having personal EDI awareness will make you comfortable during your interactions with future employers and will positively impact your job search. A great way to become aware is to connect with student groups and resources on campus and in the community. A listing is available on the Career Services' equity resources webpage. Identifying your personal EDI needs will also help you communicate your expectations with future employers and ask for accommodation/s as needed. Connect with UM Career Services if you have questions about when and how to indicate your equity details on your job application.
This article is a part of the November 2021 Career Month series. To view all of the Career Month initiatives including events, articles, and tips click here.