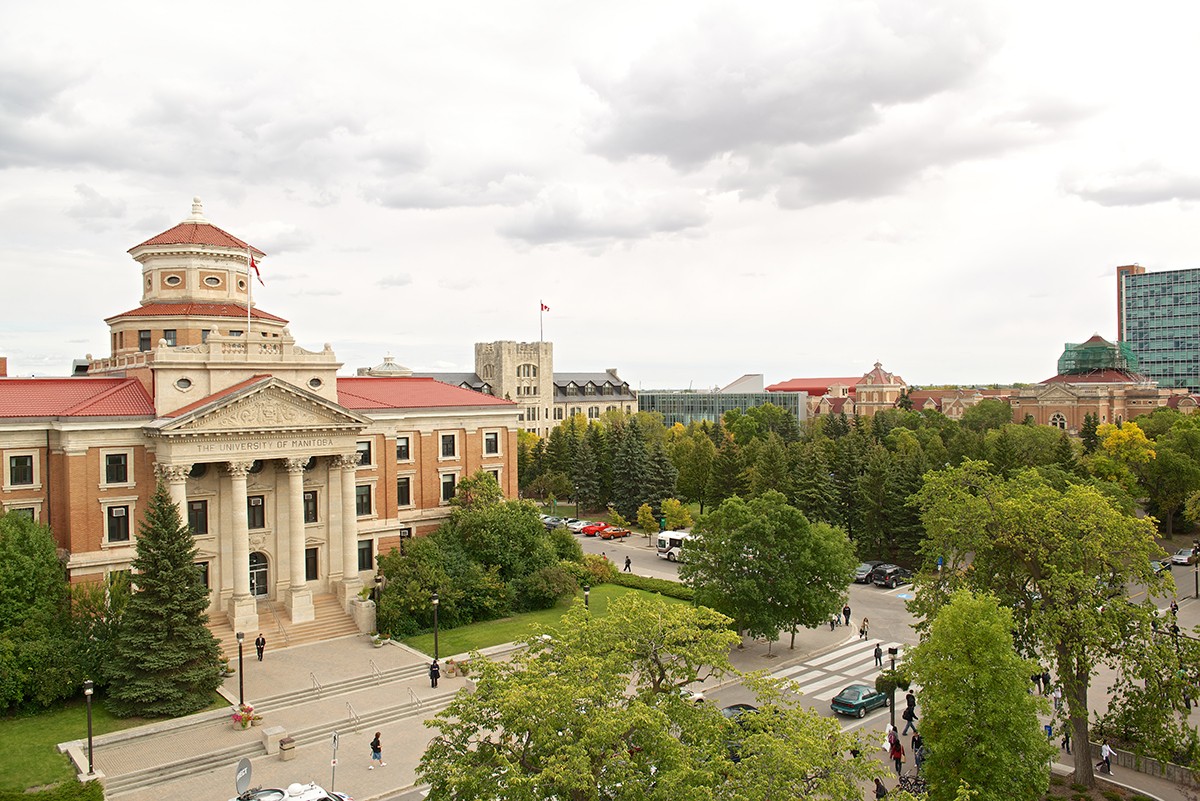 Insulin and diabetic supplies
Faculty and staff need to follow certain steps when claiming insurance
September 6, 2016 —
Insulin and all diabetic supplies are considered under the medical supplies category of the Supplemental Health Plan. This is beneficial because medical supplies do not  have a deductible and have a more generous coinsurance and maximum compared to prescription drugs.
However, it is important to note that pharmacies are not able to directly bill Great-West Life for these items. Faculty and staff need to submit their own claims for insulin and diabetic supplies, choosing one of the following options:
GroupNet for Plan Members available on Great-West Life's website,
GroupNet Mobile on smartphone,
GroupNet for Apple Watch, or
Paper claim form available on the human resources website.
With any of the above GroupNet options, Great-West Life and the U of M have arranged certain steps to follow when submitting insulin and diabetic supplies. Specifically, select 'Drug' as the type of claim and 'No' when asked if the claim is for medical equipment and/or supplies.
This submission process is only available for insulin and diabetic supplies and not to be used for other medical supplies.
Questions? Please contact human resources at 204-474-7428 or SB-GROUP-INSURANCE [at] lists [dot] umanitoba [dot] ca