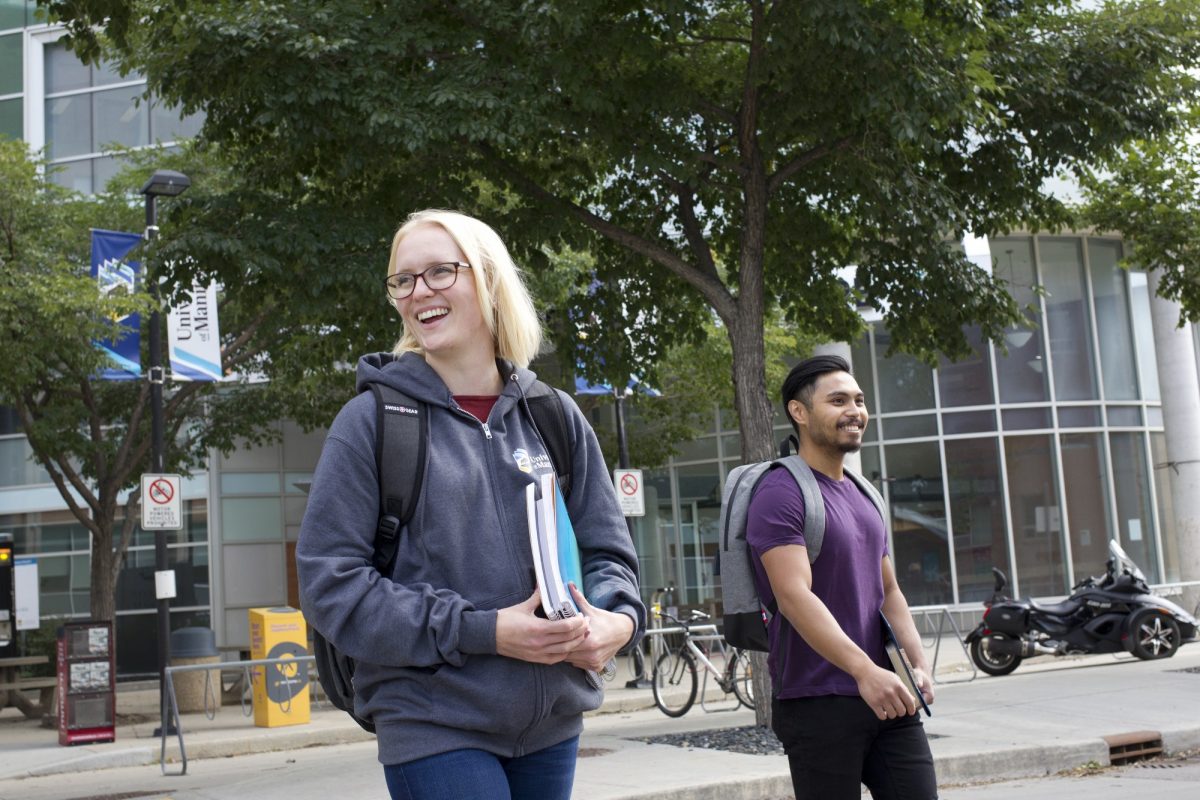 Increased financial aid available from the Manitoba government
How to take advantage of new government funding opportunities
June 20, 2023 —
The Manitoba government has announced a 40% increase in the maximum benefit of the Manitoba Student Loan by $60 to $200 from $140 per week of study as of August 1, Advanced Education and Training Minister Sarah Guillemard announced.
"Access to higher education is critical to growing our provincial workforce and this increase will help reduce financial barriers so more students can pursue post-secondary opportunities," said Guillemard.
"As the cost of living continues to increase, our government remains committed to making life more affordable for Manitobans. This increase will provide additional funding to students who have the highest financial need, so they can remain focused on their studies and achieve their educational goals."
The move aligns with the federal government's decision to raise the Canada Student Loan maximum to $300 per week of study for the 2023-24 program year.
The Manitoba government also plans to increase the Manitoba Bursary Fund through an additional $1.4-million investment to support eligible students. Bursaries don't need to be repaid and will be available to eligible lower-income students attending post-secondary institutions.
For more information, visit www.manitoba.ca/aesi/sas.html.
For more information about funding options or to apply for Manitoba student aid, visit https://www.edu.gov.mb.ca/msa/.