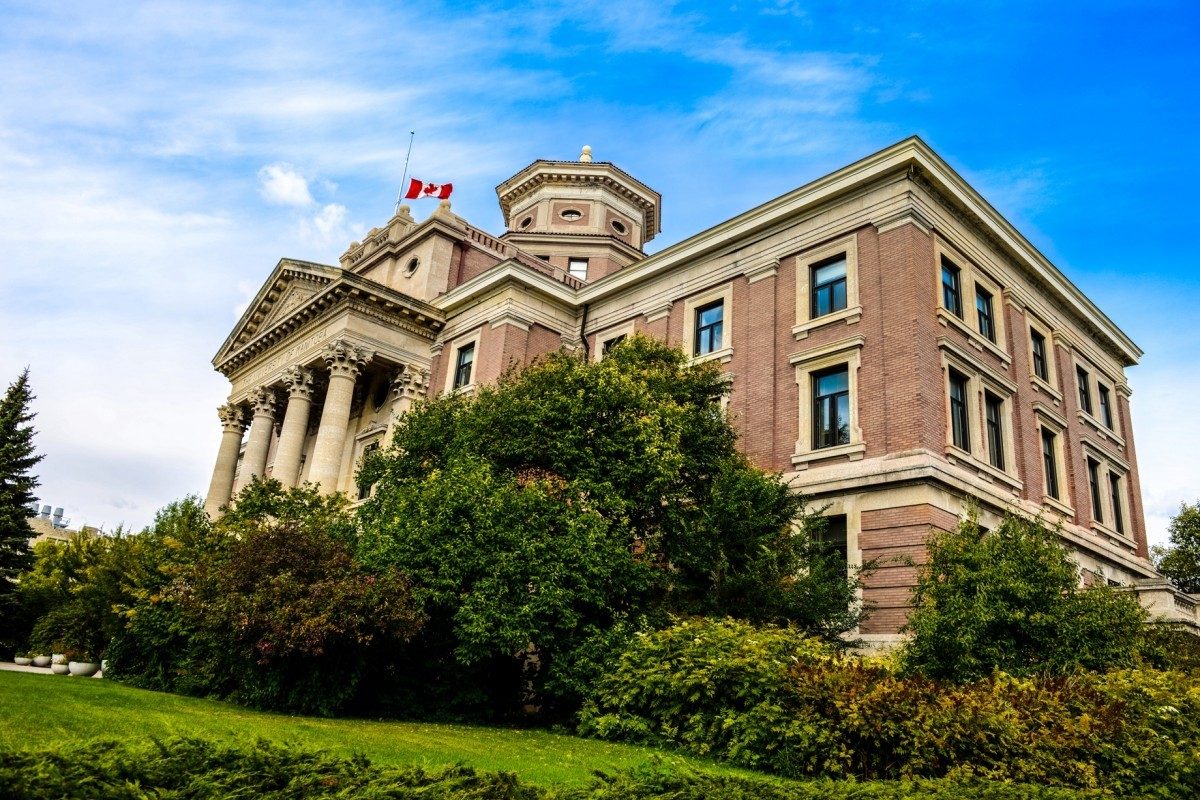 Grow your career at the U of M
University launches career development program and website for support staff
June 18, 2019 —
Your success is the university's success, says Mark O'Riley, director, learning and organizational development.
That's why learning and organizational development (LOD) has partnered with career services to develop a success program that helps staff build their careers at the university.
"The program offers a suite of self-directed resources focused on career success," says Maria Dielmann, career consultant in career services at the U of M. The career development site highlights what's available on our campus and how to attain it.
"The priority is to support the success of staff here at the University of Manitoba."
The program is designed to assist university staff as they work towards career goals, providing the guidance and resources needed to help develop their knowledge and skills.
The resources may involve working through the career workbook, or improving job search correspondence such as resumes, cover letters, and follow up letters. Job search assistance can include help with preparing a self-marketing message, making a cold-call, conducting an informational interview or preparing for an interview.
"The university wants to see you grow in your career right here at the U of M," says O'Riley.
"Human resources is making a commitment to support your career planning, wherever it may take you."
All support staff are invited to tap into the career development website, and access the five workbooks to get started.
The self-directed resources will help you explore individual strengths and interests, career mapping, goal setting and how to successfully compete for career opportunities at the university.
For more information, please contact Mark O'Riley, director, learning and organizational development at mark [dot] oriley [at] umanitoba [dot] ca