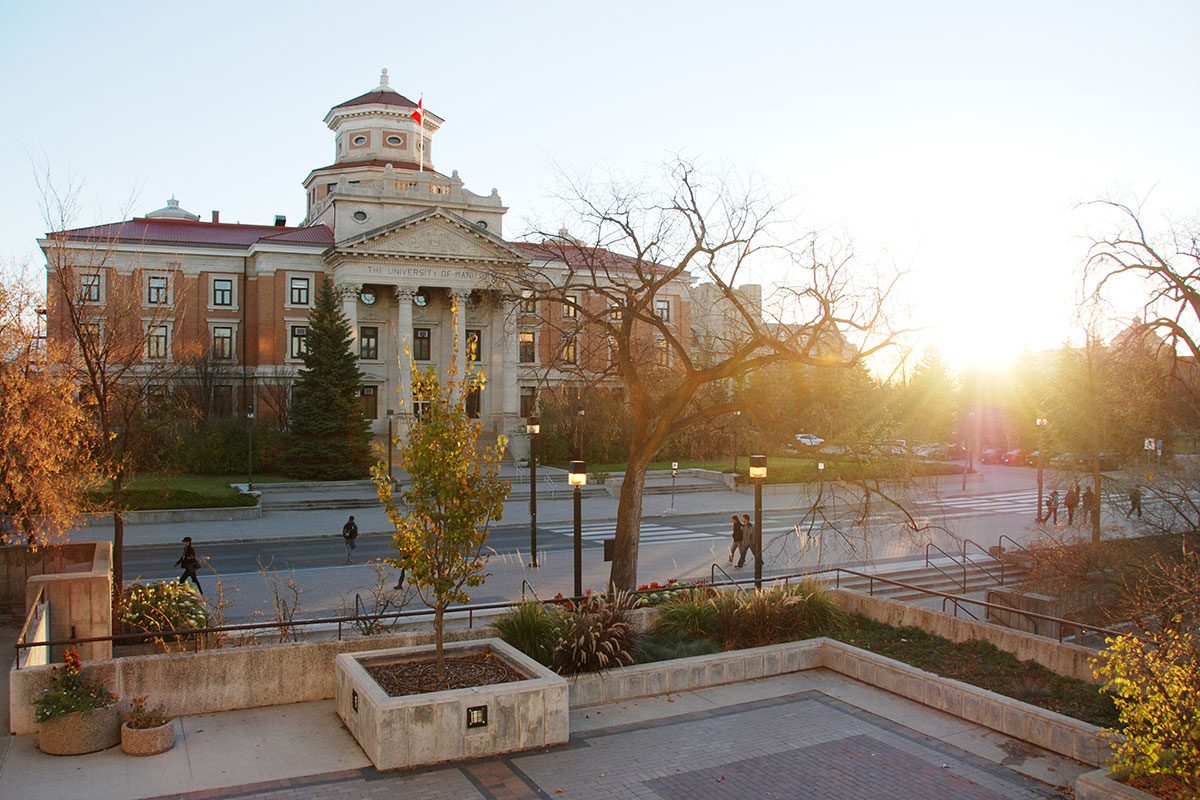 Free Lynda.com licences for faculty and staff
Sharpen your skills with this new resource
March 13, 2017 —
APRIL 2018 UPDATE: Unfortunately, Lynda.com substantially increased its subscription rate and therefore the resource has not been renewed. Scroll down to the bottom of the article for recommendations.
Faculty and staff are invited to claim a free individual licence to Lynda.com, an online professional development resource now part of LinkedIn.
Lynda.com offers courses on a variety of topics such as Excel tips and tricks, communication skills and project planning, all designed and taught by leading professionals.
"We are excited to offer this support to faculty and staff," says Mark O'Riley, director, learning and organizational development, human resources. "We all try to stay on top of the latest software, and work hard to deal with workplace issues like conflict or time management. With Lynda.com, people can enhance their knowledge on topics at the very moment when the need arises."
Lynda.com includes over 5,000 courses and 200,000 video tutorials. O'Riley encourages faculty and staff to watch a video about Lynda.com or explore the list of course offerings.
Currently, there are 700 free licences on a first-come, first-served basis. The licence is valid until December 31, 2017, at which time the university will assess community member satisfaction and usage rates to determine if the resource is worthwhile.
Six Manitoba post-secondary institutions collaborated in bringing Lynda.com to their employees, including University of Manitoba, Assiniboine Community College, Brandon University, University College of the North, University of St. Boniface and University of Winnipeg. By joining together, these institutions dramatically drove down the cost per licence.
"We hope you enjoy this resource," says O'Riley. "Let us know your thoughts about the service as we want to do all we can to support people in the great work they are doing."
To provide feedback about Lynda.com, contact human resources at hrfeedback [at] umanitoba [dot] ca
Recommendations for other resources:
Knowing that many faculty and staff enjoyed the resource, Human Resources can provide some suggestions for your continued learning and professional development.
Borrow resources from our U of M libraries: Our libraries include thousands of career development books and resources; any faculty or staff member can access and borrow the resources. Just use your UMNet ID and Password when accessing your account.
Use Lynda.com in the Winnipeg Public Library website: The Winnipeg Public Library provides 'LyndaLibrary' so that its members can access the thousands of Lynda.com videos and resources, see the library website. If you live in Winnipeg, you can get a library card free of charge. If you don't live in Winnipeg, you might need to pay a fee. All information is on the library homepage — please direct any of your follow up questions to library staff.
Explore the Microsoft Office online training guide: There's a new online resource for the Microsoft office products (such as Outlook, Word, Excel, Powerpoint); visit the Microsoft website.