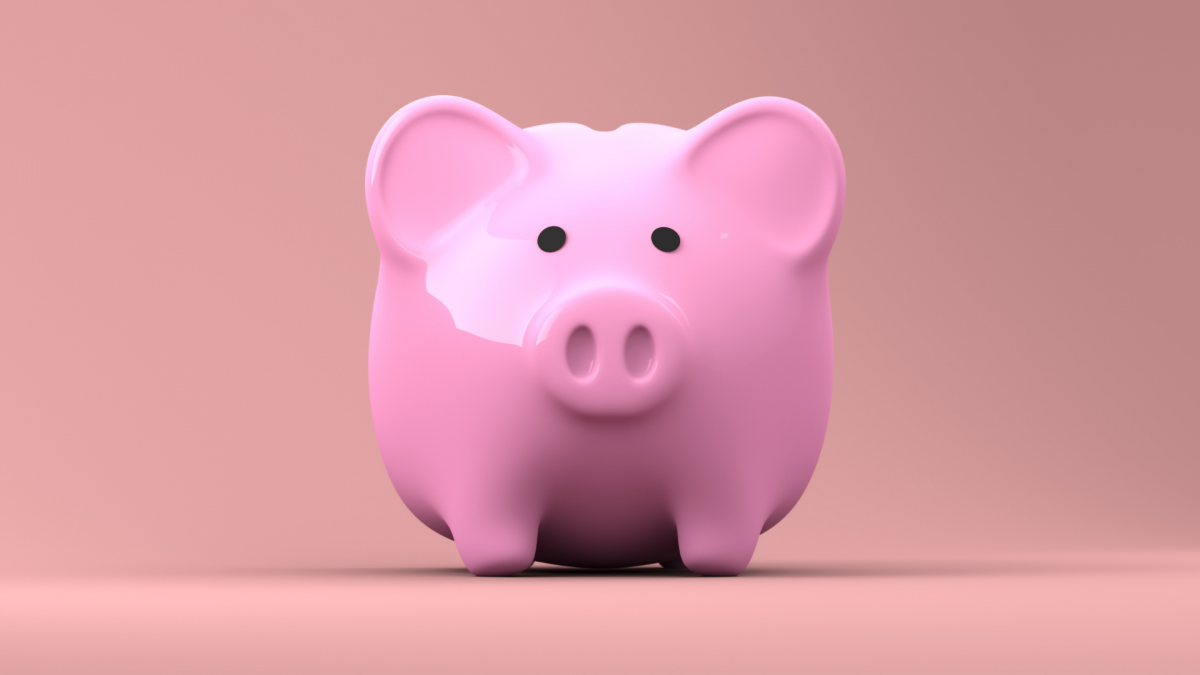 Financial wellness – what it is, and why it matters to students
November 3, 2020 —
Healthy U is a student group of trained volunteers dedicated to educating fellow students on important health-related matters. This article was prepared by a Healthy U student volunteer.
Financial wellness is the process of learning how to manage money. This is an extension of personal wellness that is often forgotten or not discussed. However, money is critical in our lives; necessary for survival, paying for school, and many dreams or wants.
Here are a couple of things that can help you as you learn to manage your finances:
Managing a budget
An important part of maintaining our financial wellness is constructing and managing a budget. As a student, budgeting can be difficult for a variety of reasons. Your venture into post-secondary education may also be your first time having to consider a budget and you may not have a stable income while you go to school. A good place to start is considering your income and expenses. Student income and expenses may vary significantly by month due to large annual expenses such as tuition and months where income may be higher such as in the summer. Therefore, consider expenses in yearly amounts and divide by 12.
Creating a worksheet
The Government of Canada has a Student Budget Worksheet that already breaks down common expenses for students. Working through this worksheet is a good way to start budgeting. The Canadian Bankers Association also has financial literacy resources on budgeting, saving and investing, responsible use of credit, and keeping money safe.
Take advantage of discounts
One powerful financial tool we have as students are student discounts. Many companies and stories from numerous industries offer cheaper student prices. A place to check out more information on student discounts is the Dealhack Canadian Student Discounts List. There are 15 categories of deals that include over 100 brands that offer forms of student savings. Some of my favorite student discounts have included internet deals, education deals on technology, and music platforms for only $5/month. It also never hurts to ask about student discounts when shopping!
Access financial aid
Students can also research and apply for Financial Aid & Awards directly through the university. UM issues 2,800 awards each year valued at more than $17 million to students in the form of scholarships and bursaries. Explore those that apply to your studies through the Financial Aid and Awards website.
Be patient with yourself as you make mistakes. Although starting a new budget can feel stressful, annoying and time consuming, it will get easier with practice.
To learn about more financial resources for students, check out the original post on our Healthy U page!