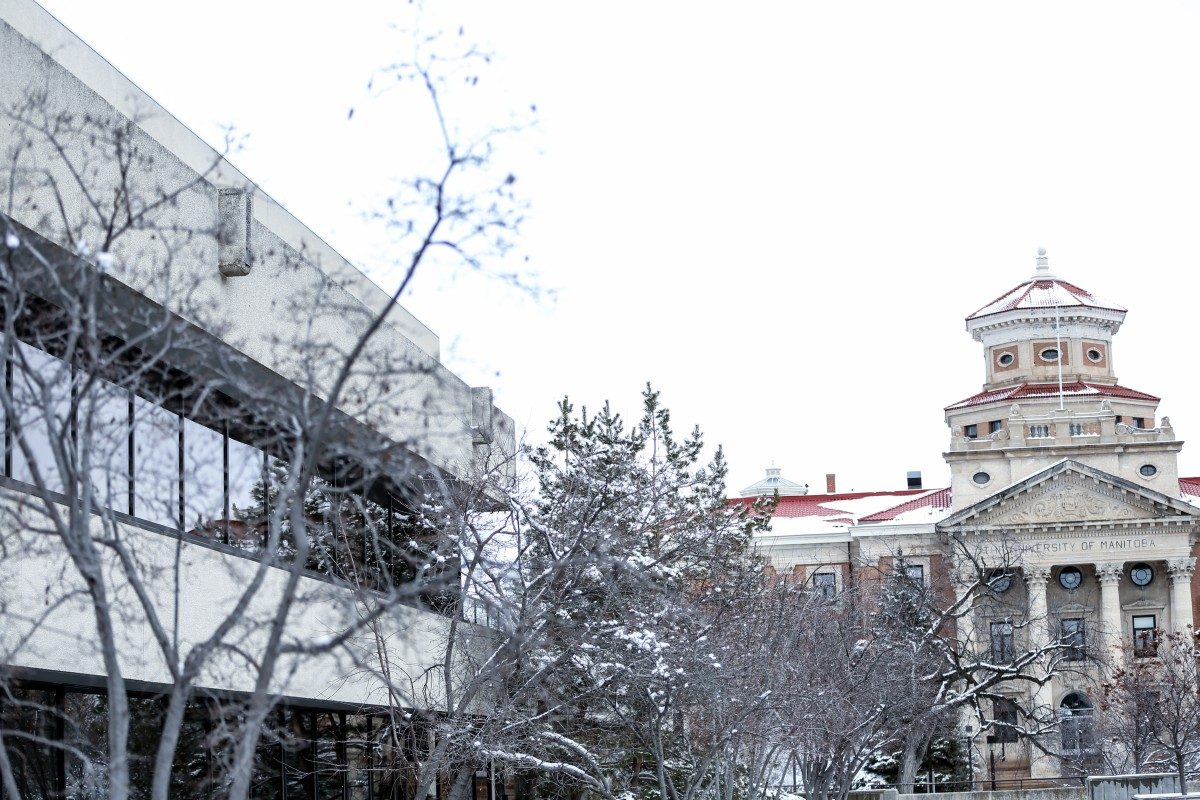 Feedback requested for Travel Booking and Expense Management Survey
February 21, 2017 —
The Travel and Expense Management Steering Committee is requesting community feedback in order to improve the university's current travel and expense systems.
The committee invites staff and faculty to participate in a survey on their experience with booking travel as part of university business, preparing and submitting claims as well as experience with the University of Manitoba's travel policy and procedures.
The feedback received from the survey will help to inform recommendations prepared by the committee for the Provost's review and consideration. The survey will remain open for one week starting February 22, and closing March 1.
The committee is chaired by Kelley Main, department head and associate professor of marketing, Asper School of Business, and consists of six academic staff, the Vice-President (Research and International) and the Comptroller. Support staff are resource members, assisting in administering the project.
Please visit the project site for more information on the committee and the progress of the project.
Survey link: http://fluidsurveys.com/s/UManitobaTravelandExpense/