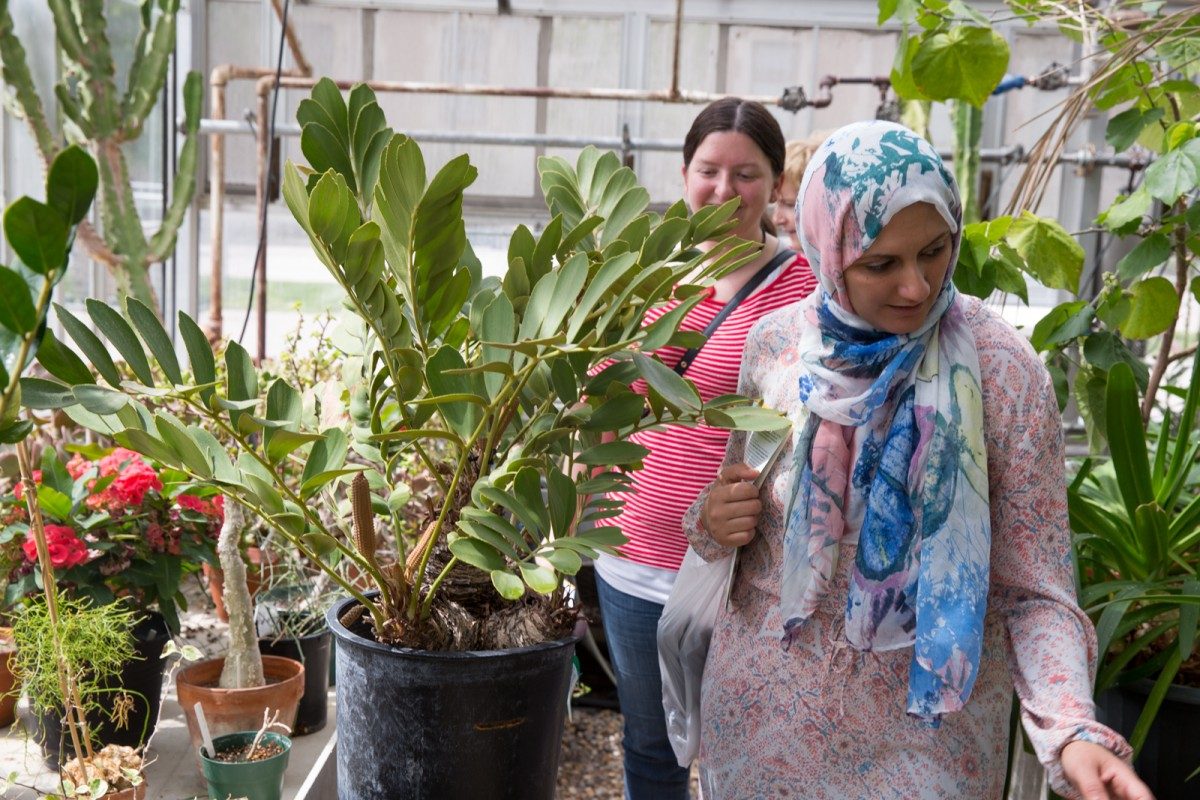 Faculty and staff well-being is top of mind
List of wellness programs and resources available
November 22, 2016 —
The University of Manitoba recognizes that the recent labour disruption was difficult. To navigate the path forward, all faculty and staff are reminded of wellness programming that can provide additional support for oneself and one's unit.
"The last few weeks have been challenging, and at times, divisive, but my hope is that our community will reunite in our commitment to our shared mission of teaching, discovery and engagement," notes David Barnard, President and Vice-Chancellor in a recent article.
The following is a list of resources for faculty and staff, with an emphasis on events taking place in the next three months.
---
Live Well @ U of M
This cross-campus initiative gathers health and wellness resources that recognize the "whole selves" that faculty and staff bring to work each day. The website includes supports for employees' mental, physical, emotional, spiritual and social well-being.
Human resources consultants
The team of specialists provide coaching and advising services, engaging with community members to maintain a respectful and fulfilling work environment. Consultants work at both campuses and look forward to collaborating with colleagues.
Staff relations and six bargaining units
The department of staff relations is a resource for faculty and staff, as well as the six bargaining units. Joint committees between staff relations and the unions are one way to forge productive working relationships.
U of M's Employee and Family Assistance Program (EFAP)
The 24/7 program, managed by a third-party supplier, provides a free and confidential range of services, including personal counselling and tools to manage stress.
U of M's Psychological Service Centre
Did you know the university has a dedicated professional to provide advice and consultation for faculty members about mental health and well-being? Contact professor Harold Wallbridge, psychological service centre, 204-474-9069 or harold [dot] wallbridge [at] umanitoba [dot] ca
Learning and Organizational Development (LOD)
In the next couple of months, LOD offers several relevant courses, including Interpersonal Communication and Conflict, Navigating Change, and a Lunch and Learn session called "Anxiety: Real, disabling and treatable," to name a few.
Office of Human Rights & Conflict Management's Respect Policy
The Respectful Work and Learning Environment (RWLE) policy promotes diversity and inclusion within the university community, and an overall climate of respect.
---
Faculty and staff wellbeing is also top of mind for Arlana Vadnais, U of M's employee wellness specialist and interim campus mental health facilitator.
"Our wealth of wellness programming is meant to provide community members with opportunities to focus on well-being and our common purpose," she says.
"Ultimately, we want to come together and move forward as a strong and healthy community."
For more information on wellness programming and mental health resources, contact Arlana Vadnais at arlana [dot] vadnais [at] umanitoba [dot] ca.
Any general questions can be directed to hrfeedback [at] umanitoba [dot] ca or human resources contact us webpage.