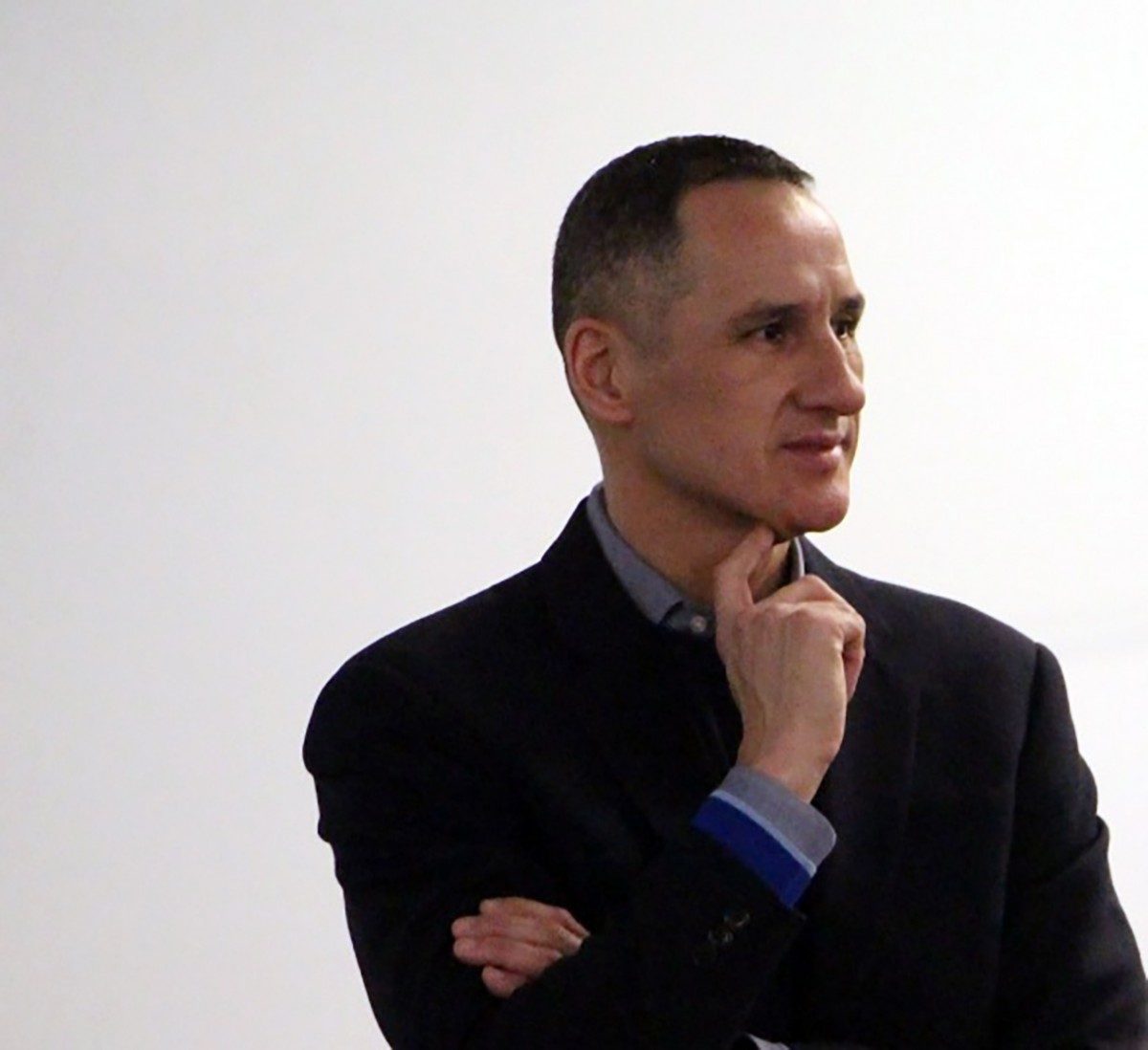 Faculty and staff focus on the power of belonging
Indigenous leader inspires university community
December 14, 2018 —
Former MLA Kevin Chief joined over 25 alumni of the UM Leaders Learning Program (UMLLP) on December 3 to present a workshop on Indigenous perspectives on leadership. Chief's inspiring presentation We Are All Leaders: How A Bus Driver Showed Us Anything Was Possible encouraged leaders to focus on the power of belonging. He explained that leaders can impact and inspire their teams through engagement activities which he calls 'building belonging'.
Chief's lifetime of commitment to community and years of public service includes representing the Point Douglas riding as a Member of the Legislative Assembly and Minister of several portfolios. In his presentation, Chief shared lessons on how today's leaders can join together to build community that can address labour market challenges and opportunities.
More dialogue about leadership between diverse communities can create deeper understandings. "Understanding our shared history lets us build a shared approach," he says. "You can't talk about Manitoba history or Canadian history and not talk about the culturally rich history of the Indigenous community."
The message of values-based leadership resonated with attendee Jay Gamey, director of Mini-U programs. Gamey says, "Kevin's values around embracing diversity, creating a sense of belonging and providing opportunities for others to lead were a great representation of the community we hope to build at the university. He reminded us that small gestures of kindness matter and can result in a positive and significant impact in someone's life."
Alumni of the UMLLP have formed a community of practice and gather three or four times each year to participate in professional development, networking, and to build a greater understanding of the university through sharing experiences and lessons learned.
Chief encouraged the building of leadership communities. He says, "We need to come together and share our stories of success and achievement and, most importantly, we need to share our stories of resilience as that is how we develop as leaders. It takes courage to step forward, as well as to step back, and stand beside someone else and say, 'Listen to this person'."
For information on the UM Leaders Learning Program, visit the human resources website.