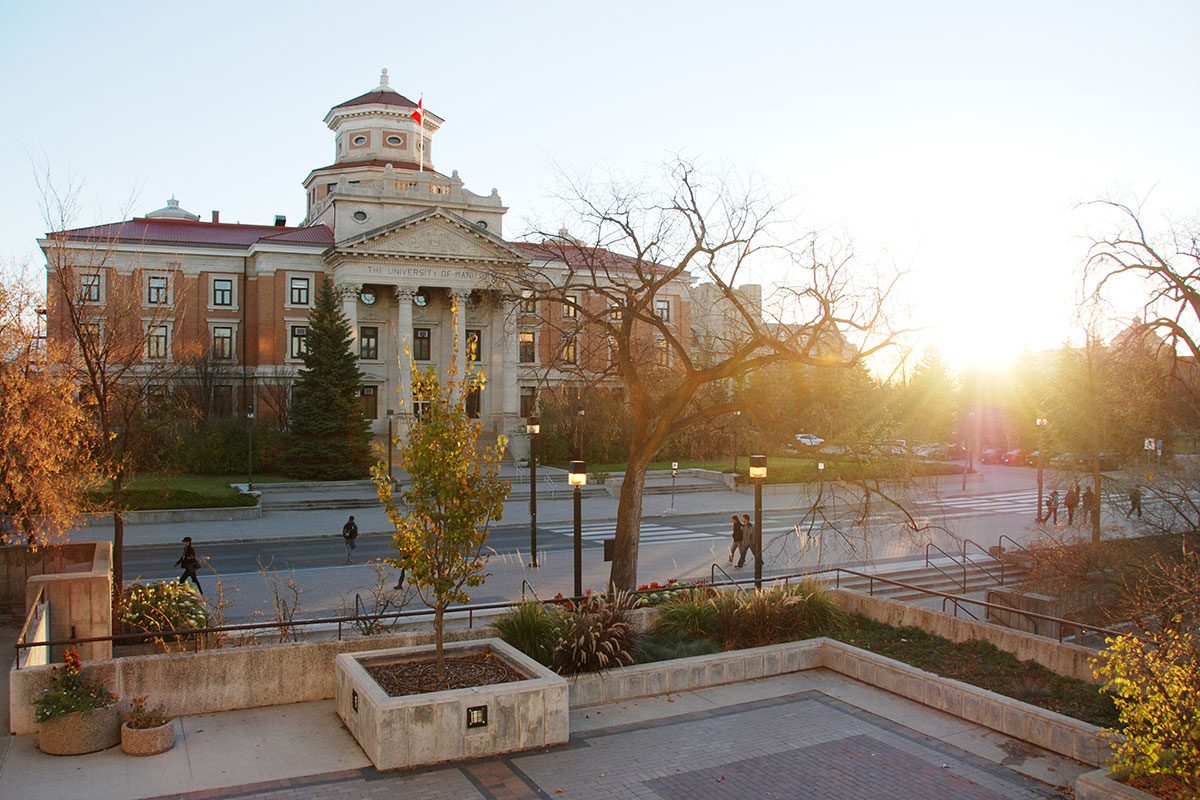 Faculty and staff can join an online network for change and continuous innovation
Free membership for U of M members
November 27, 2017 —
Now all faculty and staff can have free membership to the Network for Change and Continuous Innovation (NCCI), a premier online resource for leaders engaged in delivering change and improvement in higher education.
NCCI members can access, share and download free change management and improvement resources such as webinars and presentation slides on a broad range of higher education topics, from transforming the student experience to using data metrics for program reviews, from creating a positive accountability culture to creating flexible structures that encourage innovation—and much more. Members can also take advantage of professional development offerings and participate in communities of practice and discovery.
"This is an excellent opportunity to connect with other universities driving change and innovation," says Heidi Adamko, director, change management and project services, human resources.
"We can learn from each other and grow as a community, introducing and developing new ideas."
There is no deadline to apply to the network.
In order access the 'Members Only' section of NCCI, faculty and staff need to register under the University of Manitoba.
To register, visit this U of M specific NCCI link: http://my.ncci-cu.org/general/register_start.asp?regkey=3DA1D2A8-4380-4534-B07D-326B8BD2302E
To learn more about change and continuous improvement at the University of Manitoba, contact Heidi Adamko, director, change management and project services, at Heidi [dot] Adamko [at] umanitoba [dot] ca or visit the change management and project services website.