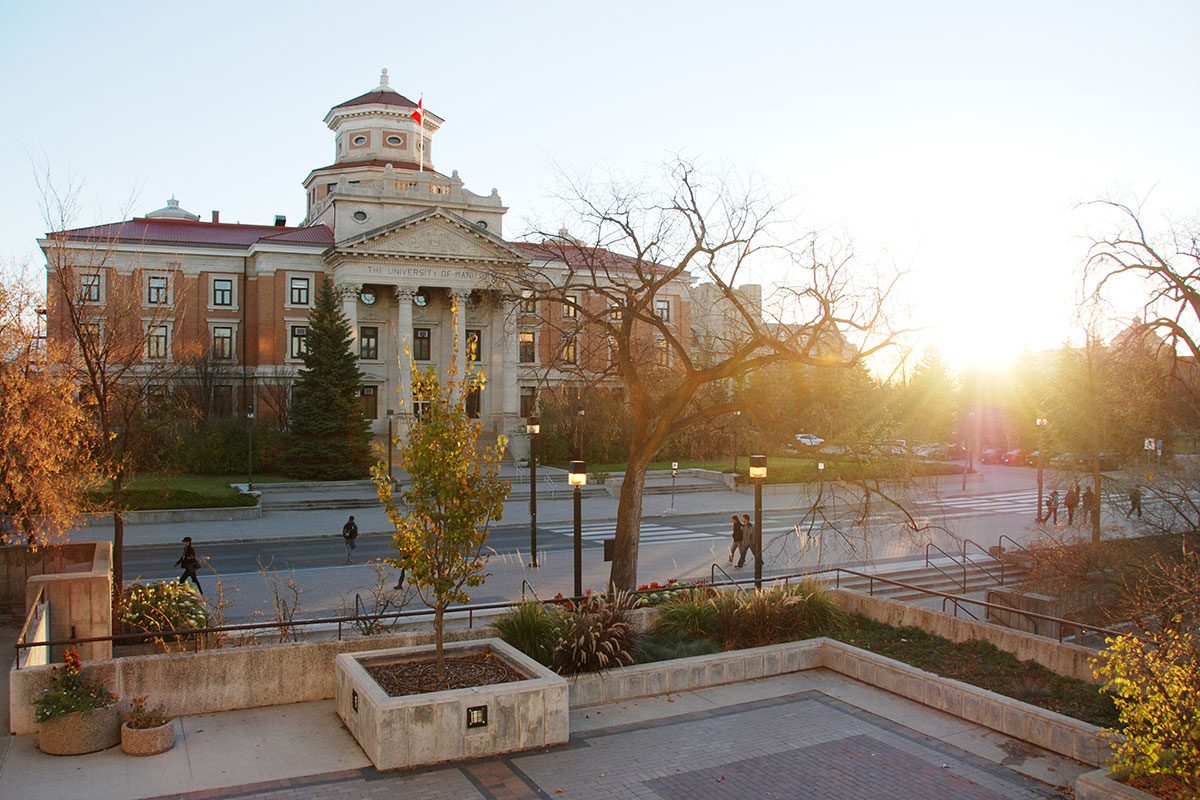 Faculty and staff can access personal information 24/7 through ESS
The HR Help Desk can assist with navigation or general inquiries
January 23, 2018 —
Need to check the number of hours in your vacation bank? Update your address or emergency contact? You can do this and more in U of M's online Employee Self Service (ESS), accessible through your JUMP portal.
Employee Self Service, or ESS, provides information such as basic employee information and pay and benefits, along with access to the UM Careers internal job board. Adjacent to the job board are additional items such as competition results, a list of the successful candidates for job postings.
Human resources works closely with other areas, such as payroll services, to include as much helpful information as possible in ESS.
"We want faculty and staff to be able to access their personal information when they need it," says Patty Sanders, director, HR service centre and business systems, "from benefit coverage to list of dependents, from T4 slips to email alerts for job openings."
For help with navigating the information or general inquiries, call the HR Help Desk. Trained, confidential staff can assist from Monday to Friday, 8:30 a.m. to 4:30 p.m.
The HR Help Desk can be the first point of contact for faculty and staff.
For more complex issues, such as interpreting collective agreements or questions about hiring processes, faculty and staff may contact their human resources consultant.
Faculty and staff can access Employee Self Service (ESS) through JUMP.
The HR Help Desk is open Monday to Friday, 8:30 a.m. to 4:30 p.m. and can be reached at 204-474-9400 or via email at hris [at] umanitoba [dot] ca (human resources information system, or hris).