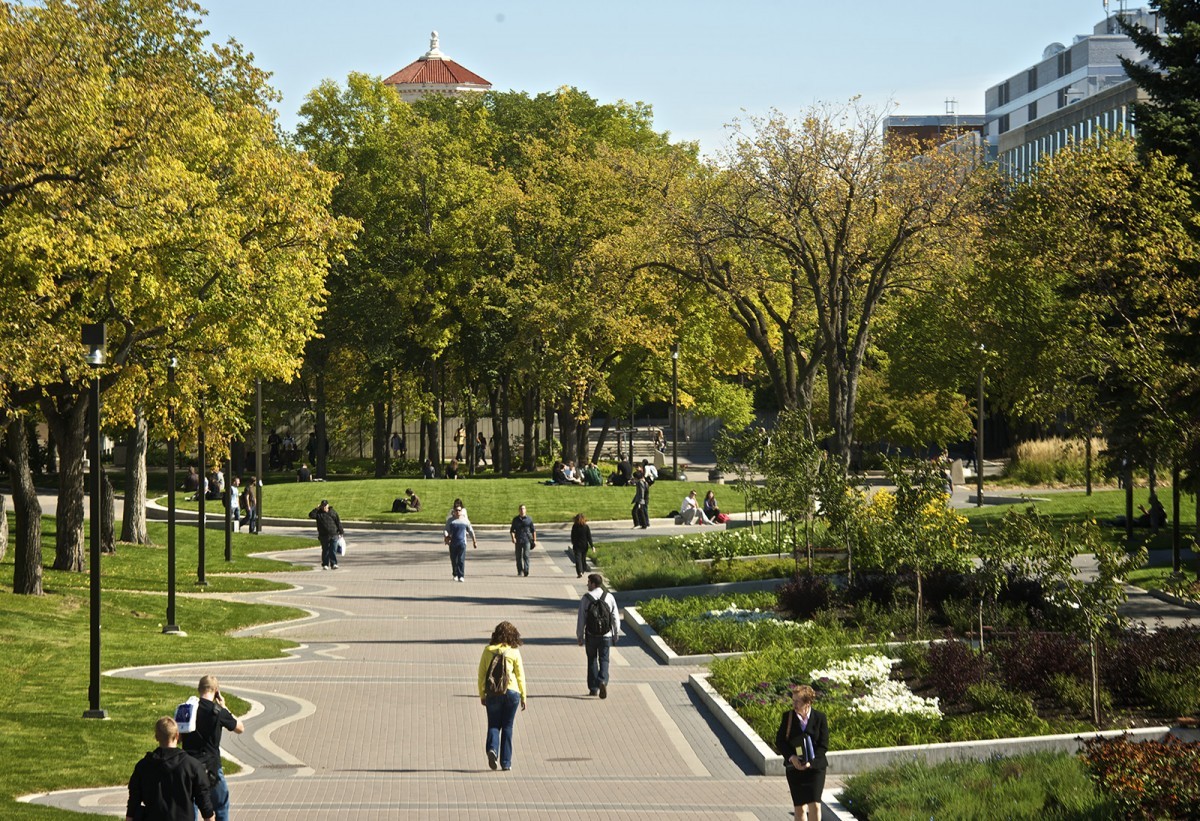 Employee Family Assistance Program offers wide range of confidential services
Free for faculty and staff
September 12, 2016 —
Did you know that the Employee Family Assistance Program (EFAP) provides supports for faculty and staff in addition to their families, including financial and legal assistance? The 24-hour service can be accessed via phone line or mobile app where one can chat immediately with a counsellor.
The EFAP is managed by a third-party provider that provides confidential and personalized support to all faculty and staff. The benefit is provided by the U of M in keeping with its goal to provide healthy living options to all staff and faculty, as outlined in its strategic plan Taking Our Place. There is no cost to use this plan.
"From the general information we receive from our provider Shepell, we know that faculty and staff are finding this tool extremely useful, requesting supports in the area of personal relationships, mental health and tools to manage stress. Some bring their children and teenagers to the sessions," says Dave Muir, director, compensation and benefits, human resources.
In addition to wellness programming, EFAP includes legal support services, covering issues such as separation and divorce, wills and estate planning, real estate and landlord and tenant issues.
Financial well-being is also part of EFAP; users can receive advice on issues such as credit and debt management, budgeting, financial emergencies and changing circumstances.
"Our wellness programs are broad and cover a wide range of services," says Muir. "Providing healthy living options and overall well-being are important to the U of M."
Muir notes that all new and eligible employees should receive a package of information on the university's group insurance during their onboarding process. All documents are online and it is recommended that faculty and staff review the benefits on a regular basis to maximize the programs and supports
Information on the Employee and Family Assistance Program can be found on the human resources website.
Group insurance booklets for full-time, part-time and retired faculty and staff can be accessed on the compensation and benefits website.
Check out the U of M Live Well website, which provides key campus resources related to personal and community well-being.