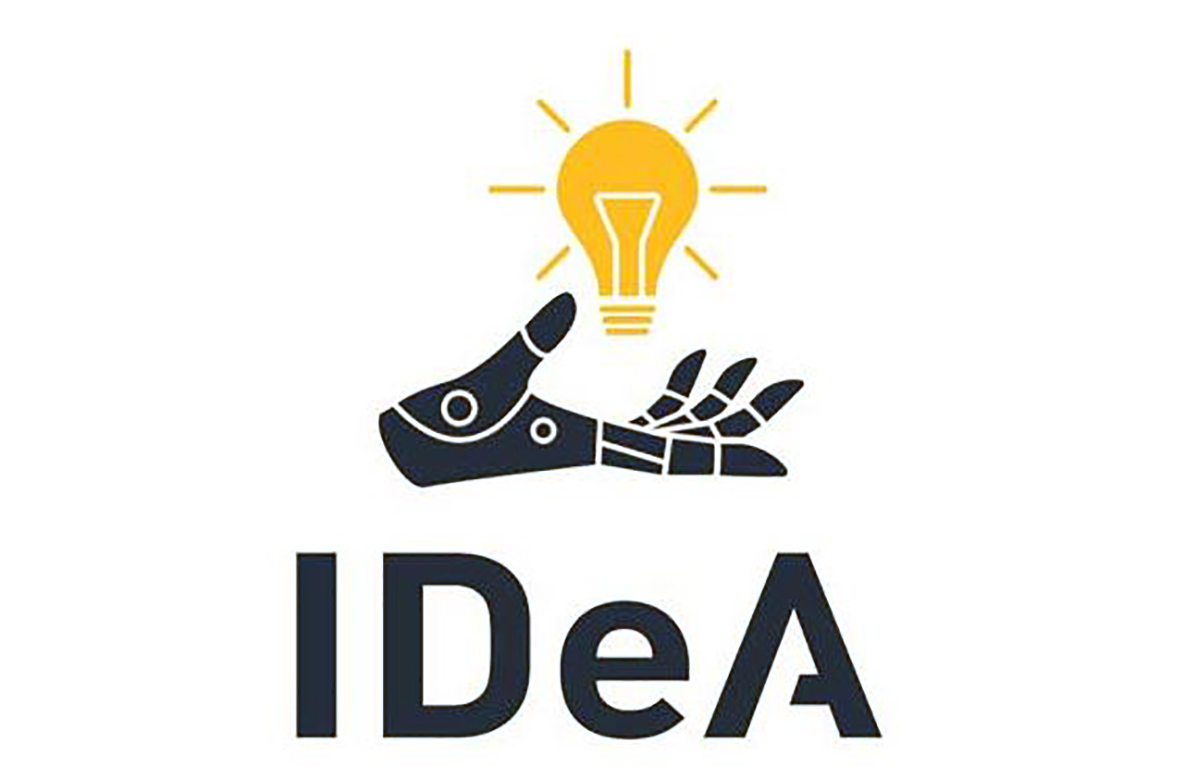 Design an innovative solution to reduce barriers to accessibility
Top submission to receive $1,000; submit entry by May 11
April 17, 2018 —
Are you a U of M student with design ideas to reduce barriers to accessibility? Could you develop an innovative solution for removing a barrier at the U of M? All University of Manitoba students are invited to use their creativity to develop innovative, cost-effective and practical solutions to reduce accessibility barriers at the Fort Garry and Bannatyne campuses.
Students should submit proposals to the University of Manitoba by May 11. The U of M will choose a top submission and award a prize of $1,000.
The top winner, plus other contest participants, will have their names forwarded to the national Innovative Design for Accessibility (IDeA) competition, a national design competition hosted by Universities Canada.
Accessibility coordinator Krystyl Bergen, change management and project services, human resources spoke with UM Today about the student competition at the U of M.

WHO IS ELIGIBLE TO ENTER THE COMPETITION?
Krystyl Bergen: All students who are currently enrolled part time or full time in one of our degree programs are eligible to apply. Students in architecture, arts, business, computer science, education, engineering, medicine, nursing, political science, psychology, sociology, social work (and so forth) are welcome! We want to see a diverse range of applicants from both undergraduate and graduate programs. The competition is looking for student submissions only, but students are welcome to seek faculty support in their submissions.
CAN YOU TELL US ABOUT THE ORGANIZATION THAT IS SPONSORING THE COMPETITION, INNOVATIVE DESIGN FOR ACCESSIBILITY? HOW DID YOU CONNECT WITH THEM?
The Innovative Design for Accessibility (IDeA) competition is run by Universities Canada, and is funded by the Government of Canada. The intention of the competition is to inspire students to think creatively about accessibility barriers, and innovative solutions for removing barriers that practical and cost-effective. We contacted Universities Canada after discovering the competition to appoint a University of Manitoba rep, and to seek guidance on how to best engage our students. For more information about Universities Canada IDeA competition, visit their page!

CAN YOU GIVE US EXAMPLES OF PAST PROJECTS IDEA HAS SPONSORED?
Past projects have been focused on removing physical barriers. This year, IDeA is looking for a range of submission categories including attitudinal barriers and systemic barriers. Some examples of past projects that were shared with us include a set of glasses using google glass to read and translate American Sign Language (ASL), and a height adjustable workstation that can move around your home to help with tasks such as cooking.
A list of past winners can be found here!
The objectives of the program are to contribute to the creation of a culture of accessibility in Canada and motivate students to think about accessibility issues.

WHAT ARE THE GOALS OR OBJECTIVES OF THE COMPETITION?
The objectives of the program are to contribute to the creation of a culture of accessibility in Canada, motivate students to think about accessibility issues and develop cost-effective, practical and innovative concepts, programs, initiatives or designs that address every day accessibility issues.

HOW DOES THIS COMPETITION TIE INTO OUR COMMITMENT TO THE ACCESSIBILITY FOR MANITOBANS ACT (AMA)?
The competition is important to us because it provides the opportunity to engage with students about the AMA and the work being done on our campus to become more accessible. We are so thankful we have such creative students who can work with us to find ways to remove barriers. This competition will help brings our communities together and further promotes the overall goal of the provincial legislation to make Manitoba accessible.
CAN YOU GIVE US SOME INFORMATION ON HOW AND WHEN TO APPLY?
All contest submissions and entry forms must be submitted to accessibility [at] umanitoba [dot] ca by 11:59 PM on May 11, 2018. The entry forms and contest rules can be found on our accessibility hub.

WHEN WILL WE HEAR ABOUT THE OUTCOMES OF THE COMPETITION?
Shortly after the deadline, we will choose the top submission and award the project with a $1,000 prize. We will also notify others who participated in the competition so that we can submit all names to IDeA.
Winners for the IDeA competition will be announced in mid-October.
Additionally, we have partnered with the Government of Manitoba's Disability Issues Office to showcase all competition submission at the Manitoba Access Awareness Week (MAAW) event on June 12, 2018. This will allow all participants the opportunity to showcase their work and network with many of Manitoba's disability organizations!
For more information about the competition, visit U of M's accessibility hub.