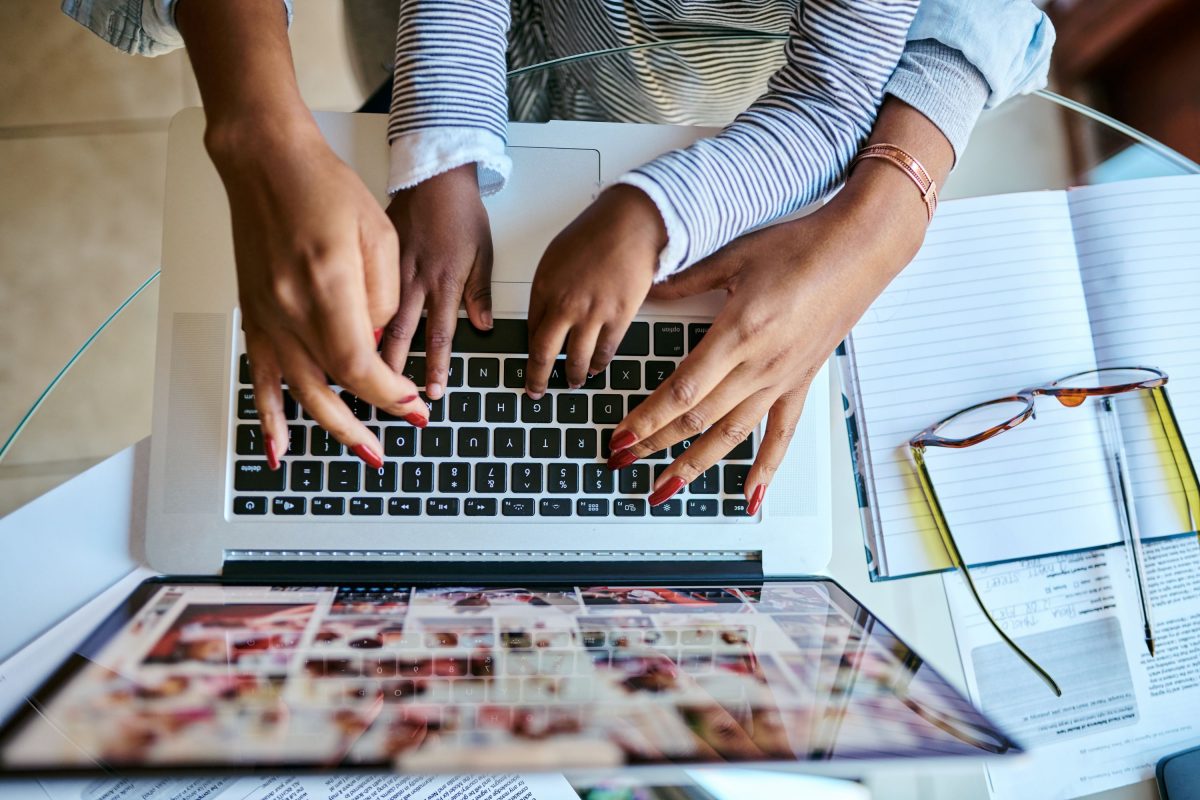 Celebrating student-parents at UM
April 3, 2023 —
As we all know, students face many challenges as they complete their degree. One student group that we would like to highlight is those who are also parents / caregivers. Mercy K., a UM student, shared her perspective on being a student parent:
"It takes courage to sign up for one responsibility – let alone juggle between three major responsibilities. I am writing these few lines to express my own experience as a parent, employee, and university student.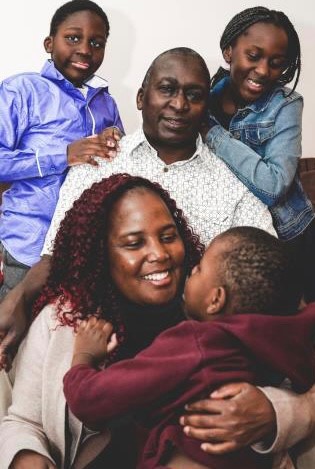 I have realized that there are major challenges that get worse when one becomes a student parent. First and foremost is financial issues. Bills will continue coming whether one is working enough or not. School fees will have a deadline whether one has money or not. Books and course materials are needed to be able to keep up with the performance. Children will need their healthy meals, among other matters that arise.
Time management is another issue that knocks someone out of balance and can create chaos and pressure in one's life. Children may have activities and school work where one is needed to participate – and it is just not easy. Time is needed for school assignments, family needs, meal preparation, and cleaning the house – plus our time in the workplace where one is expected to serve at their best. It becomes overwhelming.
Therefore, a lot of support is needed for students who are juggling between work and school. There should be a regular wellness check for such people to help them keep their balance – mentally, spiritually, physically, and emotionally."
Lisa Bednar is a Sessional Instructor who has taught at UM for several years. "Throughout the years, I have had many students in my courses who are also caregivers. I have taught students who are caring for children, foster children, grandchildren, nieces and nephews, or other relatives while earning their degree," says Bednar.
"Many student parents / caregivers have very busy schedules. Earning a degree is a multi-year journey. It can be easy for student parents to go from one task to the next, one term to the next, without taking enough time to celebrate their accomplishments along the way. Towards the end of term I would like to acknowledge the hard work by all our student parents at UM".
An end of term "Come and Go Lunch" has been organized by Student Engagement and Success. We want to meet with our student-parents / caregivers and celebrate their accomplishments as they complete Winter Term 2023.
All student parents are invited to the end-of-term lunch from 11:00 – 1:30 p.m. on Thursday, April 6 in the GSA Lounge (above the UM Bookstore).