parents News Archive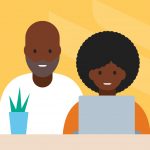 July 26, 2021 —
As your student prepares for their first year at the University of Manitoba, there are many ways you can assist them to be more confident and independent in their transition from high school to university, especially through today's unique circumstances due to COVID-19.
+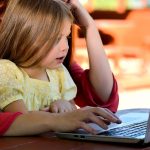 April 23, 2020 —
Finishing the Winter Term is everyone's main goal right now. It's more challenging than ever, but supports are available to you, and the end is in sight. But what about students who can't make their studies their number one priority because that has to be their children? We asked two student-parents how they're balancing the challenging task of finishing their studies with kids at home.
+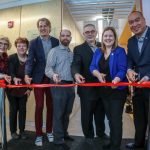 January 10, 2019 —
The University of Manitoba officially opened the Campus Children's Centre at a ceremony
+