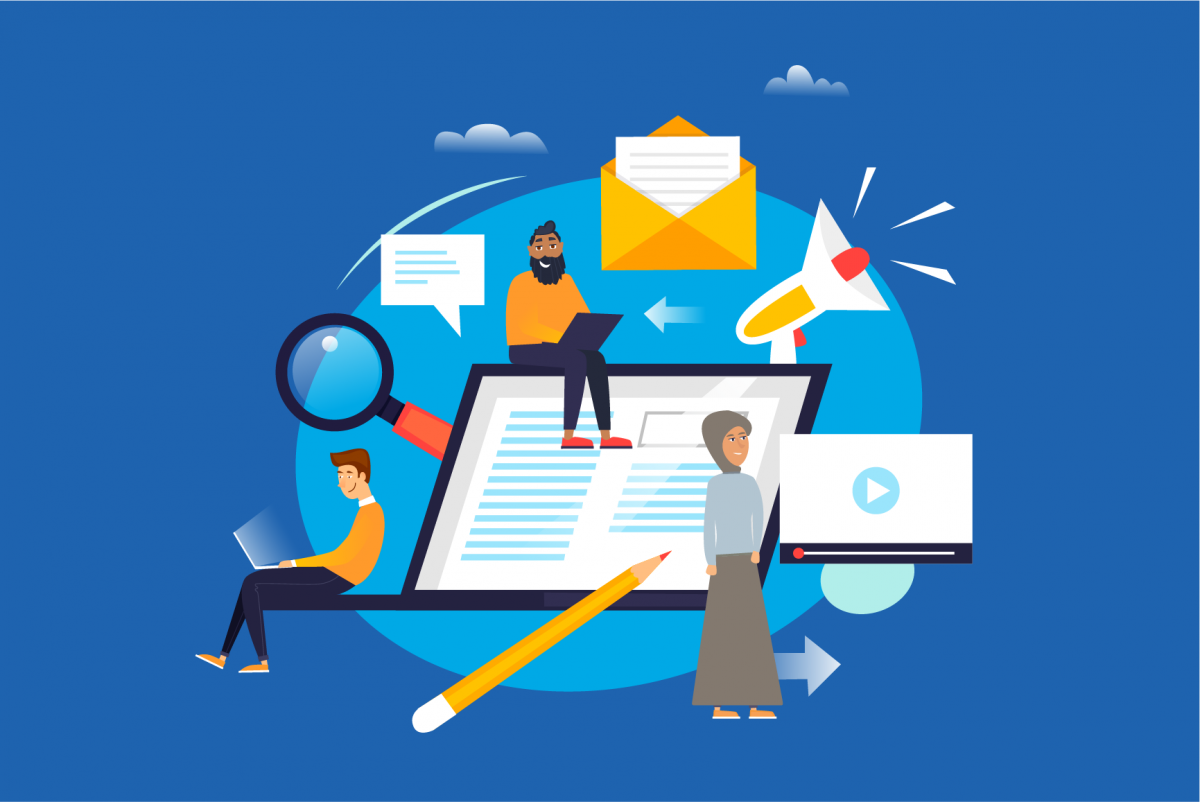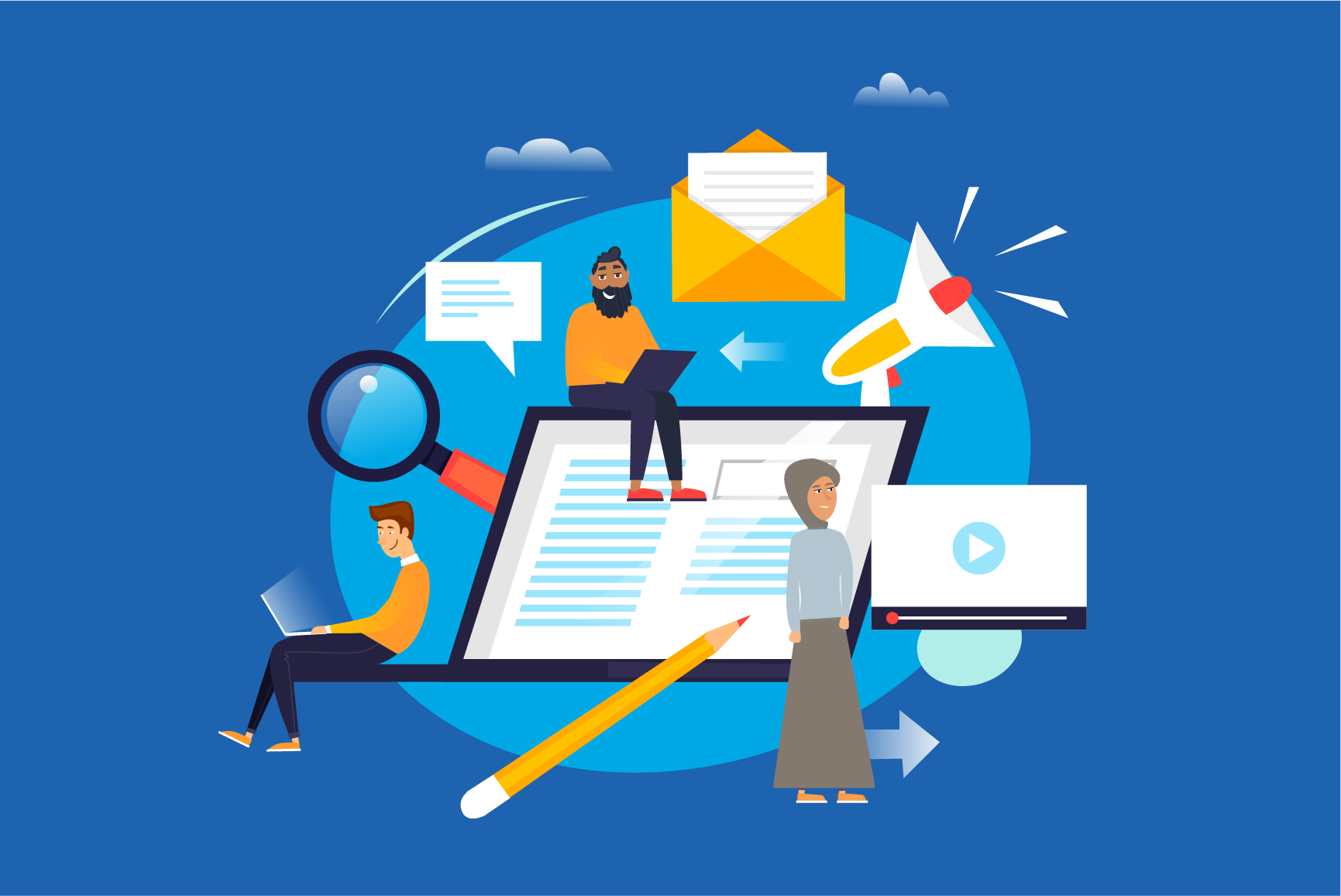 Career Month may be over, but career planning continues
Why should I plan my career path?
November 24, 2022 —
Throughout November, you may have attended a career-related workshop, learned about research opportunities and internships or connected with organizations about attended information sessions for work and volunteer opportunities. But what is next? How do you take what you've learned and consciously apply to your academic journey?
Having a career direction is a bit like having a road map to help you reach your destination. Knowing in which direction you're headed helps you to feel more engaged and motivated in your studies and will help you to be more intentional about the experiences you choose along the way.
Life offers many different experiences that will shape you and they will help you figure out who you are and what you want from your life and career. These experiences might mean you take a detour. Don't worry, being flexible and open to new opportunities are part of the career planning process.
Ask yourself:
What are my favorite experiences? Pay attention to what you enjoy doing – this might be as simple as whether you enjoy talking with the barista or planning a social event. What are you passionate about? When you lose track of time, what are you doing? Reflect on the positive experiences you've had over the years and try to understand why you valued the experience. This might be a clue about what you should look for in your future occupation.
What do I avoid? Tasks you regularly say no to (or, that you would like to say no to) are indications of things that you dislike. You can learn a lot about yourself and your work preferences by understand what you don't like to do. This will help you understand roles that might be a better fit for you.
If you're not sure, maybe it's time to try something new – join a student club, get a part-time job or volunteer experience or try out a course from a completely different area of study. If you need help, meet with a Career Consultant in Career Services for advice.
What am I good at? What could I get better at? What skills do you get complimented on all the time? Using your strengths in your future career will be key to finding fulfilment in your job. When we feel engaged and are using our natural strengths and talents, we'll be most successful in the role.
It's important to understand areas for improvement – is there a skill or certification that might be helpful for you to have in order to reach your goals? Consider taking training or learning new skills. BioTalent is offering free courses to UM students around essential and technical skill building. To learn more, check out this Skills for Success: Invest in Yourself article.
Do I understand what the role looks like day-to-day? Doing effective occupational research is key. Use the Career Services Occupational Library to learn about the role – including the labour market, relevant professional or industry information and job search info. Sign up for a Career Mentor Program for an informational interview with a professional in the roles to get advice. Get out there and see for yourself – volunteer or work experience gives you a first-hand view of the job and whether you might like to do it. Getting experience will help you learn valuable information about the role and organization and whether they're a good fit for you. By being in the action, you get your foot in the door with an employer and make valuable professional connections.
You might not figure out your career direction overnight. Every experience you have, every question you ask and every bit of information will give you a clue about your future career direction. Check out our Career Planner Workbook or book an appointment with a Career Consultant at Career Services for help!
This article is a part of the November 2022 Career Month series. View all of the Career Month initiatives including events, articles, and tips, at the Career month website.