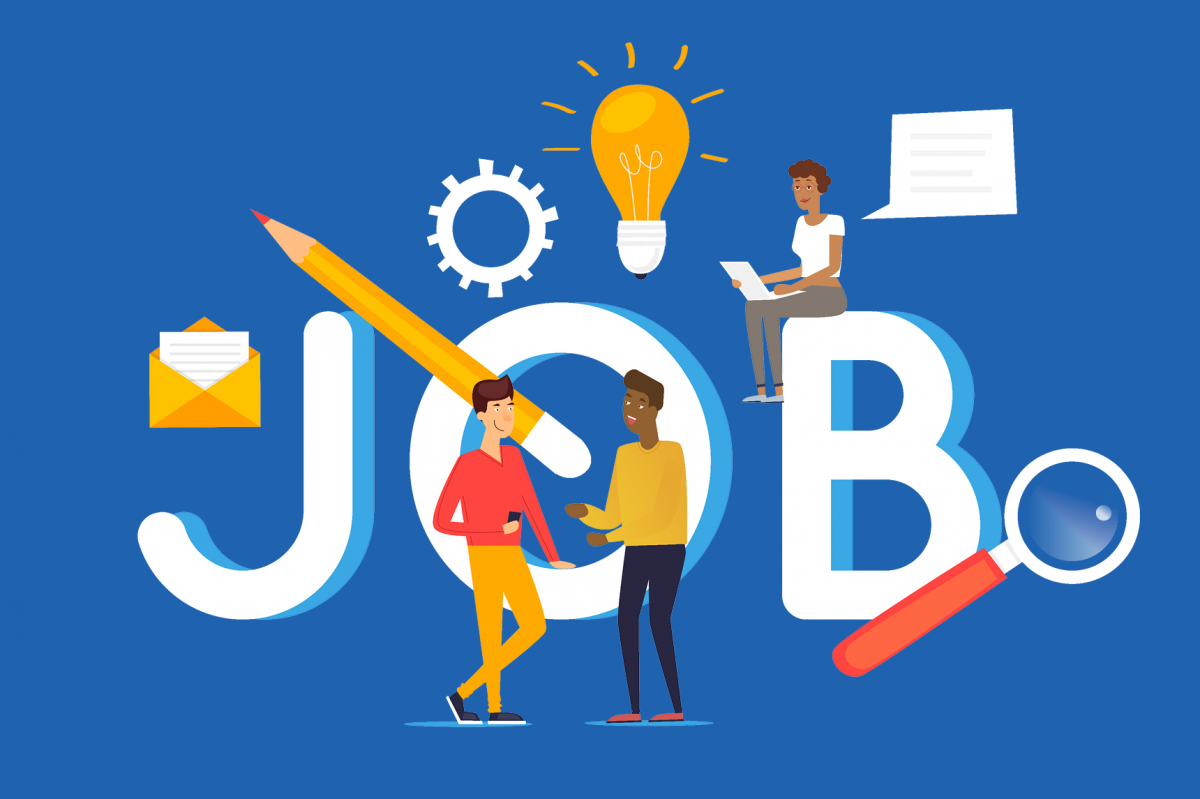 Skills for Success: Invest in Yourself
UM has partnered with BioTalent Canada to offer students access to a suite of courses
November 24, 2022 —
Students! Are you looking for free ways to improve your skillset and make you more employable? Would you like to update the information on your resume? Want to distinguish yourself from other candidates for upcoming opportunities? There's no need to go elsewhere – BioTalent Canada has you covered!
For a limited time only, UM has partnered with BioTalent Canada to offer UM students the opportunity to register for a suite of courses that help students to develop both technical and essential skills for the workplace. Most of the courses take about one hour to complete and offer the chance to put what is learnt into practice by looking at real-life work scenarios.
The Skills for Success course series from BioTalent Canada is intended to give you the knowledge and abilities you need to contribute, adapt and succeed in the workplace. These courses include bio-economy fundamentals, reading, writing, numeracy proficiency, document use, communication, collaboration, and problem solving. Whether or not you're interested in working in the Bioscience sector, all students can benefit from these courses since they're the skills most sought after by employers in Canada.
By enrolling in the suite of technical skill courses, STEM students can advance their knowledge of producing scientific reports, working in a lab or factory, quality assurance and quality control and clinical practice. Fun fact: STEM students who complete all 13 courses will receive a BioTalent Ready certificate that is recognized by employers in the Bioscience field. What better way to help secure the job of your dreams?
Employers in other sectors also recognize the benefits of these courses when looking to hire. This fundamental information is transferable to other occupations and gives students an enhanced skillset to enter the workforce. The courses allow for the development of higher-order concepts, technical skills and occupation-specific knowledge.
Whether or not you're interested in working in a scientific field, you can benefit from taking one (or all) of the suite of courses.
What are you waiting for? Register today!
IMPORTANT NOTE: Students have access to these courses via their University of Manitoba email, by using the coupon code: umanitoba_courses.
Courses can be accessed at Training Programs Archive – BioTalent Canada. It is important for students to know that they only have one chance to register for courses. It is strongly recommended to register for all the courses, as you cannot go back to re-register. You are not penalized in any way if you do not complete all your registered courses.