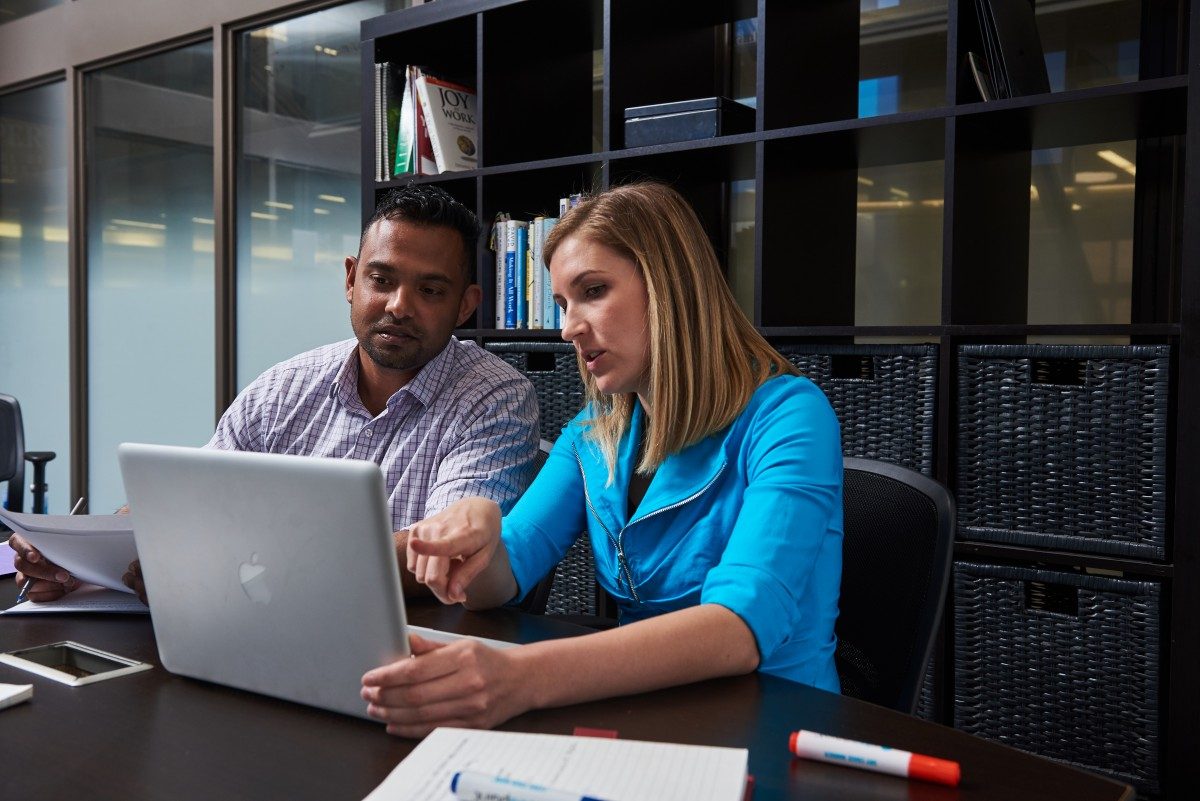 Banner Administration pages upgrade coming soon
December 17, 2020 —
Banner Administration Pages will be upgraded to the latest version of the system from Friday, January 8 from 4:30 pm CST to –11 at 9:00 am CST, 2021. This upgrade will focus on enhancing the quality of the administration pages. It also includes changes to support the tax year 2020 and updates to the infrastructure to support the introduction of Aurora Self Service 9.
This upgrade will include several enhancements:
Better-quality log in and page printing experience with a focus on minimizing errors
New sortable search results in the search bar
Quick add option to update Favorite pages & build your personal My Banner menu
System patches to address known issues with Administration pages & security protocols
Annual tax compliance updates
Foundational updates to support future deliverables of Aurora Self Service 9 and integrations.
What does this mean to you?
Do you use Banner Administration Pages to view, create, or update records and transactions such as students' records or journal entries?
This update will provide you with improvements to the overall system and align the university to regulatory requirements. Your key data, general functions and the business rules you follow to perform functions in Banner Administration Pages will remain unchanged.
How does this impact you?
Banner Administration Pages and Aurora Self Service will be temporarily unavailable January 8 from 4:30 pm CST to –11 at 9:00 am CST, 2021 as the system upgrades. Other processes and systems that connect to Banner Administration Pages and Aurora Self Service (e.g. FAST, UM Achieve, EPIC, ODS, FlexReg) could be inaccessible or have limited functionality during this time. More information will be provided to users of these systems.