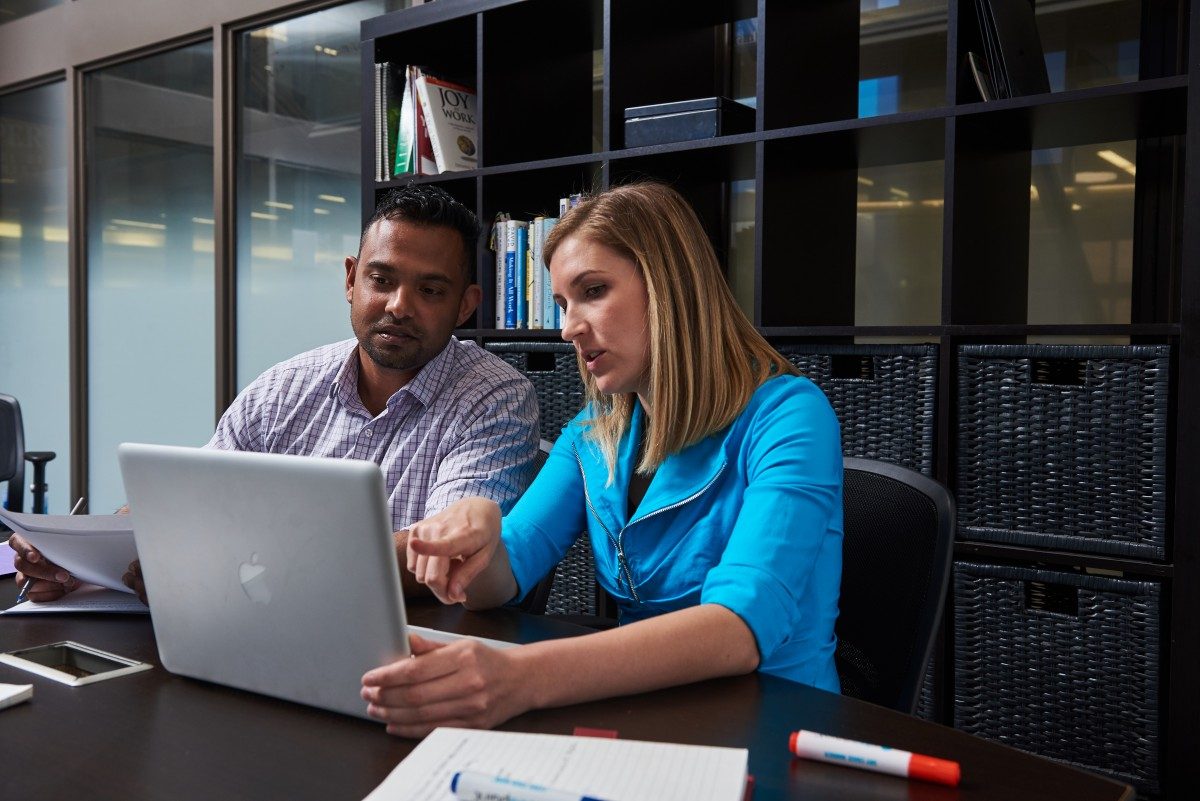 Banner 9 Orientation Sessions
October 24, 2018 —
The University of Manitoba has embarked on a journey to refresh our Aurora Banner experience and develop a new foundation that will support new capabilities for automation, usability, mobility and integration. The Registrar's Office has three Banner 9 coaches (Angela, Nataliya and Taylor) to guide you through the new design. Orientation will be in two phases: general navigation presentations for all current Banner users, and hands-on workshops for scheduling and updating student records.
By now, everyone should have received an orientation invite. If you haven't been invited and think you should have been, or if you have any questions, please contact the coaches at Aurora [dot] Coach [at] umanitoba [dot] ca. For more information, visit the Banner 9 website. Aurora Finance training will be separate from the Registrar's Office training, please visit the LOD for more information.
The upgrade has a new look and feel; it is a web-based design that allows users to easily access, view, and update information. It is important for all staff to become comfortable navigating the new design. We want to assure you that even though the design has changed, your processes have not.
Orientation sessions are offered at both the Fort Garry campus and Bannatyne campus. General navigation orientation at the Fort Garry campus started on October 23 and hands-on workshops begin November 7. General navigation and hands-on workshops for Bannatyne campus are held October 29 to November 2. The targeted go-live date for the upgraded Aurora system is November 26.
It is important to note that in order to hit the go-live date, the system must be shut down. Students and staff members will not be able to access certain systems from November 21 at 5pm through to November 25 at 12am. The systems that will be unavailable during this time are listed below.
Not Available:
Aurora INB and Self-Service

No transcript ordering
No Enrolment Verification ordering
No Winter registration activities

UM Achieve
Argos reports that pull from PROD
Available Services:
UMLearn
Admissions (through Radius)
Library services
Active Living Centre
Jump/Webmail
Direct access to Argos for ODS reports (until Friday 6pm)
Partial Access:
Ad Astra – ability to view all room bookings, add/delete events only