training News Archive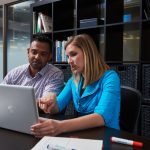 October 24, 2018 —
The University of Manitoba has embarked on a journey to refresh our Aurora Banner experience and develop a new foundation that will support new capabilities for automation, usability, mobility and integration.
+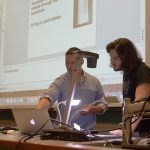 June 26, 2018 —
Want to take the stress out of the first day of teaching with feeling confident in how the electronic classroom operates? We can help!
+
April 30, 2018 —
Safety first: Complete required courses and forms for new employees
+