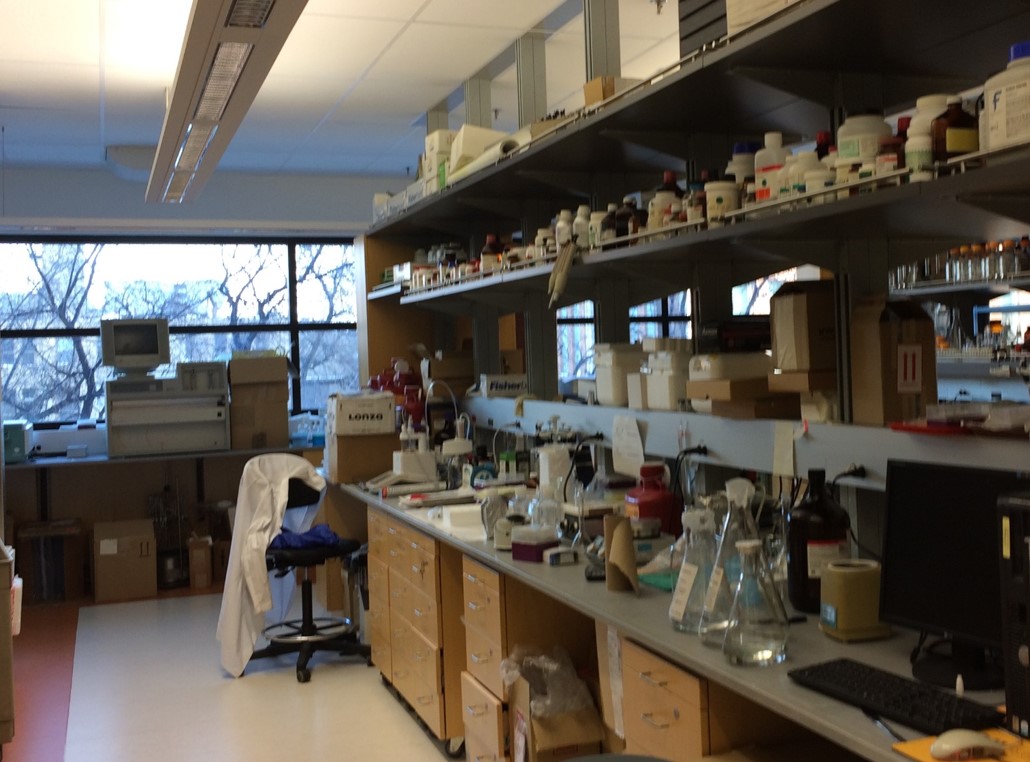 Student summer work terms means safety training
Safety first: Complete required courses and forms for new employees
April 30, 2018 —
Whether your workplace is a lab, a workshop, or out in the field, a successful work experience starts with the right training.
With the winter session behind us, students will be starting summer work terms and safety training should be the first step.
Many departments and faculties offer specialized internal training courses. However, particular training modules administered by Environmental Health and Safety (EHS) must also be completed by new employees to comply with regulations. Safety is everyone's responsibility and discussions about the appropriate training requirements for your position should happen early on with your supervisor.
Safety steps:
All new employees need to complete the New Worker General Orientation. This provincial requirement can be conveniently accessed through self-registration in UMLearn.
Working with biological agents, chemicals or radioisotopes? Review the Laboratory Safety Checklist for New Lab Personnel with your supervisor and keep this as part of your lab documentation.
Other required training:

Biological agents:

Complete Generic Biosafety Training and make sure you are added to your supervisor's biosafety permit.
Complete site-specific training for your lab; a template can be found on the Laboratory Safety Checklist.

Radioisotopes or X-ray devices:
Chemicals:
Contact the Environmental Health and Safety Office at ehso [at] umanitoba [dot] ca to be registered in the appropriate training.
If you have any questions regarding training, permitting or safety concerns in general, please contact us at ehso [at] umanitoba [dot] ca or at 204-474-6633.