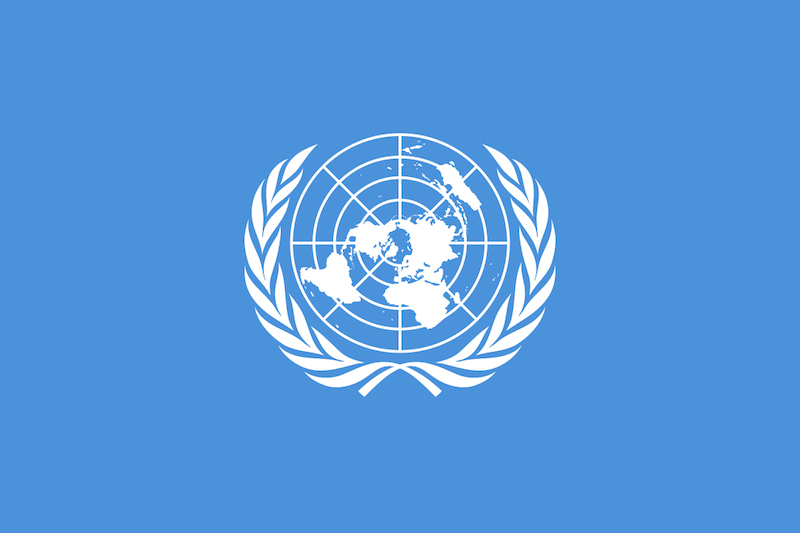 Alumna and Ombudsperson to the UN Security Council's Al-Qaeda and Taliban Sanctions Committee giving free public lecture
September 19, 2014 —
The United Nations official who reviews complaints from suspected terrorists denied the right to travel is coming home to speak at her former law school.
The talk by Judge Kimberly Prost, the ombudsperson to the UN Security Council's Al-Qaeda and Taliban Sanctions Committee, is open to the public at no cost.
Where: Moot Court A, Robson Hall, Fort Garry campus, University of Manitoba
When: Noon, Mon. Sept. 22, 2014
Topic: A Perspective on International Criminal Law Innovations and the UN Security Council: A Journey From the Hague to New York
Prost graduated from the University of Manitoba in 1981. She spent two decades with the Canadian Department of Justice and served as a judge on the war-crimes tribunal for the former Yugoslavia. Now she reviews complaints filed by suspected terrorists blacklisted by the UN Security Council and denied the right to travel. When appointed to this position in 2010, Prost was described as the "most qualified person in the world for the job."
The mandate of Prost's office was recently extended.
"Kim was the gold medallist in my graduating class. I have continued to be inspired by the contributions she is making to Canada and the world," said Centre for Human Rights Research director Prof. Karen Busby. "Robson Hall grads are quietly getting on with vital human rights work around the globe."
Robson Hall educated another top UN official, Marcia Kran, until recently director of the research and right to development division at the United Nations Office of the High Commissioner for Human Rights in Geneva. She told Robson Hall students last year that very few Canadians work in that office, despite their reputation for hard work, knowledge and professionalism. "There could be more, so please think about it," she encouraged students.
The talks by Prost and Kran are co-sponsored by the Robson Hall distinguished visitor program and the Centre for Human Rights Research. Prost timed her visit to coincide with the opening of the new Canadian Museum for Human Rights.