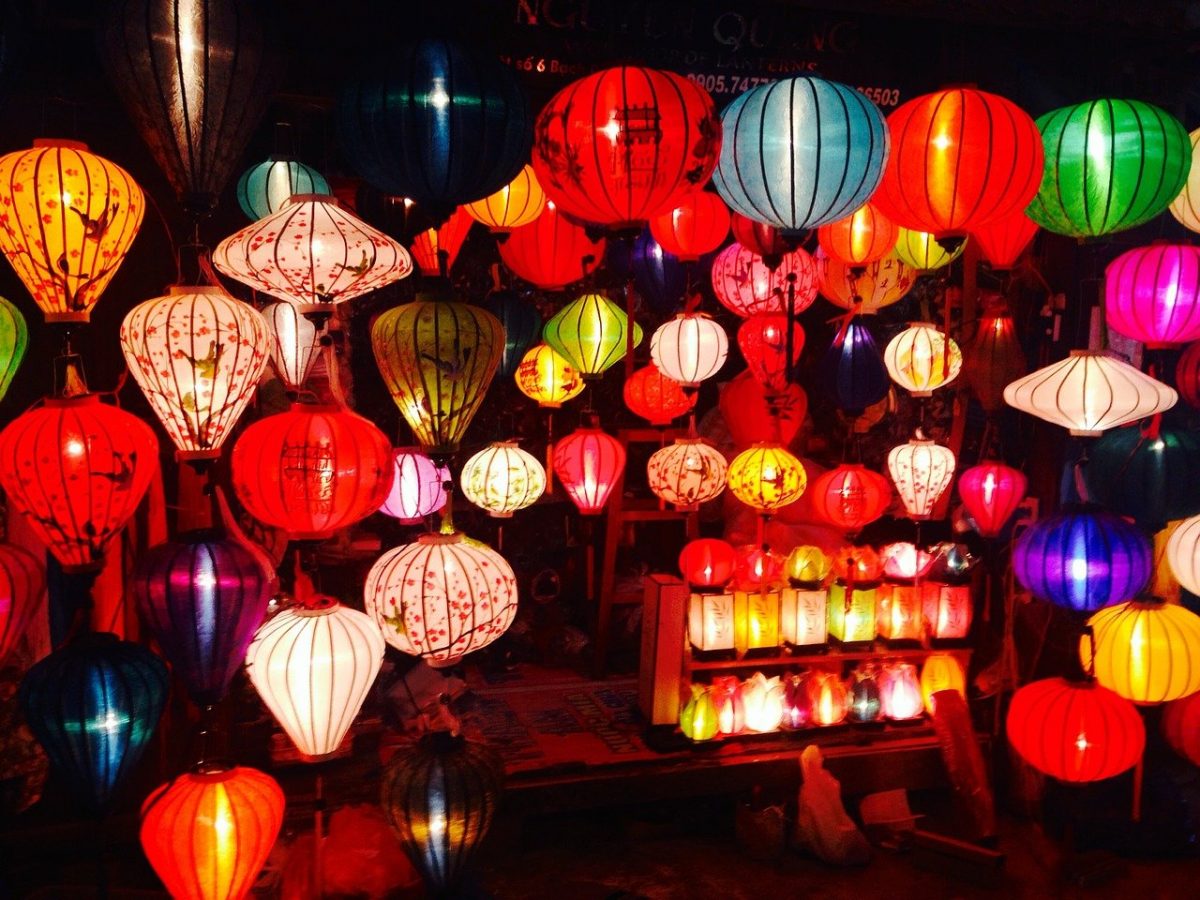 2022 Lunar New Year
January 21, 2022 —
Did you know that February marks the celebration of the 2022 Lunar New Year? This holiday has been celebrated by billions of people around the world for centuries. This 16-day festival recognizes the beginning of the New Year in the Lunar Calendar, beginning with New Year's Eve festivities on January 31 and culminating with The Lantern Festival on February 15. A full week of statutory holidays are included so that friends and family can get together and celebrate.
If you're into astrology, then this is the holiday for you! 2022 is the Year of the Water Tiger, an animal cycle that only comes around every 60 years. The Tiger is the third in the line of Chinese astrological animals and is known for being confident, strong and ambitious. Each zodiac year is accompanied by one of the five elements, water, metal, earth, fire or wood. Water compliments the Tiger as it represents creativity, sensitivity and strength from its natural force. This all culminates in a year of change!
Some ways for you to carry luck throughout your 2022 is to use some of the luckiest symbols for the Tiger, including the colours of blue, gray and orange. The Cineraria flower is also considered lucky. And you may want to use the numbers 1, 3 and 4 the next time you buy a lottery ticket!
You can celebrate at home by enjoying spring rolls, dumplings, noodles, steamed meats and Nian Gao "New Year Cake." This is the time to rock that new outfit you may have been eyeing, as new clothing is considered auspicious and can protect against evil spirits in the New Year.
UM President and Vice-Chancellor, Michael Benarroch, would like to wish the UM community and alumni a happy Lunar New Year!