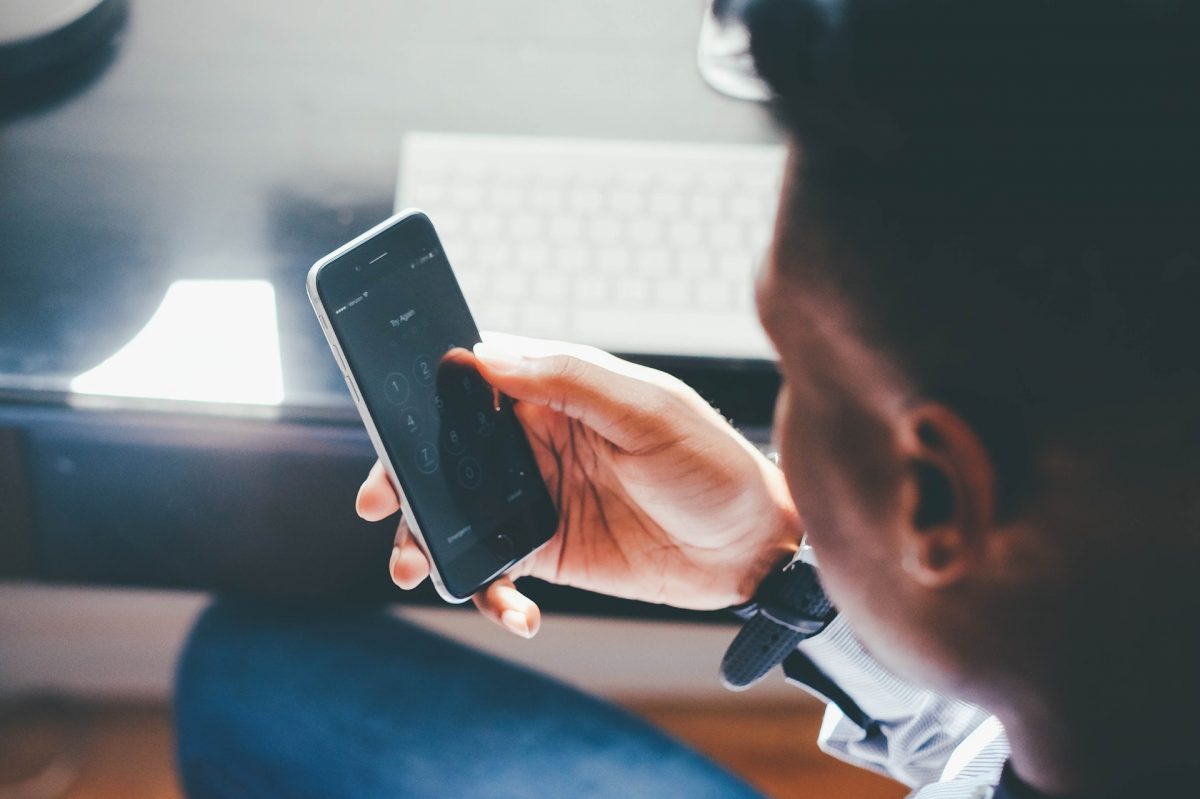 Your guide to health and wellness at UM
September 22, 2020 —
Health and wellness play a critical role in academic success and UM offers a wide range of services to support your wellbeing. While you may not be physically on campus, you can still access these resources, just in a different way. For more information on any service, please visit their website.
University Health Service (UHS) is UM's community health clinic. UHS offers a full range of medical supports and services and is open for telephone consultations. To book a virtual appointment, call 204-474-8411 during regular hours, Monday to Friday, 8:30 am to 4:15 pm. If you need your prescription refilled, please contact your pharmacy and they will fax or call the medical staff to fill your prescriptions. UHS also has an on call service which can be reached at 204-474-8411 and is staffed 24 hours a day.
The Pharmacy in UMSU University Centre is open during regular hours from 8:30 am to 4:30 pm Monday to Friday. It offers health care products, prescription medication and personal protective equipment. To access, please use the East main doors off of Chancellor's Circle on the lower level of UMSU University Centre. You can call in for a prescription refill at 204-474-9323 or have your doctor's office fax in the prescription at 204-474-7572 and it will be sent out to you on or off campus.
The Student Counselling Centre (SCC) provides personal counselling, groups and workshops to support UM students dealing with stress, anxiety, depression, relationship problems and more. Virtual appointments are being offered for counselling services. Contact the centre at 204-474-8592 – 8:30 am – 4:30 pm, Monday to Friday, to request an appointment. SCC has also prepared a resource on emotional wellness during COVID-19 which includes helpful tips, links to apps and information on accessing mental health services on campus and within the community.
The Health and Wellness Office is available to all UM students and provides information and support for health and wellbeing. Staff continue to provide support through telephone and email. Please contact the Health and Wellness Educator 204-295-9032 or britt [dot] harvey [at] umanitoba [dot] ca for more information.
The Sexual Violence Resource Centre is open for services by phone and email. UM students, staff and community members who are seeking information on sexual violence, or who are seeking support regarding an experience of sexual violence are encouraged to contact SVRC staff at: svrc [at] umanitoba [dot] ca, 204-474-6562. Staff hours are 8:30 am – 4:30 pm, Monday to Friday. For information about getting support after hours, visit the Sexual Violence and Education website.
At its heart, spirituality reflects our human longing to find meaning and make sense of our place in life. Spiritual Care can provide services that include connecting you with spiritual leaders. To access services remotely please email edgar [dot] french [at] umanitoba [dot] ca or call 204-272-3190. To contact an Elder, please email isc [at] umanitoba [dot] ca.
Student Services at Bannatyne Campus is a service hub for students and residents in the Rady Faculty of Health Sciences. Staff provide supports and referrals for personal and academic success. Services are available by phone or email. Operating hours are 8:30 am – 4:30 pm, Monday to Friday, with extended hours for counselling. Connect with SS@BC by their confidential phone or email: 204 -272-3190 or bcss [at] umanitoba [dot] ca.
Find more health and wellness supports here, and all the updates about COVID-19 for students here.