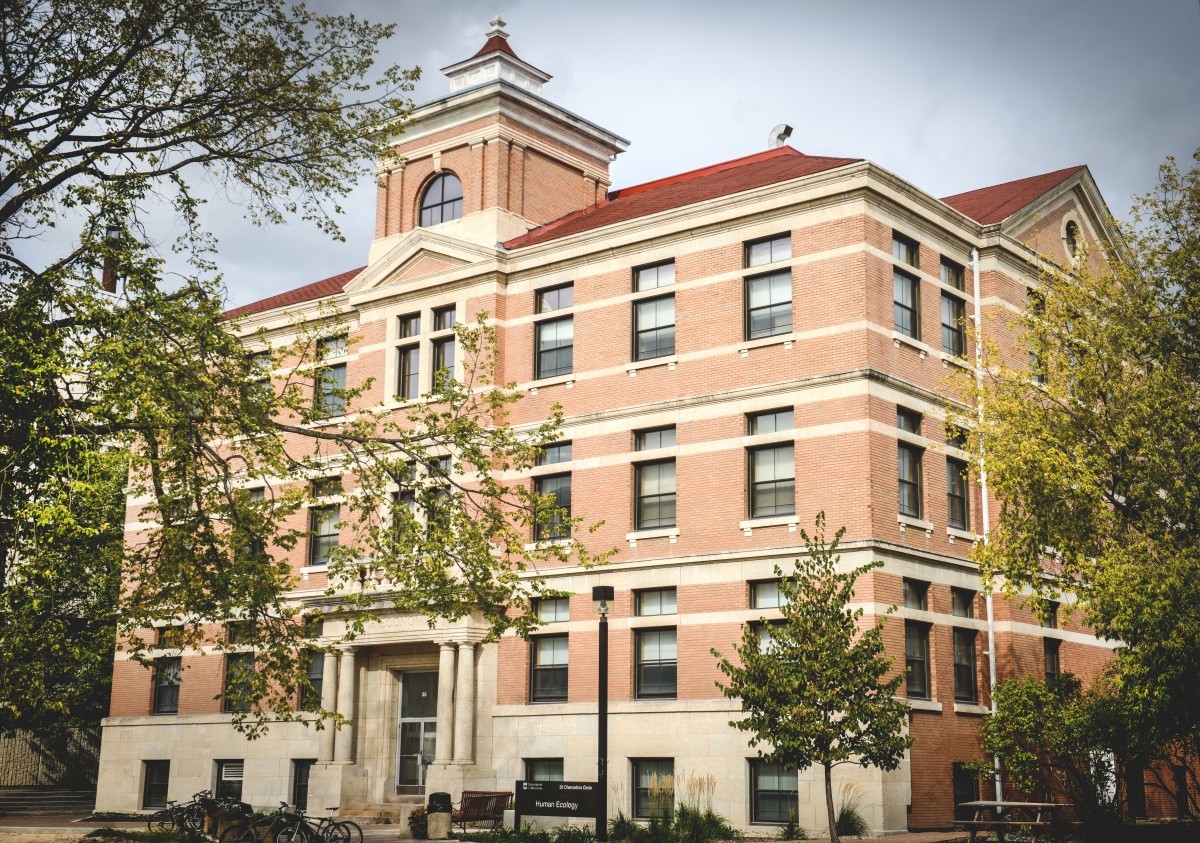 What's happening with Summer Term?
Summer Term courses will begin June 1
April 24, 2020 —
When it became clear that courses would have to be delivered by online and alternative methods due to the COVID-19 pandemic, the previously posted schedule was removed and restructured by the Registrar's Office.
The full schedule for Summer Term is available now, and registration will begin May 19 in Aurora.
Registration for Summer Term Distance Education courses and Master's/PhD Re-Reg thesis courses started on April 20 and can be viewed in Aurora.
Important dates:
April 20 Distance Education Summer Term registration began
May 4 Distance Education Summer Term courses began
May 4 to 19 Students are able to review the full schedule of Summer Term course options
May 19 Summer Term registration opens
June 1 Summer Term begins