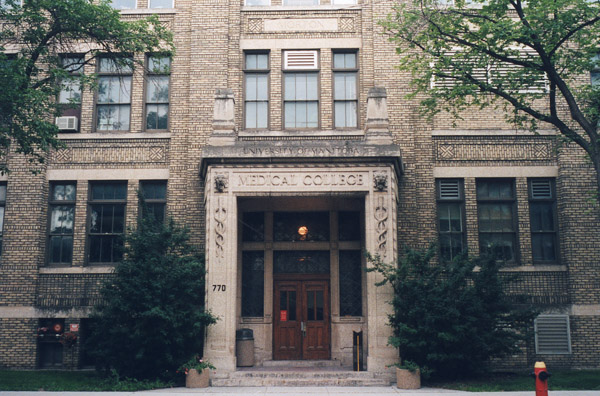 University Health Service opens clinic at Bannatyne campus
Clinic opens October 19
October 19, 2020 —
Student Affairs and Rady Faculty of Health Sciences have partnered together to bring a health clinic for students to the Bannatyne campus. Opening today, the new clinic will offer services in person and remotely.
"With the opening of UHS at Bannatyne, Bannatyne campus students will have access to on-site medical care, minimizing any disruption to their studies," says Lori Ann Lach, Director, University Health Service. "This will make accessing health care much less stressful and more convenient for busy students."
The clinic can be found at P309 – Pathology Building. The newly renovated space will allow students at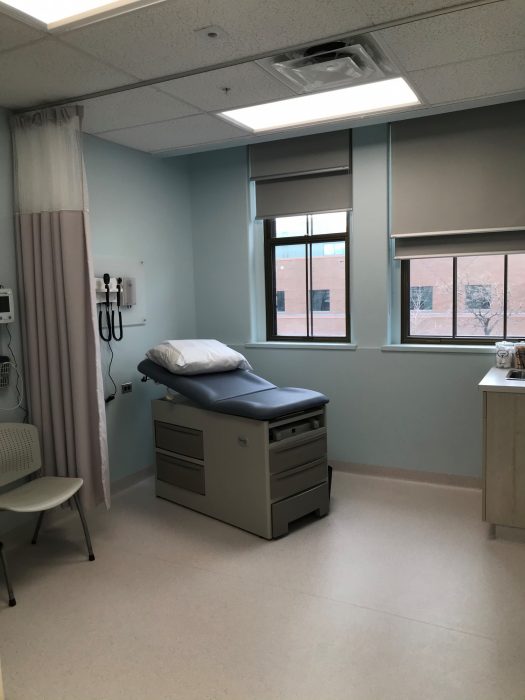 Bannatyne campus to access same day medical care, or a family physician while attending classes.
Raman Dhaliwal, Director of Administration and Operations for the Rady Faculty of Health Sciences is happy that the clinic will address some longstanding issues. She says, "I am very pleased with the opening of the Bannatyne Health Clinic. This has been an outstanding accreditation issue in the College of Medicine for the past two accreditation cycles. This will allow timely and convenient access for students at the Bannatyne campus to essential health services."
Students can access the clinic over the phone by calling 204-272-3148. Learn more here.