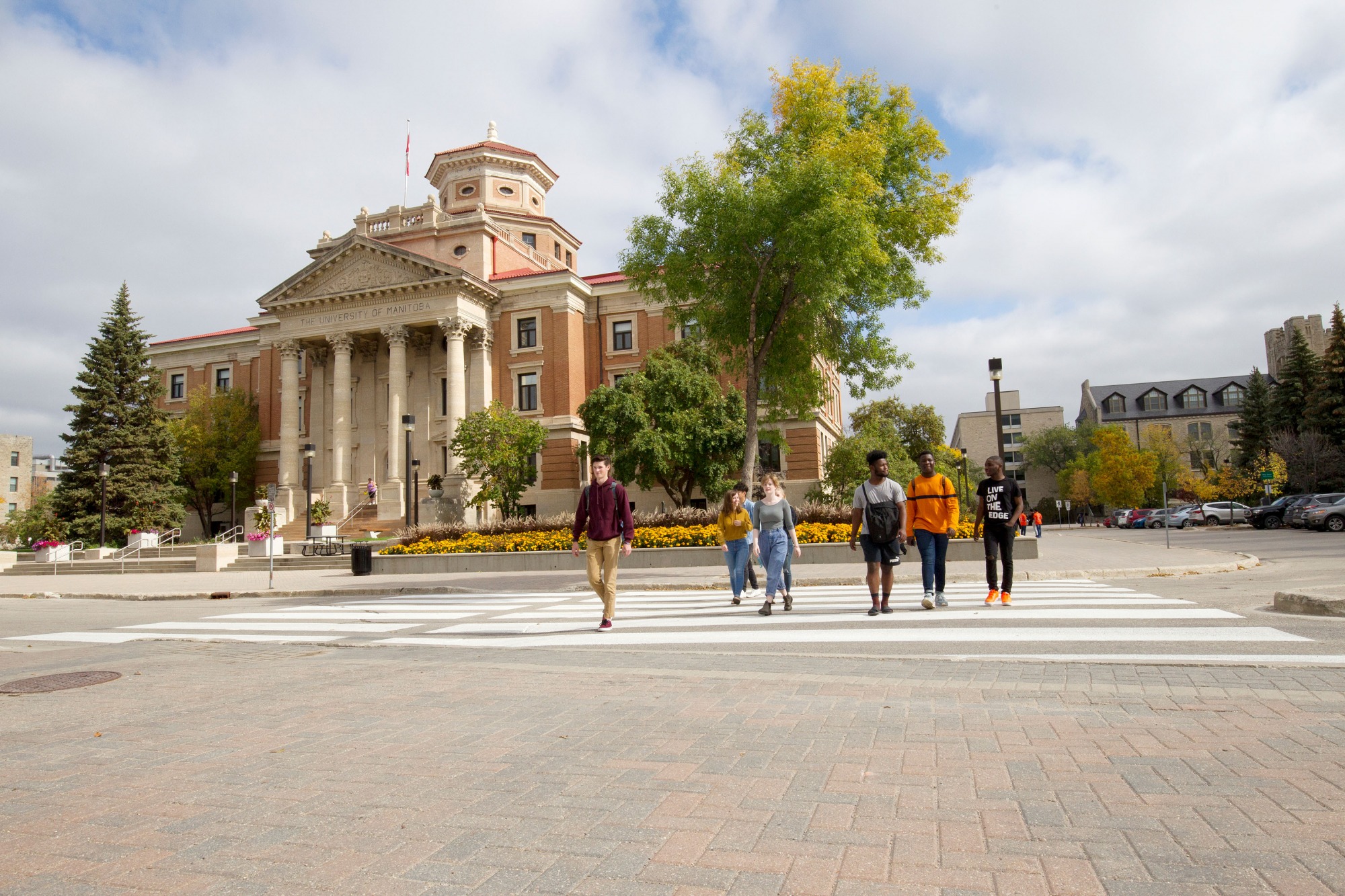 Understanding the registration revision period
What to do if you need to add or drop a course
August 31, 2023 —
The registration revision period is the first two weeks of classes in the Fall and Winter Terms. During this period, changes can still be made to your course registrations without any academic or financial penalties.
Revision period dates:
Last day to drop courses is: Sept 19, 2023
Last day to add courses is: Sept 20, 2023
Remember: The last day to add a course is different than the last day to drop courses.
During the registration revision period…
You can add and remove courses to create a timetable that suits your needs.
Courses that you decide to drop or change during this period will not be added to your student records or your academic transcript.
You will receive a notification if a seat becomes available in a course you are on the waitlist for, and you can then register for it.
Any changes that you make to your course registration will reflect on your tuition.
If you drop a course during this period, your fees for that course will be reversed accordingly.
Waitlisted courses and the revision period
During the revision period…
If you are on the waitlist for a course that you no longer need, please make sure that you drop yourself from the list. This will allow a notification to be sent to the next student on the waitlist without delay
Dropping a course after the revision period
At the end of the Revision period…
Once the registration revision period is over, you are still able to Voluntary Withdraw (VW) from a course up to a certain date in the term. However, please note that a Voluntary Withdraw will appear on your transcript as a VW and you will still have to pay the tuition associated with the course.
Remember – Think before you drop!
Update your residency status
If you have recently become a permanent resident or a Canadian citizen, then you can update your residency status in your Aurora account. Updating your status during this period will enable you to receive a fee adjustment and pay domestic tuition rates.
Please note that if you have updated your status after the registration revision period, you will be required to pay international rates and will pay domestic rates for your following term(s).
Steps to Update your Residency status:
Login to Aurora.
Select 'Personal Information.
Select 'Change Residency Status'.
From here, follow the steps on the screen and have the required documentation ready to upload.
For more information concerning the Fall and Winter Term dates and revision periods, please view UM's important dates and deadlines.
Not attending UM courses this fall?
If you don't plan to attend UM, you must drop all courses before the end of the revision period to avoid being charged fees for your courses.
Steps to leave UM:
If you plan to leave UM, make sure you confirm the following information: