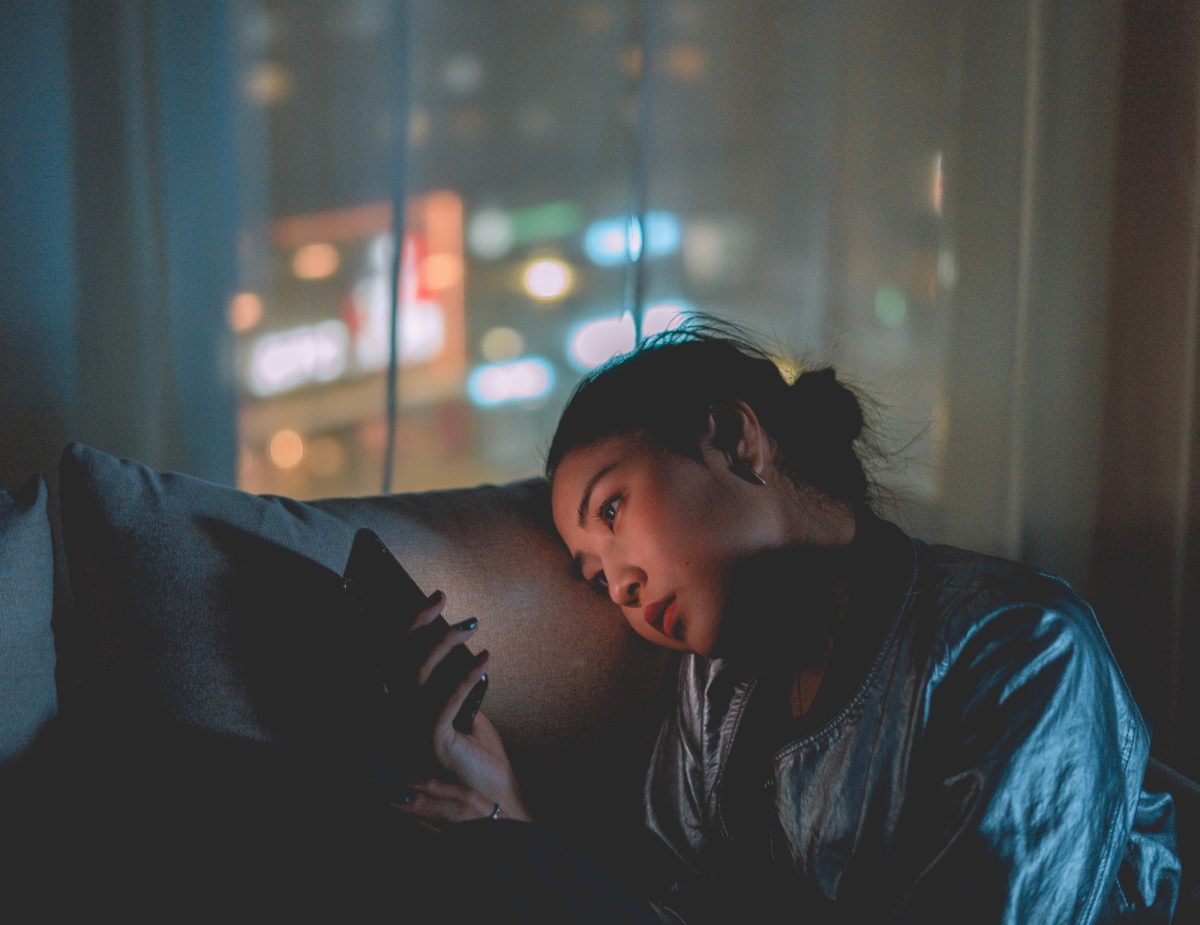 UM's Sexual Violence Resource Centre is open and ready to help
April 30, 2020 —
UM's Sexual Violence Resource Centre (SVRC) remains open throughout the University's COVID-19 response, providing individualized support services to students, staff and faculty who have been impacted by sexual violence.
"Social distancing doesn't mean that sexual violence stops; in many cases it increases the risk, especially if someone lives under threat of violence in their home," SVRC coordinator Bre Woligroski says. "Online threats, digital harassment, domestic violence – the impacts of these forms of sexual violence are made worse in cases of social isolation, and can also make it so much harder to reach out for help."
While providing support services throughout the pandemic response, SVRC staff quickly recognized and adapted to meet the changing needs of those they were supporting.
"The needs of those we are supporting shifted significantly once social distancing started," stated Courtney Klassen, the SVRC's confidential intake and triage specialist. "The quarantine has created many more barriers to accessing resources and meeting basic needs. Things like access to food, health services, a safe space to live and study—many of these resources have become more difficult to access. That's why we are still open and continue to provide services during this time."
Staff are available for consultations and confidential appointments over the phone at various times of day, and appointments can be made by phone or email.
Students, faculty and staff who need support can reach the Sexual Violence Resource Centre by emailing svrc [at] umanitoba [dot] ca, or by calling 204-474-6562. Emails and phone calls are received Monday to Friday, 8:30 am to 4:30 pm. For immediate 24/7 sexual violence support, call the Klinic Sexual Assault Crisis Line anytime at 1‑888‑292‑7565.