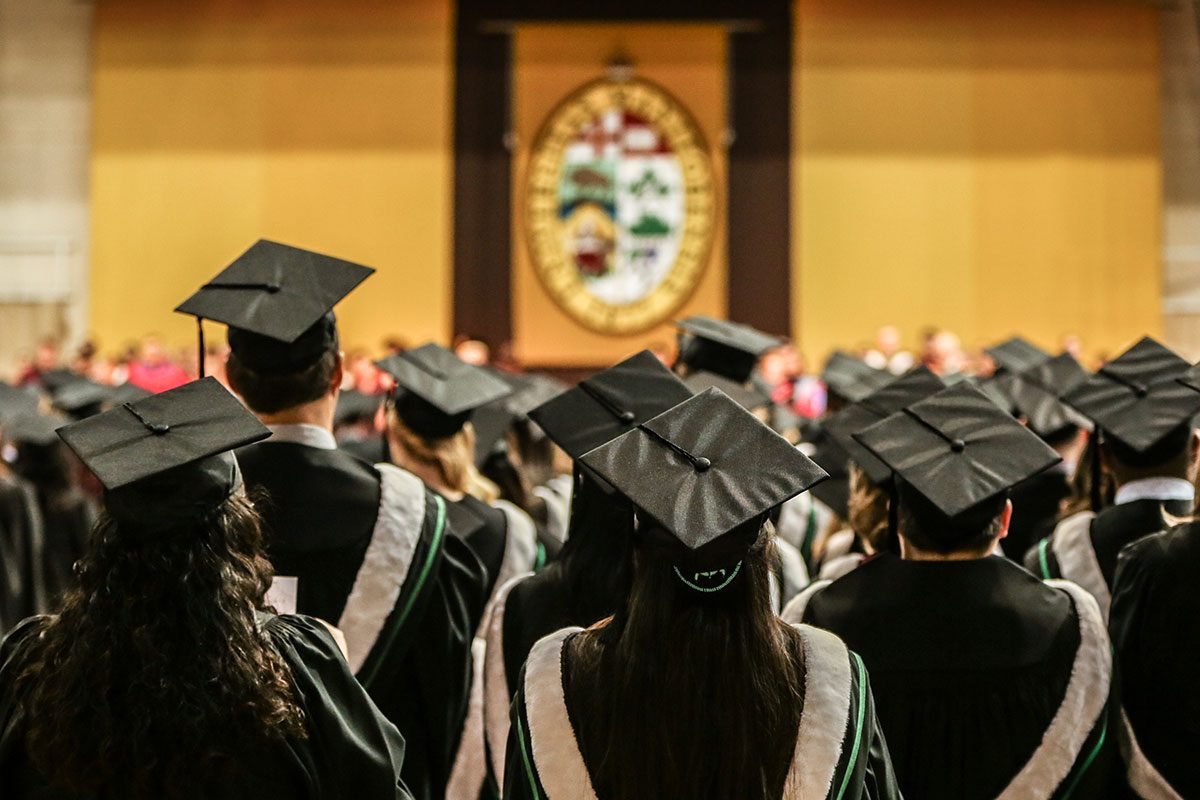 UM Virtual Convocation to be held Monday, June 29
May 29, 2020 —
On Monday, June 29, we will celebrate the spirit of convocation and community as we come together virtually to honour the graduating class of 2020 and to confer their hard-earned degrees.
This year would have marked UM's 141st Spring Convocation, and while we are not able to celebrate together in person, the UM community, your family and friends, can cheer you on from afar.
View the schedule here. Watch the live stream here on June 29.
"One of the greatest joys of my twelve years as President and Vice-Chancellor of the University of Manitoba has been meeting the graduating students — our future alumni — at Convocation," said President and Vice-Chancellor, David Barnard. "I appreciate that a virtual celebration cannot match the prestige of our traditional ceremonies, but I know this event will be a meaningful experience for all involved as we award degrees and applaud the accomplishments of UM's growing alumni community. When the time is right, we will invite our graduates to participate in an in-person celebration."
Praising their accomplishments, resilience and leadership, UM will be conferring degrees, diplomas and certificates upon 4,255 graduates through a series of virtual events.
As soon as it is safe to do so, we will invite each of our class of 2020 graduates to have the in-person experience that they have worked so hard for.
For more information, please contact convocation2020 [at] umanitoba [dot] ca.
Join the celebration! Please use the hashtag #umanitoba2020 on Twitter and Instagram.