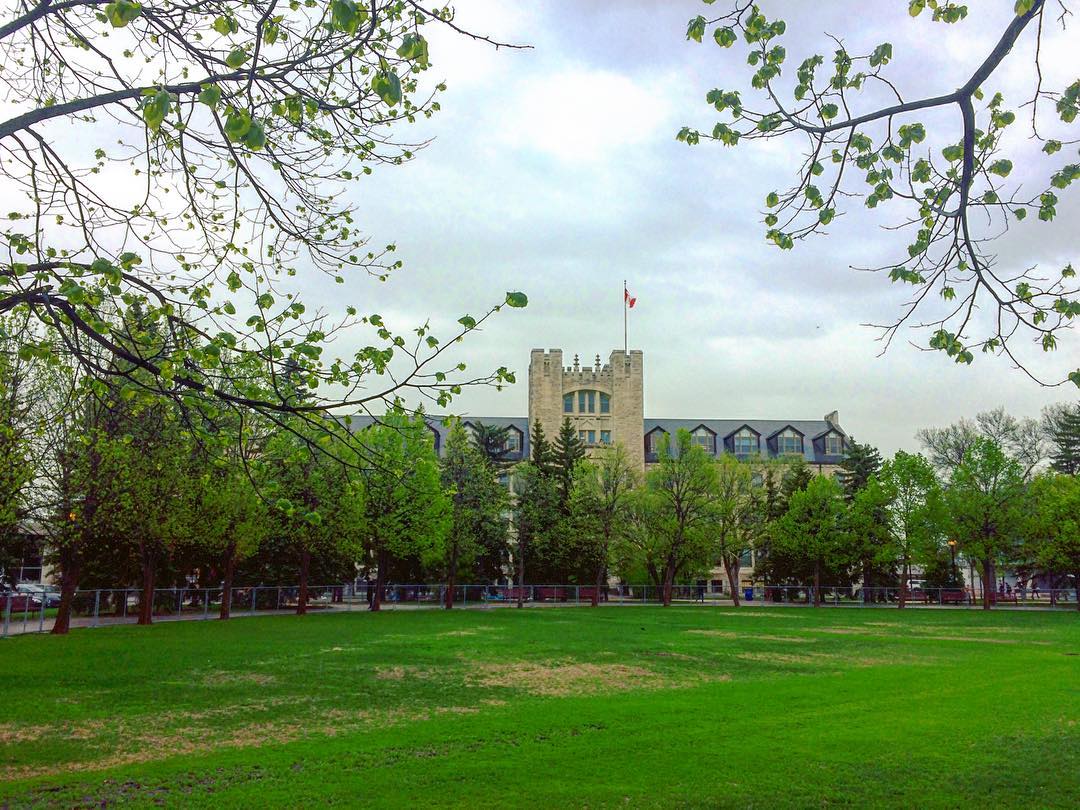 UM receives $25,000 Bell Let's Talk Kickoff Grant
May 27, 2021 —
The University of Manitoba takes pride in prioritizing the health and wellness of all students, staff and faculty. Caring for the whole community greatly benefits the experiences of all members.
As part of its commitment to support student mental health and wellness, the university applied to the Bell Let's Talk Kickoff Grant program, which was launched to help post-secondary institutions implement the new National Standard for Mental Health and Well-Being for Post-Secondary Students and enrich their mental health programs. The University of Manitoba was amongst other universities and colleges across Canada to receive a $25,000 Kickoff Grant.
The Kickoff Grant will specifically contribute towards the further development of the Implementation Toolkit, a guide to mobilizing the new university mental health strategy, Success Through Wellness 2.0. The Kickoff Grant will be key in refining the Implementation Toolkit into an interactive and user-friendly web resource that will be accessible to the whole university community. Smaller units within the university, from academic departments to student groups, will be able to use it as a framework to create, adapt, and strengthen mental health initiatives prioritized in Success Through Wellness 2.0.
Success Through Wellness 2.0 serves to update the inaugural Success Through Wellness Strategy launched in 2014. After the first five years of its implementation and through consultation with stakeholders, Success Through Wellness 2.0 is being built on knowledge and input from a variety of perspectives. As part of the consultation process, all university members are encouraged to provide their own input in the feedback form, to better understand the viewpoint of all people and to better inform UM mental health initiatives moving forward.
"The university realm is really an ecosystem – we're all impacted by those around us," says Kristin Smerchanski, a student and the Mental Health Strategy Assistant. Smerchanski has played a significant role in the development of the Implementation Toolkit.
While the new Strategy and the Implementation Toolkit are in the works, they're built on the core value of an inclusive community and encouraging ongoing discussions around mental health, with a focus on affirming community strengths and supporting more positive change.
"Whether it's for smaller units or the university as a whole, building the community in healthy, inclusive and diverse ways is the priority," says Arlana Vadnais, the Employee Wellness Specialist & Campus Mental Health Facilitator. "We want to recognize the unique needs of different groups within our community and empower those groups to act on those needs."
Click here for more information on the Kickoff Grant. To learn more about mental health supports for students click here. For information on mental health supports for staff and faculty, click here.