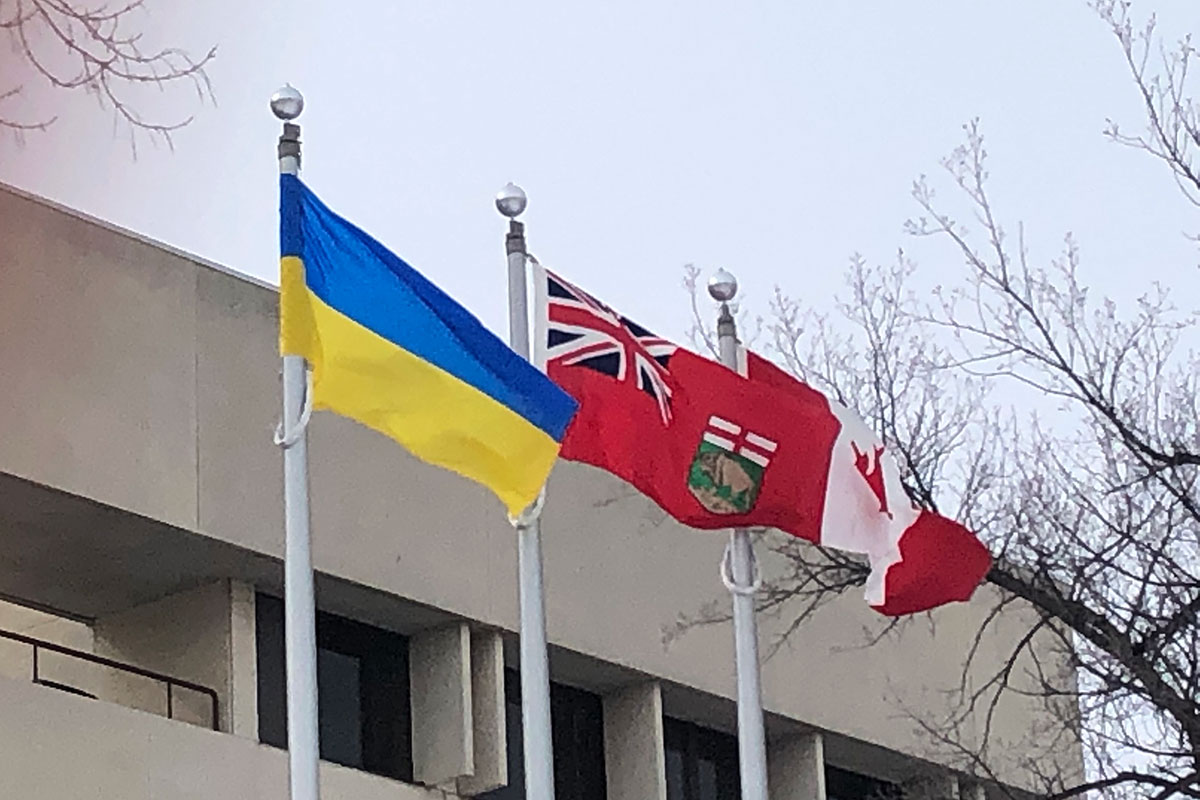 UM launches website to share supports for those affected by the invasion of Ukraine
March 30, 2022 —
UM stands with the Ukrainian community and is committed to supporting our many faculty, staff and students who and have been impacted as the horrific invasion of Ukraine continues. We also want to support students and academics from institutions in Ukraine who have been affected and are looking to continue their education and/or research in other countries.
A webpage has been created as a gateway to information for our students, faculty and staff and for prospective students and researchers, who have been impacted by this war. If you are a current or prospective student or researcher and are looking to know more about what supports are available, a staff member of the University looking for information or supports, if you are wondering what the sanctions mean to UM, or are a community member looking for information on where to donate, please visit this new site.
The webpage will be kept up to date as more information and updates become available.
If your question isn't answered on the webpage, an email address has been established to direct all inquiries related to UM's response to the invasion of Ukraine. You can email umukraine [at] umanitoba [dot] ca anytime.