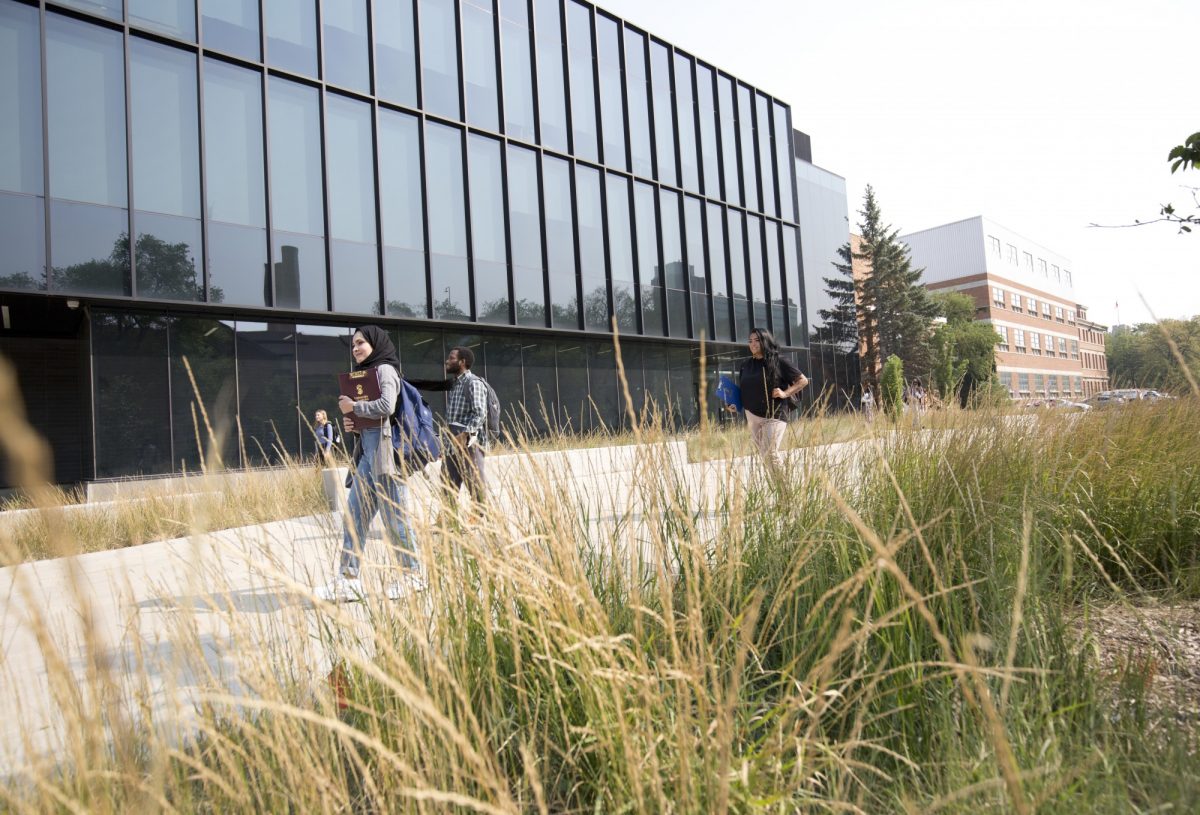 UM improves on STARS Gold rating for sustainability achievements
November 7, 2022 —
The University of Manitoba has earned a STARS gold rating for a second time in recognition of its sustainability achievements from the Association for the Advancement of Sustainability in Higher Education (AASHE). STARS, the Sustainability Tracking, Assessment & Rating System (STARS) is a transparent, self-reporting framework for post-secondary institutions to measure their sustainability performance. UM's 2022 STARS report is publicly available on the STARS website.
UM began STARS in 2015 with a silver rating, which improved to gold in 2019 and maintained this gold rating for the 2022 report. The latest report saw a four per cent increase overall, which can be attributed to starting a committee on Responsible Investing; enhancing and growing equity, diversity and inclusion initiatives; increasing sustainable procurement; and conducting a Sustainability Literacy Assessment for the first time.
With more than 900 participants in 40 countries, AASHE's STARS program is the most widely recognized framework in the world for publicly reporting comprehensive information related to a college or university's sustainability performance. Participants report achievements in five overall areas: 1) academics 2) engagement, 3) operations, 4) planning and administration, and 5) innovation and leadership.
"We are very proud to have again achieved a STARS rating for our sustainability accomplishments," says Raman Dhaliwal, Associate Vice-President (Administration). "Moving forward, we are excited to see how implementing the UM Climate Action Plan will help support the goal of reaching a STARS platinum ranking for the 2025 report."
"Sustainability does not belong to one department; it is a way for the University to come together around common goals," says Christie Nairn, Director for the Office of Sustainability. "We are incredibly grateful for the support and partnerships we've created through the STARS program and look forward to continually improving and developing relationships in the months and years to come."
For more information on UM's commitment to sustainability, see the Sustainability webpage.