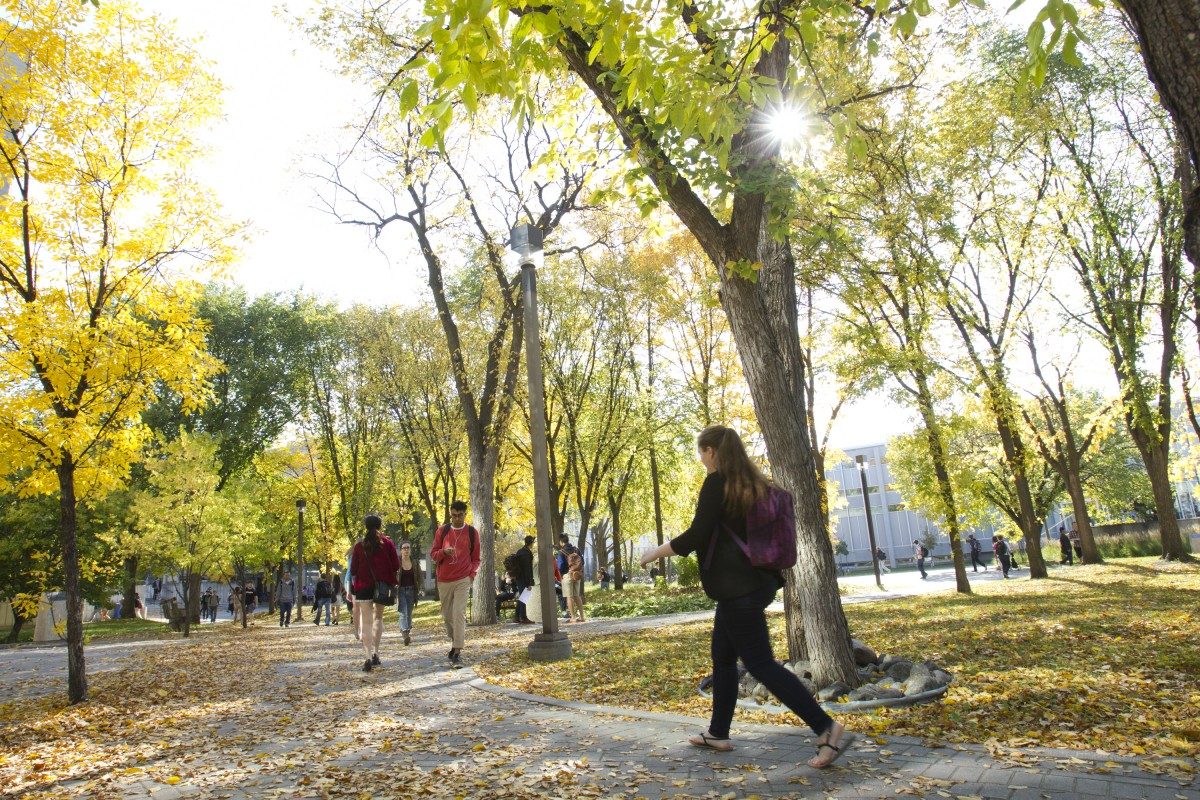 U of M advances to STARS Gold rating for sustainability achievements
March 12, 2019 —
The University of Manitoba has been awarded a STARS Gold rating, improving upon the three-year status of STARS Silver, in recognition of its improvements to the university's efforts in sustainability initiatives. STARS is a transparent, self-reporting framework for post-secondary institutions to measure their sustainability performance administered by the Association for the Advancement of Sustainability in Higher Education (AASHE).
The STARS Gold rating was granted to the U of M after it achieved a 26 per cent performance increase in areas of academics, engagement, operations, and planning and administration since the 2015 review. More details on the STARS rating system and criteria for evaluation can be found here.
"We are extremely proud of the efforts put forth by administration, staff, faculty and students toward sustainability initiatives," says Andrew Konowalchuk, Associate Vice-President (Administration). "The University of Manitoba has taken some amazing steps, guided by the 2016-2018 Sustainability Strategy, to continue along our sustainability pathway."
"The Office of Sustainability is incredibly grateful for the support and partnership we've created to help the U of M achieve STARS Gold rating. It is something to be proud of," says Christie Nairn, acting director of the Office of Sustainability. "We see this as a great stepping stone to further our sustainability progress on campus."
For more details on the U of M's achievement and to learn more about the STARS rating system, please visit the U of M's report on the AASHE website.