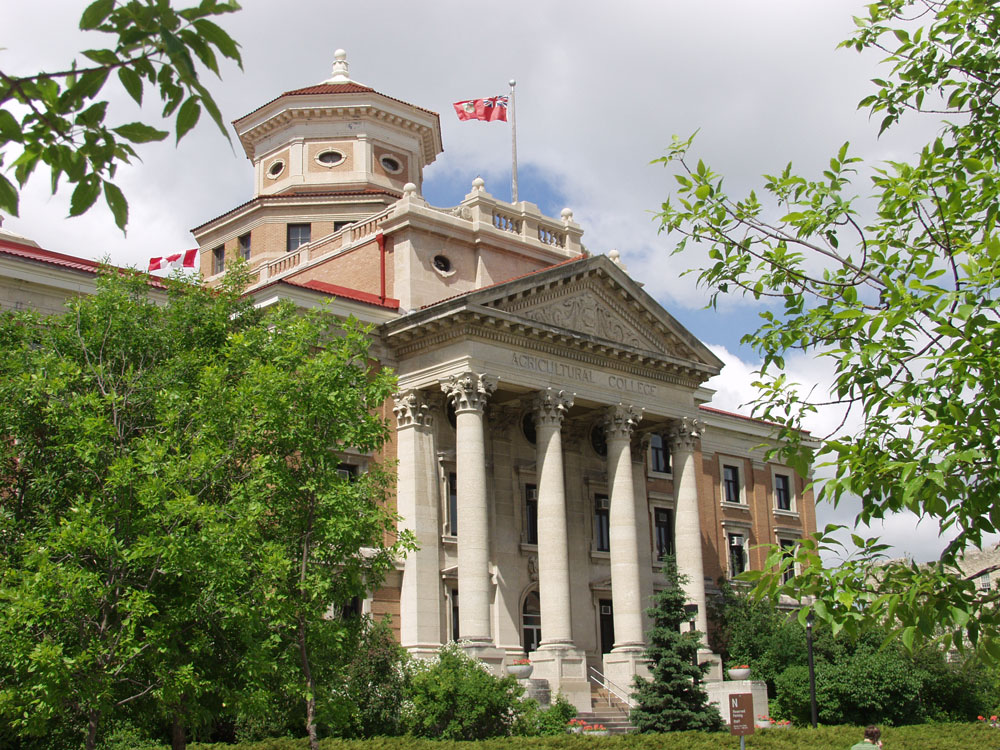 UM Careers launches November 6
New recruitment platform includes academic and staff positions
October 24, 2017 —
On November 6, the University of Manitoba will launch UM Careers, the new recruitment platform for posting and applying for job opportunities at the university.
UM Careers will include all academic and staff positions, replacing REACH-UM.
From October 20 to November 5, the University academic job board and REACH-UM will not receive any new postings. During this time, human resources and information services and technology will complete work on UM Careers.
Read on for interim procedural directions for academic and staff position postings.
Academic Positions
From October 20 to November 5, departments can place advertisements for academic positions on Canadian Association of University Teachers (CAUT) and University Affairs as usual, in addition to circulating the ad internally. For internal postings, departments can broadly distribute the posting by email or other regular channels of communication.
The University of Manitoba Faculty Association (UMFA) has been notified of these changes and the Provost's Office supports any shortened posting period (although ideally, the period should not be less than two weeks).
Look for further communications soon from human resources about posting academic ads on UM Careers.
Staff and CUPE 3909 Positions
From October 20 to November 5, staff and CUPE 3909 positions cannot be posted or advertised. This has been communicated to departments and their human resources staff.
Staff with a REACH-UM account are invited to print or download copies of their resume, cover letter and any additional documents. Due to the large volume of individual account holders (over 11,000), human resources will not transfer existing documents over to UM Careers
Downloading and/or printing documents is optional and not a requirement. Staff who decide not to download their documents can be assured the documents will be securely archived.
To download or print your documents by November 5, log into your REACH-UM account. On the tab 'Career Centre,' click on the link 'Attachments.' Locate the header 'Action(s)' on the far right side of the webpage and click on the red arrow to download or print your items.
For more information on UM Careers, including Frequently Asked Questions (FAQs), please visit the UM Careers web page or call the HR Help Desk at 204-474-9400 Monday to Friday, 8:30 a.m. to 4:30 p.m.