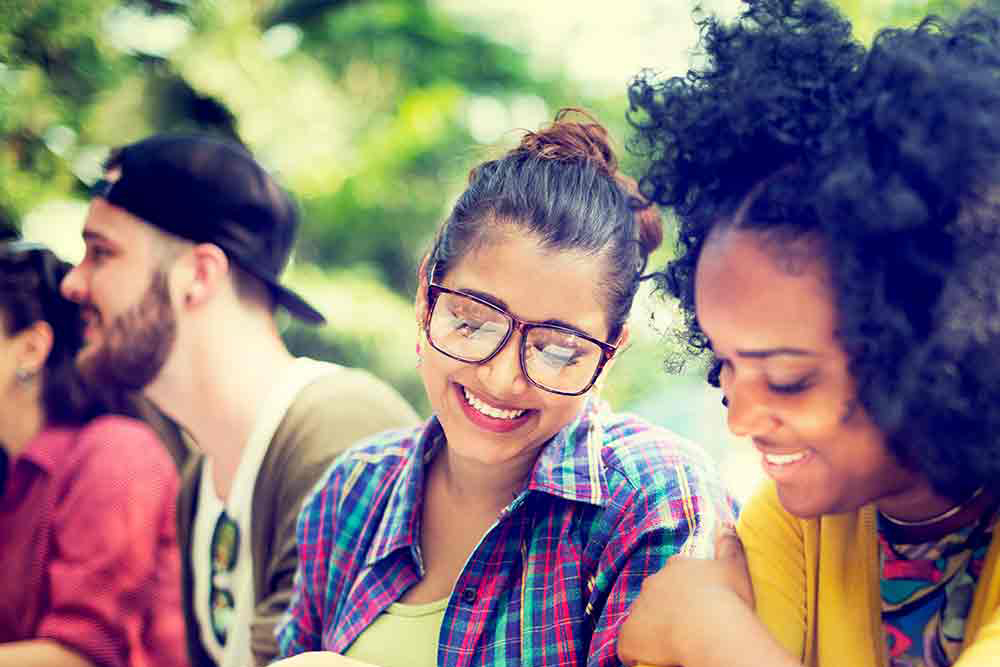 UM Ambassadors' shared experience helpful in recruitment process
UM students, staff and alumni connected online with prospective undergraduate students to share their stories
December 15, 2020 —
This past summer, Student Recruitment successfully launched their UM Ambassador program, one that connects prospective undergraduate students with current University of Manitoba students, staff and alumni interested in sharing their experiences.
These connections helped give prospective students the opportunity to hear about real experiences, allowing them to visualize themselves studying at the University of Manitoba.
The journey of a young, prospective undergraduate student can be both exciting and daunting, and this program allows them to ask their many questions in a casual, personal environment.
While Student Recruitment works to provide these young students with the knowledge and tools they need to help make the transition a little easier, adding enthusiastic personal accounts of experiences at UM helps to support their applicant experience.
"I hope that by sharing my experiences, I can help support the success of new incoming students to the University of Manitoba," shared Zoe Quill, third year, Faculty of Science student.
When the call went out asking for volunteers for the UM Ambassador program, the response was overwhelming with more than 50 volunteers from Winnipeg and around the world answering and signing up.
With recruitment events forced to transition to virtual delivery, the additional voices brought a much needed personal touch to the online platforms. What also became clear was that the volunteers enjoyed their involvement too.
"My experience with the UM Ambassador program has been fabulous," said Elbereth Luo, a fourth-year Bachelor of Arts, international student. "I am glad I am able to be one of the student ambassadors to share immensely remarkable experiences and countless invaluable opportunities I had as an undergraduate student at UM to help the prospective students have a smooth transition from high school to university life."
If you are a UM student, staff or alumni interested in participating in the UM Ambassador program, the next sign-up period will be announced in Spring 2021.