student recruitment News Archive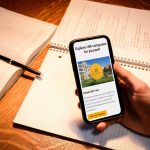 May 30, 2022 —
The virtual 360° campus tour and virtual chat tool are now available, offering a more immersive experience for those interested to learn about UM.
+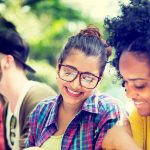 December 15, 2020 —
This past summer, Student Recruitment successfully launched their UM Ambassador program, one that connects prospective undergraduate students with current UM students, staff and alumni interested to share their experiences
+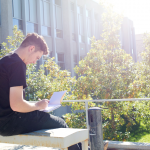 May 7, 2020 —
You've hit 'submit' on your UM application or you've already received an offer of admission, yay! This is a very exciting time for you. If you're wondering what happens next, we have you covered.
3