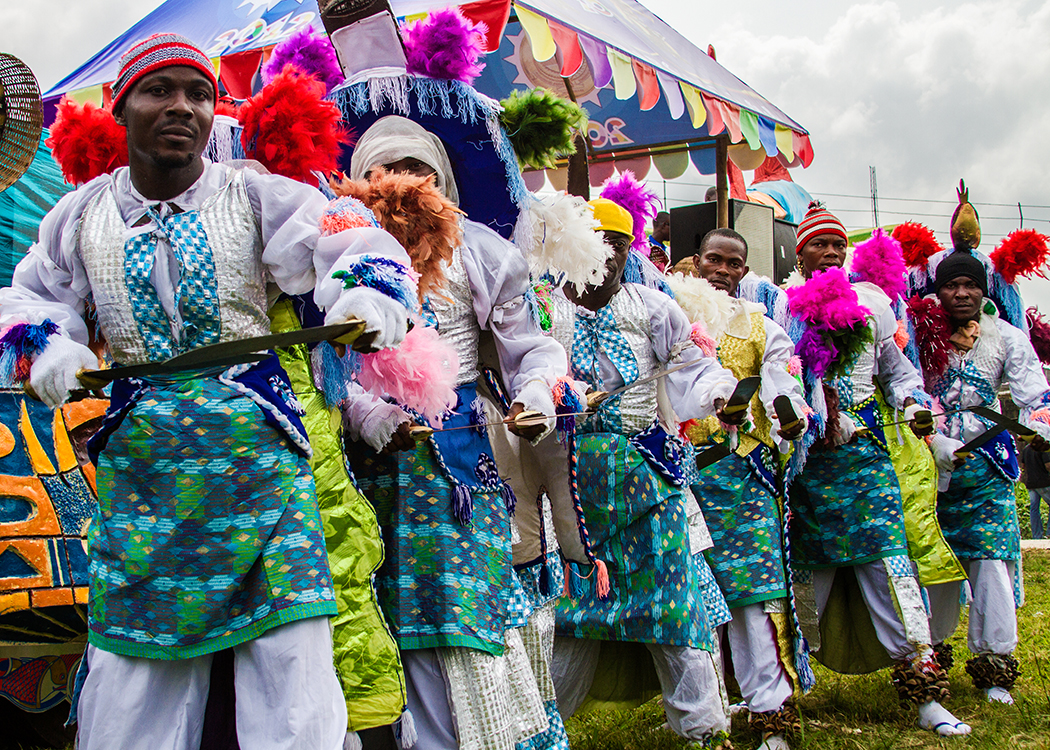 U of M students show their global colours
October 31, 2014 —
The annual Global Colours Photo Contest, sponsored by the U of M's International Centre for Students (ICS), challenges students to submit photos that represent cross-cultural experiences they've had at home or abroad. The result is a spectacular array of photos and experiences that leave a lasting impression.
The International Centre for Students provides support for all U of M students. The ICS office also provides programs and resources for internationally-minded students looking for opportunities both inside and outside of Canada, and offers programs and services to help international students before and after their arrival to ease their transition to Canada and ensure their experience is enjoyable, safe, and successful.
Through the ICS office, all U of M students have the opportunity to internationalize their education and gain cross-cultural experiences without leaving Winnipeg. The office also serves the larger university community by providing support and assistance to staff and faculty.
Each year, the spectacular winning photos of the Global Colours Photo Contest are displayed in the Gallery of Student Art (GoSA) during International Week in February; prizes are awarded for 1st place, 2nd place and Viewer's Choice.
Scroll down for the 2014 winning photos and the photographers' explanations of their photos.
  Name: Melanie Edel
Faculty: Clayton H. Riddell Faculty of Environment, Earth, and Resources
Award: 1st Place
Photo Description: While volunteering with a medical team in the Ba District on the Viti Levu island of Fiji I was challenged to appreciate the little things. I had never been to a more generous and hospitable country. On out free Saturday the village children wanted to share with us their hidden paradise. After a two-hour hike up and down grass hills, through many trees, shrubs and bush we came upon this waterfall. The excitement of the kids to share this with us was something I will never forget.
  Name: Satwant Kaur Faculty:  Faculty of Graduate Studies – Geography (PhD)
Award: 2nd Place
Photo Description: A first pinch of another winter in the heart of India. An old man serving tea on roadside to earn his livelihood enjoying the critical change in weather, change in mind and a new feel in heart, wishing to see good time ahead. Across the seas and the oceans from the coffee to tea to tackle the harshness of the season.
Photo, top of page
Name: Gift Amadi
Faculty:Faculty of Arts
Award: Viewer's Choice
Photo Description: Attending the regular carnivals in December every year in Port Harcourt, Nigeria, is a way for me to revisit the history and culture of my native Ikwerre people. These six men belong to the cultural, religious and masquerade group called "Owemgbe" which means "Timeless". In the past the group performed their highly rhythmic dances (Eri) and rituals at fixed periods in line with the demands of the spirits they embodied. The growth of urbanization and tourism has influenced their religion and rituals. Nowadays, "Owemgbe" dances are performed to the admiration of natives and tourists alike. But for these men, brandishing steel knives in a rhythmic movement is both religious and entertaining. Thus, the use of carved wooden knives is encouraged to avoid scaring spectators. This experience opened me to the reality that humanity is dynamic but history and culture can be preserved timelessly through safer means.