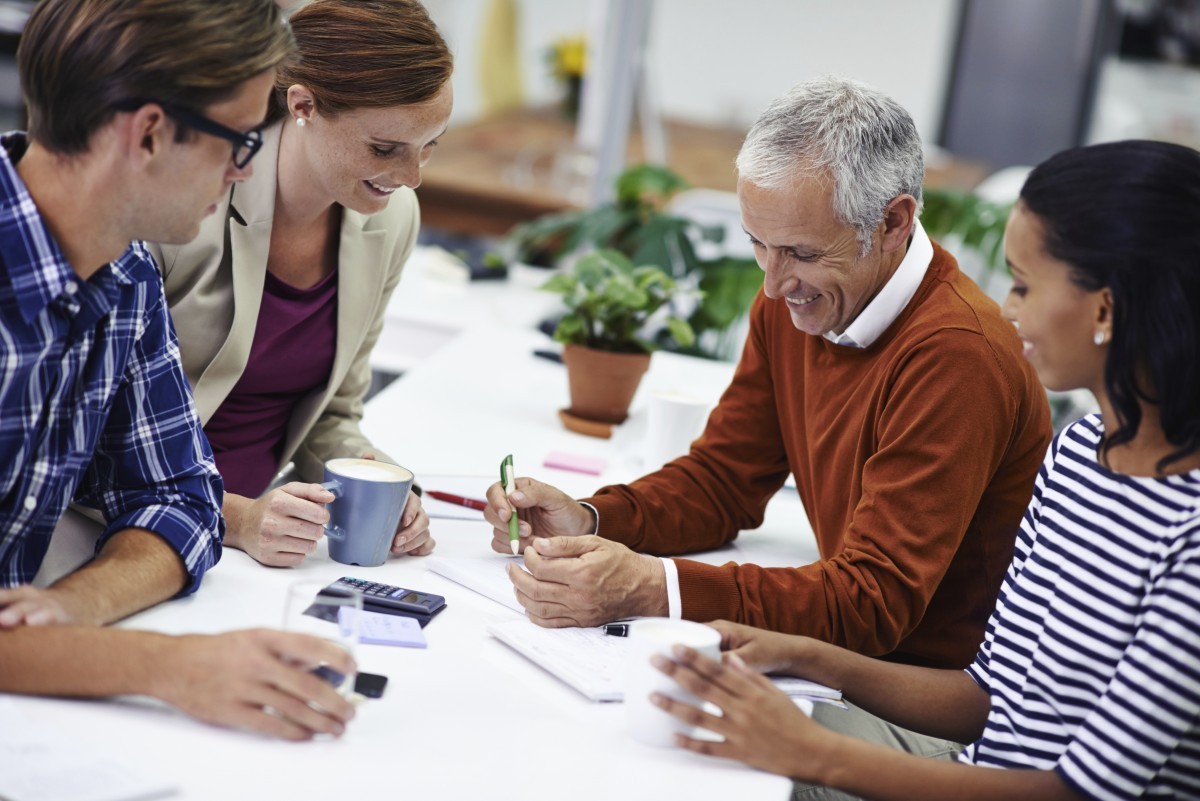 Trust and Academic Integrity Closely Linked
September 21, 2016 —
Two years ago, I trusted a surgeon to repair my crushed elbow.
And I trusted that the anesthetist who assisted knew what she was doing.
Many times a day—for little things and for big, life-threatening things— we put our trust in other humans to do their jobs properly and to follow rules so that everyone can be safe and healthy. Without this trust, society does not exist.
Trust is a trait that many of us take for granted. Inadvertently discarding a winning lottery ticket might be a minor inconvenience (unless it's worth a million dollars), yet we depend so much on the good will of others to keep us safe, healthy and functioning.
Trust and academic integrity are closely linked.
Universities that don't care about academic integrity run the risk of becoming untrusted institutions. What employer would hire a graduate from a university that doesn't care if their students cheat?
The University's broader reputation can and does influence your chances of being hired by future employers, even for honest students.
Universities also want to ensure that all students have a level playing field, much like we expect when we are cheering our athletes at the Olympics; that's why doping allegations are taken seriously.
Universities foster equity by instituting various measures to prevent students from cheating. This is why final examinations are held in big gymnasiums under the watchful gaze of many invigilators, and why plagiarism is punished when it's detected.
Students trust that the University is providing an open and competitive environment that does not privilege cheaters.
But why do we have to be concerned about academic integrity outside the University?
Let's return to my elbow surgery. I would much prefer an anesthetist who studied hard for her degree. As future consumers of health-care services, we need to trust that the people who have been granted certification in those fields are competent, can do their jobs and did not obtain their degrees and licenses fraudulently.
This trust process is monitored from the application of students to programs, to annual evaluations of fitness in many occupations. These actions increase our trust in members of that profession to practice their skills in a way that minimizes harm to individuals.
This is why many professional organizations require their practitioners to abide by a code of conduct, with many of the same principles we encourage at university.
There will always be people who never get caught cheating. We've all heard about the journalists who have plagiarized or fabricated their stories. We've heard about the many politicians who have plagiarized their speeches.
What happens to them?
In a worst-case scenario, those who are caught lose their jobs and have their degrees rescinded. But the real tragedy is the loss of trust and integrity. Who believes anything a plagiarizing journalist writes? Who trusts a politician who stole their speech from someone else?
Rebuilding lost trust is far more difficult and time consuming than earning that trust in the first place. Some careers never recover. Many of these individuals will also learn that their peers, colleagues, families and friends may stop trusting them in other aspects of their lives.
For this reason, learning and following the rules of academic integrity is part of the portfolio that you as an individual can do to enhance the trust that others have in you. It follows you outside the University and provides you with the track-record needed to be known as a trustworthy individual in every aspect of your life.
Trust is too valuable a commodity to waste. And next time I break my elbow, I will trust the anesthetist has studied hard to earn her role in my surgery!
Tips:
When you aren't sure about a rule or assignment, ask your professor. We are here to help you.
If you don't want to ask your professor, consult the teaching assistant of the course.
Visit the University's Academic Integrity website! It has lots of good information about how to avoid unintentional plagiarism and other issues related to being an ethical student.
Know where you can get help on this and other issues in your academic life: