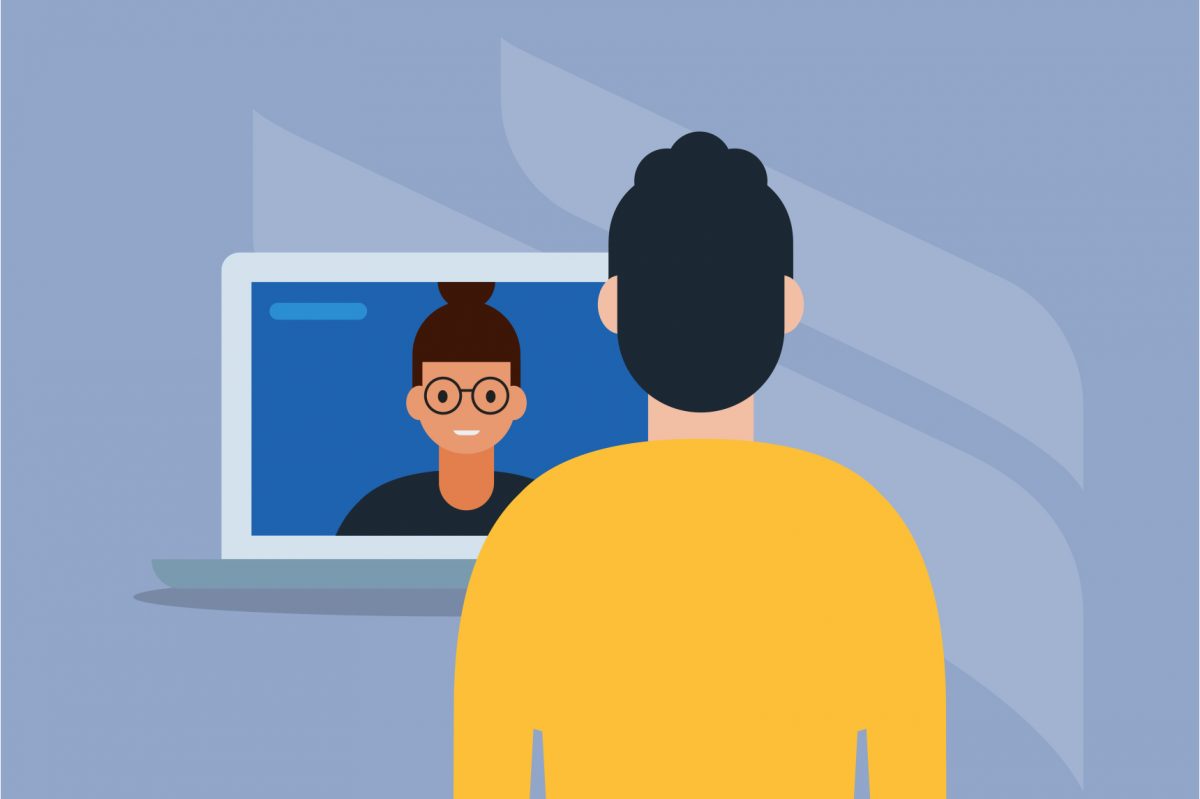 Top six tips for student success
October 7, 2020 —
Courses are now in full swing and students are starting to prepare for midterms and assignments. Here are six tips to help you study and prepare for next stages of the term:
Online Study Power Hour
The Academic Learning Centre (ALC) hosts the Online Study Power Hour to help students get together and study. The sessions start with setting a goal and then everyone works to complete their individual goal for 25 minutes. After a short break, everyone sets a new goal and works toward it. There are three 25-minute sessions per power hour. The chat feature allows you can ask the ALC instructors about goal setting, studying and learning at the beginning of each session. You don't need to register, so feel free to join when you have time.
Student Success Month
October is Student Success Month. Students can take advantage of UM's services and opportunities to help get through the term with ease. The month features a broad range of topics that highlight the many resources available to support your success. Topics include, career preparation, stress management, academic writing, research skills, cultural adaptation and identity, and more.
Tutoring
The ALC offers free one-on-one tutoring to help you become a more successful student. There are three focuses of tutoring: content, study skills and writing. Content tutors help with specific subjects and courses. Study skills tutors help improve your time management, reading and note-taking skills, and provide test-taking strategies. Writing tutors can give you guidance on your academic writing, whether you already have a draft completed or are just starting a written assignment.
The Math Help Centre (MHC) is available to first-year students who need some extra help with their math courses. The Centre is staffed by graduate students who have a passion for teaching and have the knowledge and experience with lower-level math courses. The MHC also offers workshops, study groups, instructional videos and more to help you with any math problems you might have.
Student and Academic Support
UM has designed a large number of supports and resources to help students on their journey from first year to graduation. The Student Support page on the UM website has everything you need to succeed, including support for everyday life, health and wellness, and academic support.
Libraries
Even with the current remote learning environment, the UM Libraries are ready and available to help all students. You can borrow books, use online resources, attend virtual workshops and more. Students can also chat with library employees in real time through the Ask Us! portal. We encourage everyone to stay home as much as they can, but if you absolutely can't study at home, or are on campus for a lab or class, there are study spaces available at the Elizabeth Dafoe Library on first-come, first-served basis. The Science and Technology Library is also available for studying by pre-booking your spot. Just remember that masks are mandatory inside all university buildings.
Remote Learning
Last month, we shared the top five tips for online learning. This article will help you get prepared and thrive in our new remote learning environment.
As always, we want you to remember that we're here for you. UM staff is available online and by phone to help you navigate university life and remote learning. Also, make sure to visit UM Commons for even more resources to help you succeed.