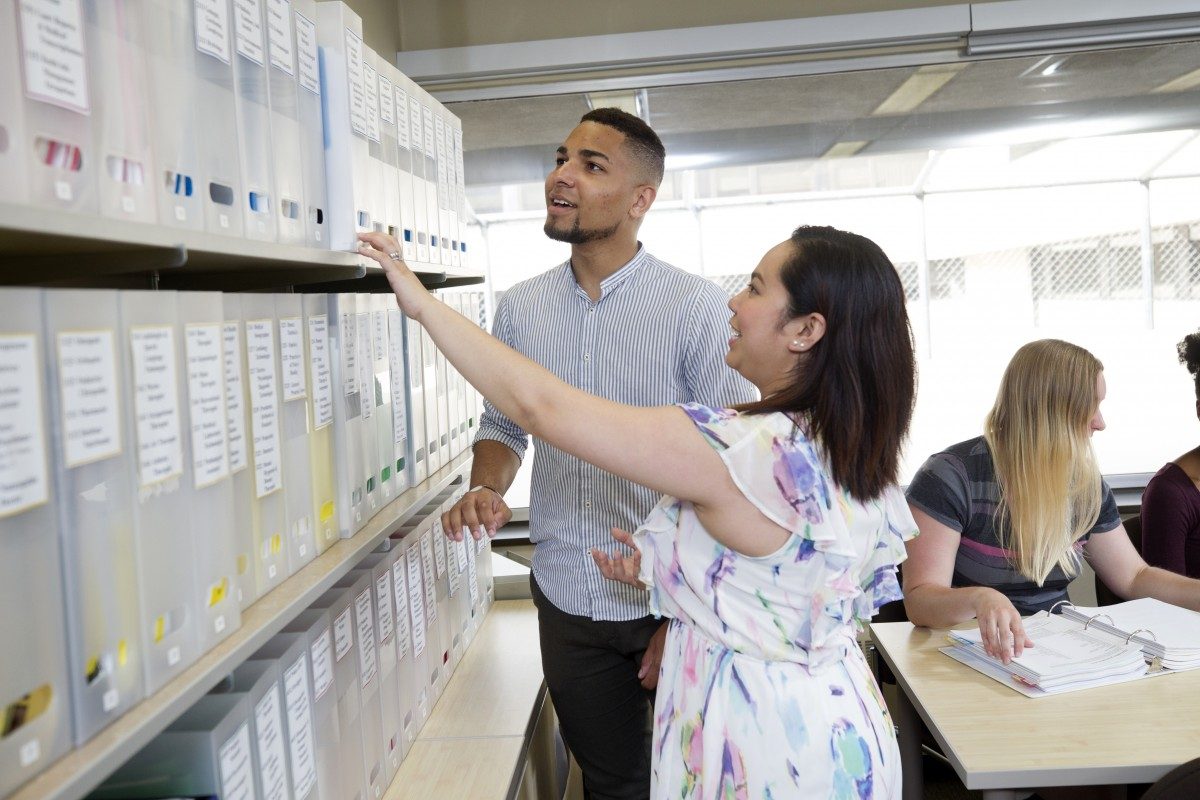 The value of co-op and work integrated learning
March 18, 2019 —
Making the transition from a classroom setting into a practical workplace situation is potentially daunting for a new graduate. This can be particularly apparent when a student is entering the workforce without any work experience related to their career path. For this reason, more and more universities across Canada are expanding their co-op and work integrated programs.
Experiential learning is a priority for the University of Manitoba as they continue to expand their offerings for co-operative education and applied learning.
"Work integrated learning provides students with an opportunity to apply and bring to life the knowledge, skills and attributes they are gaining from their academics," says Gail Langlais, director of the University of Manitoba's Career Services.
"When students are able to tie their experiences to their career goals the impact is even more profound. Not only does the opportunity allow them to take what was learned through academic studies and apply that learning to new situations at work, in community, and in education and training it also allows students to test drive some of their career ideas.
"Students often have difficulty seeing the skills they have developed through academics. The inclusion of experiential learning, infused with reflection, lets students see how their education relates to the world around them and it gives them a basis to articulate their learning and skill sets to an employer," explains Langlais.
The university currently offers co-op programs through seven different faculties within various programs. Other faculties may offer work integrated experiences in the form of practicums. For students who don't have a formal program offered as part of their degree, there are a number of other experiential learning opportunities available to gain practical work experience. Programs such as community service-learning, undergraduate research, student internships and exchange programs offer students the opportunity to expand their practical competencies and explore their career ideas before they make a commitment to an occupation or industry. Since these programs often require a formal interview, students also gain experience with marketing their skills and résumé building – all helpful when transitioning to the workforce upon graduation.
This week marks Co-op and Work Integrated Learning Week across campus. The University of Manitoba has a number of events and activities happening throughout campus to connect students with some of the outstanding opportunities available for them. The festivities will culminate with a keynote event on Thursday, March 21 where HR champion and expert networker Debbie Tabor will offer tips and strategies for networking and career success.