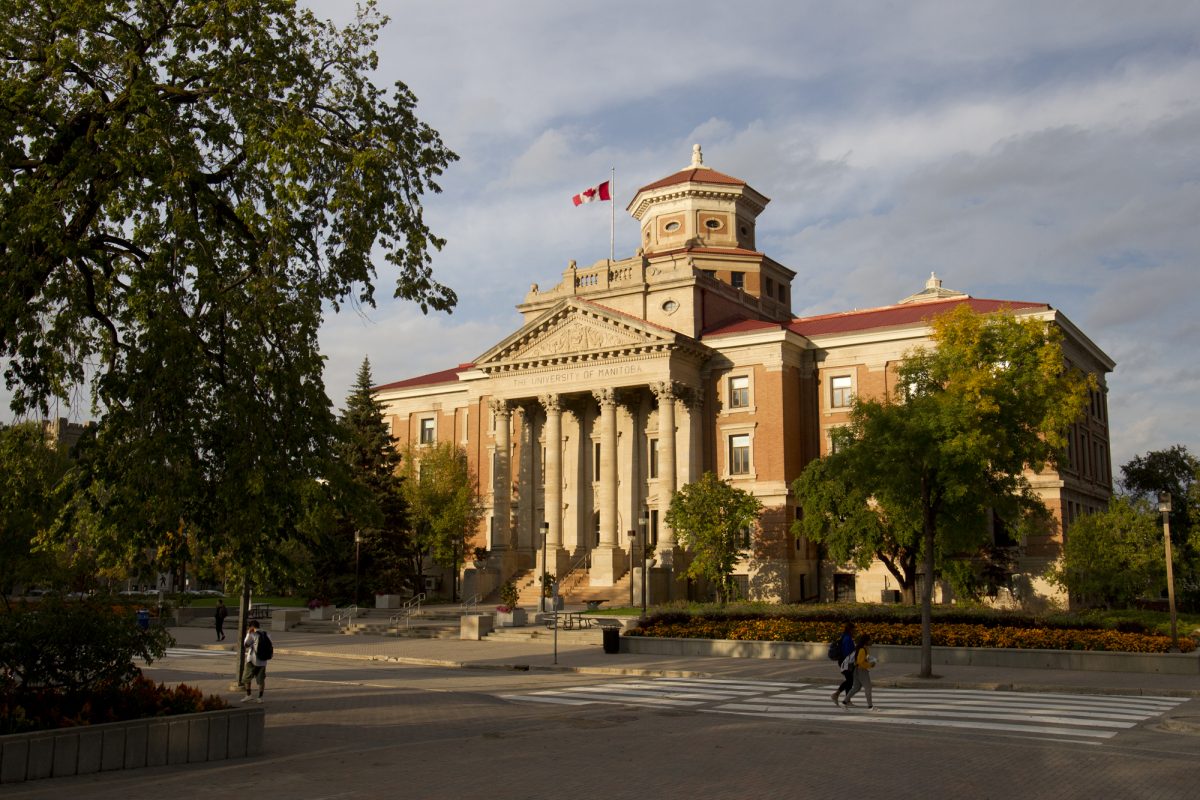 The 2021-22 Academic Calendar gets a virtual makeover
New platform is fast, intuitive and accessible
April 26, 2021 —
On Monday, May 3, 2021, get your first look at what courses you can take to work towards your degree as UM launches the preliminary version of the 2021-22 Academic Calendar in a new, improved format.
"The old platform was not providing an ideal, modern experience for students," Academic Calendar coordinator Gloria Saindon says. "We wanted a smooth and accessible online experience for users. Switching to a new platform has allowed us to recontextualize the calendar as a digital experience rather than a physical book, and as a result, this year's calendar has a more intuitive design, it's faster and it's mobile-friendly. It also has a powerful search engine, so it's a lot easier to find what you're looking for."
The Academic Calendar is a comprehensive publication that outlines what you need to do to get your degree. Inside, you will find:
UM's policies and procedures
Academic regulations
Important dates
Information on all programs and faculties
Important resources and contact information
Course descriptions, including pre-requisites, mutually exclusive courses and equivalent course information
"One key to student success is taking the right courses in the right order to accomplish your degree, and the calendar is a helpful tool for that," says Saindon. "Most students don't want to waste time or money taking the wrong thing. The new calendar puts degree information on one page with easy to navigate tabs. Between UM Achieve and the Academic Calendar you can find everything you need to know about degree completion. For additional support, you can also connect with an academic advisor who can help you navigate the options that are available to you."
There are three versions of the Academic Calendar— undergraduate, graduate and one for programs and courses offered through Université de Saint-Boniface. While planning your course load, you're encouraged to look at courses for both Fall and Winter Terms and register for both.
Whether it's your first time using the Academic Calendar or you haven't looked at it since your first year, check out the preliminary edition when it launches May 3. The final, comprehensive version will launch on July 2 in advance of course registration for Fall Term.